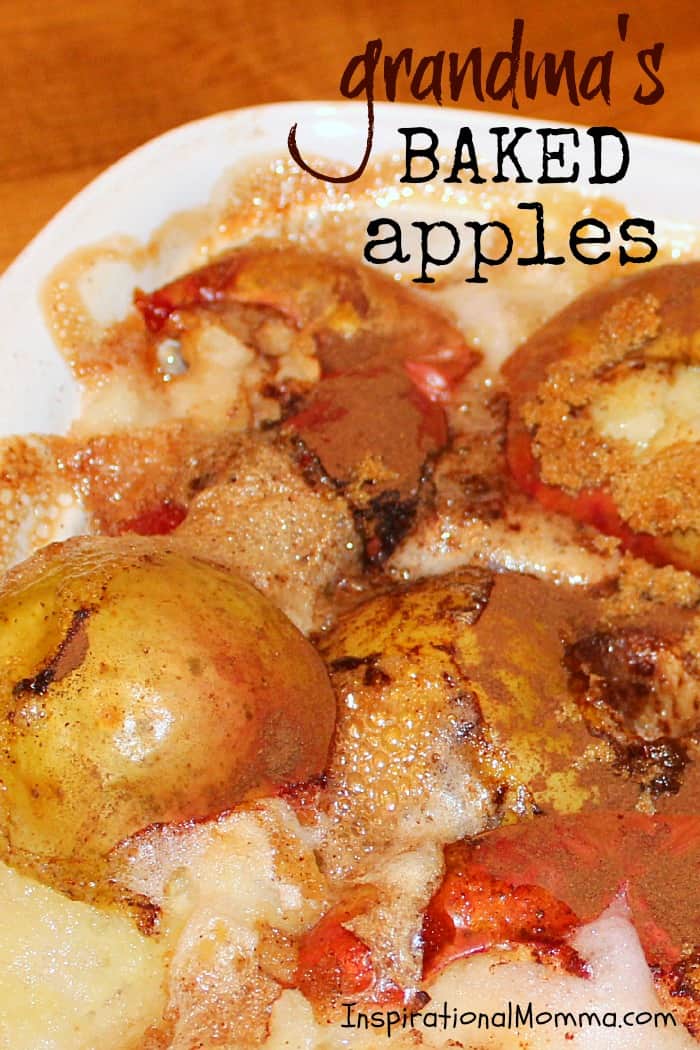 I know...I know, apple season is winding down, but I just had to share this recipe. Growing up, I got so excited when I walked into my grandma's house and smelled sweet baked apples! It was also a plus that I knew they would be accompanied with a big scoop of vanilla ice cream. Even though this recipe is intended to include homegrown, hand-picked apples, they are not an absolute necessity. I have definitely satisfied my cravings out of season with store-bought apples, and they are still amazing!
Let me set the mood. The fireplace is burning, the cold wind is blowing outside, and you just begin to smell a hint of cinnamon, brown sugar, and apples. Before you know it, they will be baked to perfection and delicately placed on top of a mountain of vanilla ice cream! At first taste, you will immediately have to admit that Grandma's Baked Apples are a new favorite! The greatest part...this recipe is not only delicious, it is so simple! Let's get started!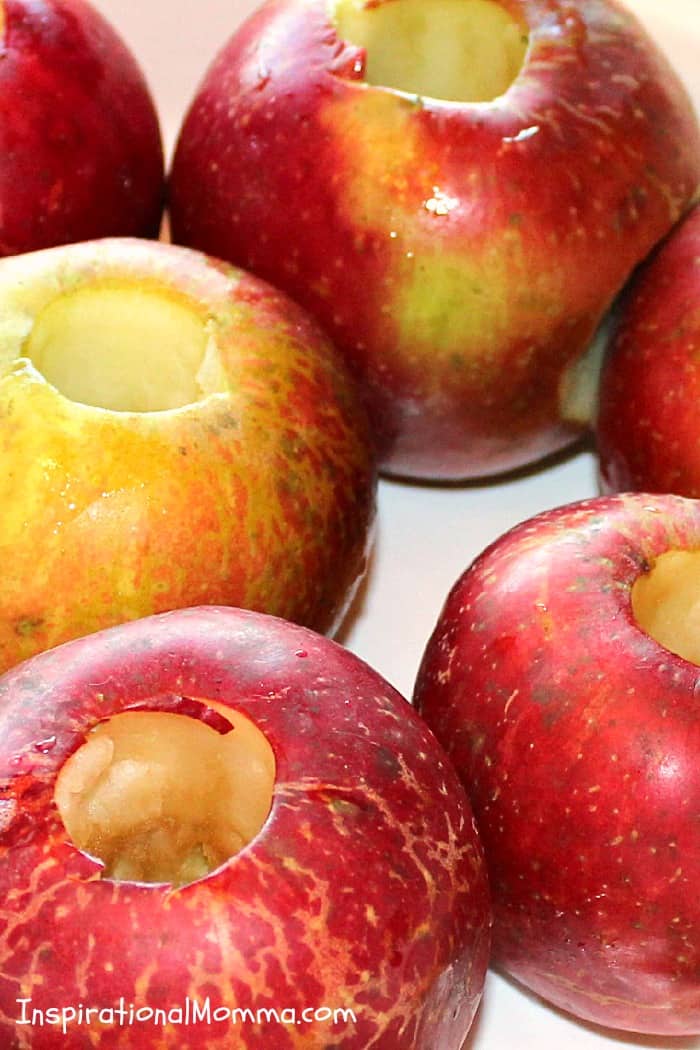 In a baking dish, place nine cored apples. Pour 1 cup of water in the baking dish.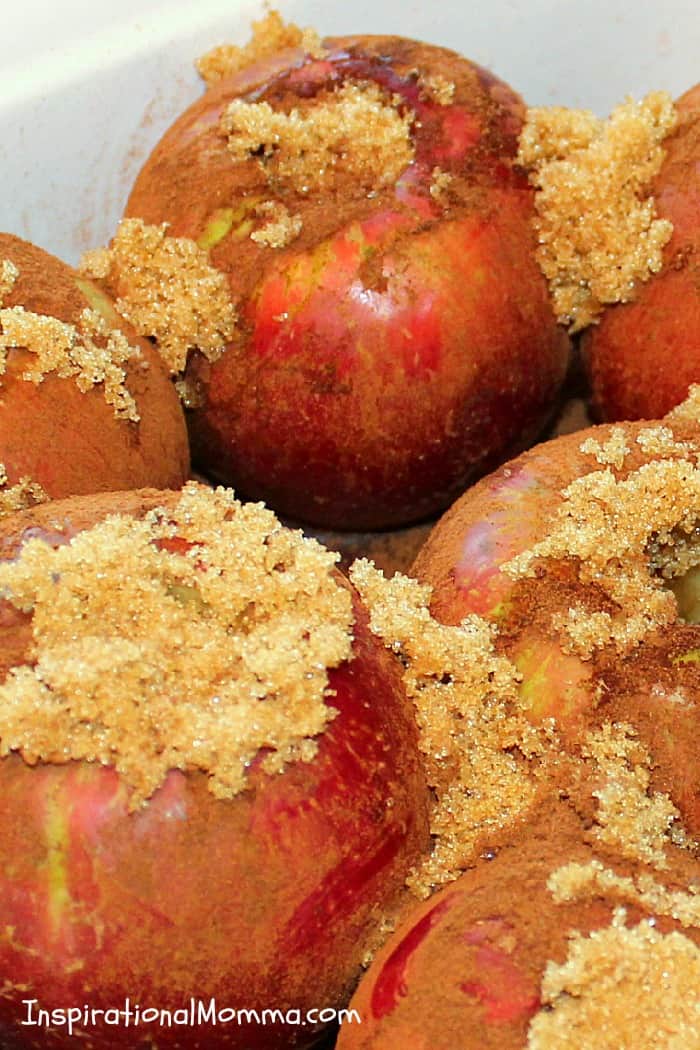 Pack 1 cup of brown sugar into the apples, sprinkling the remainder on top. Finally, sprinkle 1 tablespoon of cinnamon evenly over top of the apples. You are now ready to bake! Place the uncovered baking dish into the oven at 350 degrees for 30 minutes. Now, with your mouth watering, watch your apples come to life and beg to be eaten! I can't wait for you to give this a try and share it with your family!
Grandma's Baked Apples
2015-11-01 22:34:23
These apples are baked in a sea of cinnamon and brown sugar and are a perfect treat on a cold evening.
Ingredients
9 apples, cored
1 cup water
1 cup brown sugar
1 tbsp cinnamon
Instructions
Place cored apples into a baking dish.
Pour water into the baking dish.
Pack brown sugar into the apples.
Sprinkle cinnamon evenly over apples.
Bake at 350 degrees for 30 minutes.
Inspirational Momma https://www.inspirationalmomma.com/
Get Inspired!
Never miss my delicious recipes, cute creations, or household tips!