This shop has been compensated by Collective Bias, Inc. and its advertiser. All opinions are mine alone. #PilotYourLife #CollectiveBias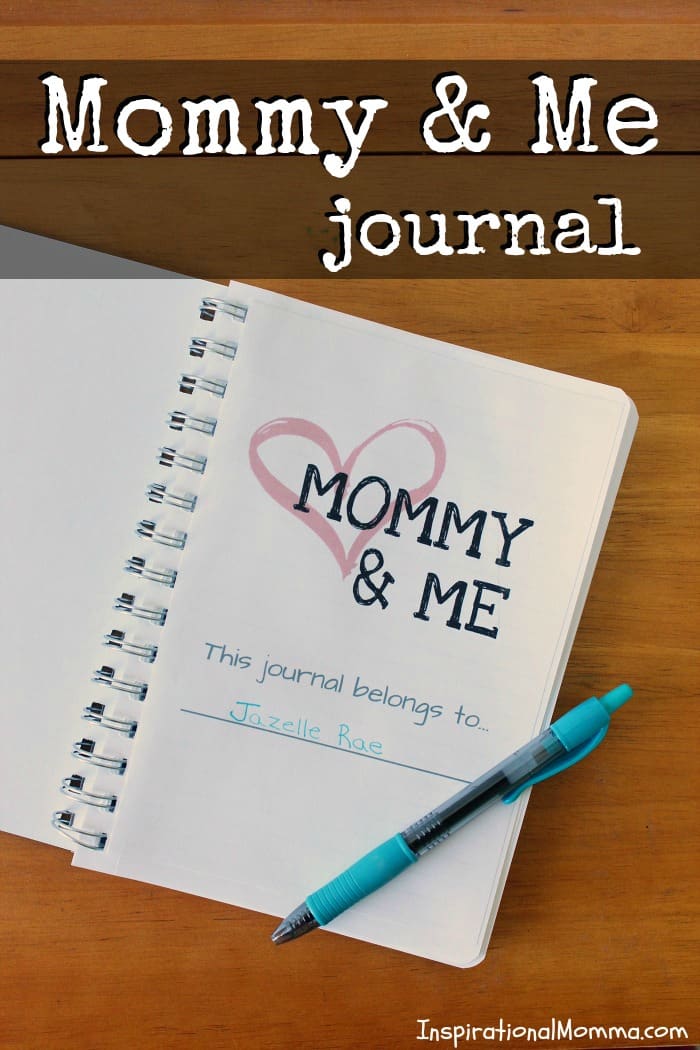 The moment I became a mom, my world changed more than I could have ever imagined. Family was always an important part of my life, but this was different. My husband and I had brought a little angel into the world, and she quickly became the center of our universe. It feels like just yesterday that we drove home from the hospital with our first-born, but reality is, Jazelle just turned 11 and is growing up way too fast.
As of right now, I am confident that she is willing to share everything with me. I know who her best friend is, who likes who, and what brings her down on a bad day. We have a very strong, positive relationship, and she has told me time and time again that she wants to be my best friend forever. Sadly, however, I am well-aware that there will come a day when her willingness to share things will disappear. She will begin to depend on friends to chat with and share her feelings with.
It is my goal to do everything I can to maintain the great relationship that I have with Jazelle. After brainstorming many ideas, I decided to start a Mommy & Me Journal with her. This Mommy & Me Journal can be used for many things and will keep open communication lines between a mother and her ever-changing child.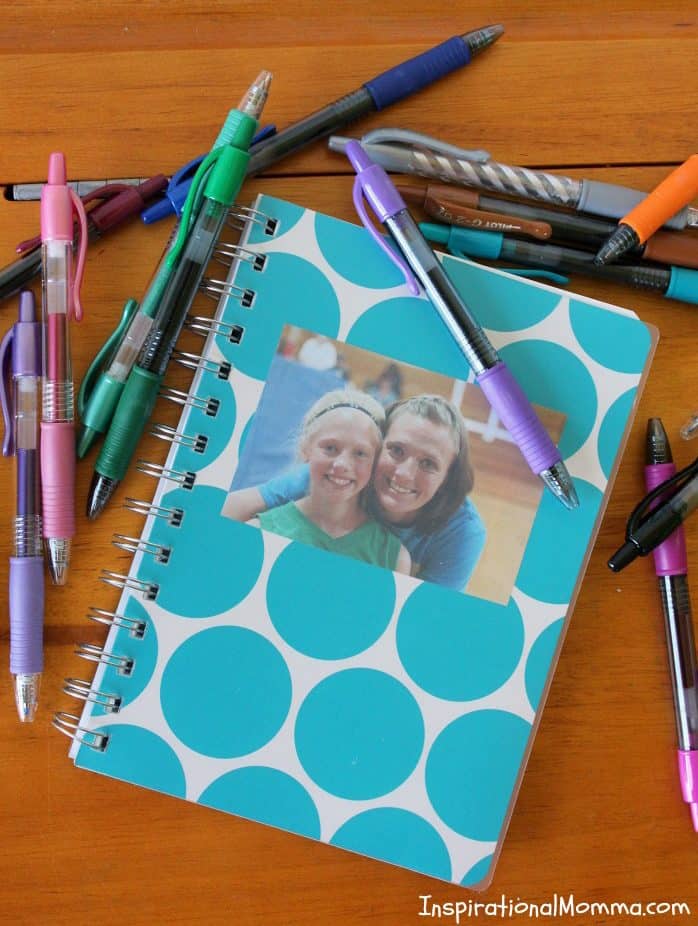 With just a few basic items, you too can build a strong, positive relationship by creating a Mommy & Me Journal.
Materials Needed:
blank journal (about 5" x 8")
Pilot G2 Pens
Mommy & Me Journal printable
a photograph of you and your child (I just printed mine from my computer)
scissors
glue stick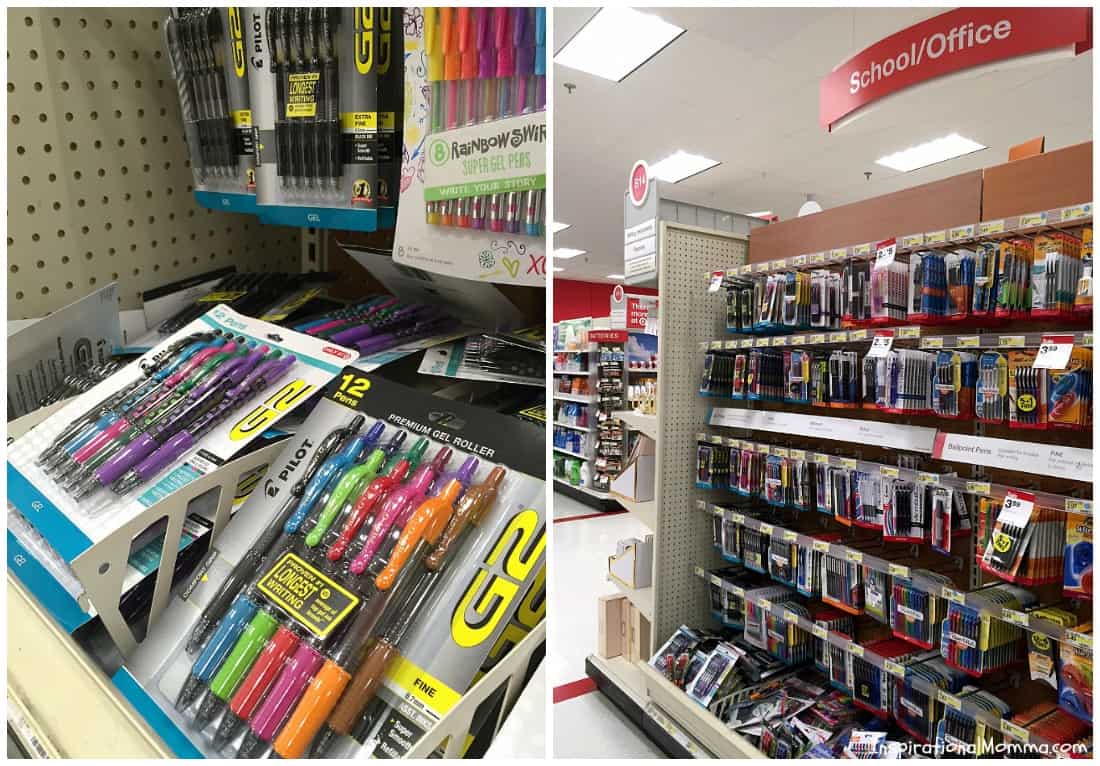 As I was preparing to create our Mommy & Me Journal, I headed out to Target to get what I needed. I first headed to the stationary department to choose a blank journal. I decided that a smaller one would be best, so I chose one that was 5" x 8.25". I also really liked this journal because it had a plastic cover for protection.
I then went to the pen aisle. At first I was a bit overwhelmed! So many different styles, colors, etc. to choose from. However, it didn't take me long to find the Pilot G2 Pens, America's #1 selling gel ink brand. The awesome selection caught my eye, including 15 vibrant colors, G2 Premium, G2 Fashion Collection, and G2 Metallics. You have to check them out! You will be amazed! Also, be sure to use this coupon to save a little cash!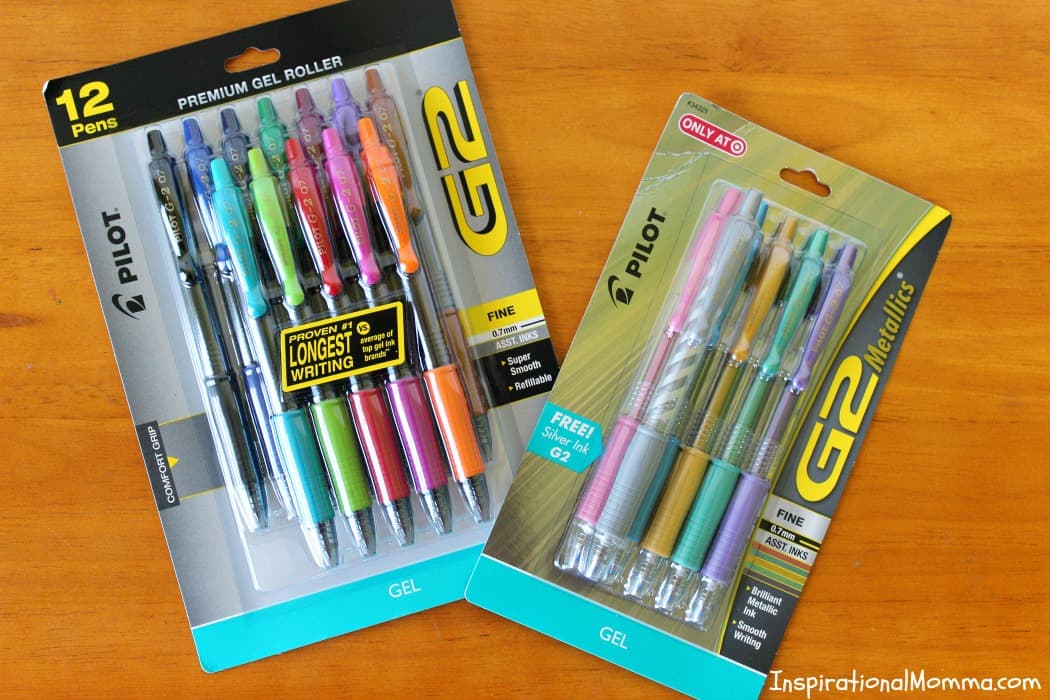 With a cute journal and the perfect pens in hand, I was ready to print the Mommy & Me Journal printable and my photograph.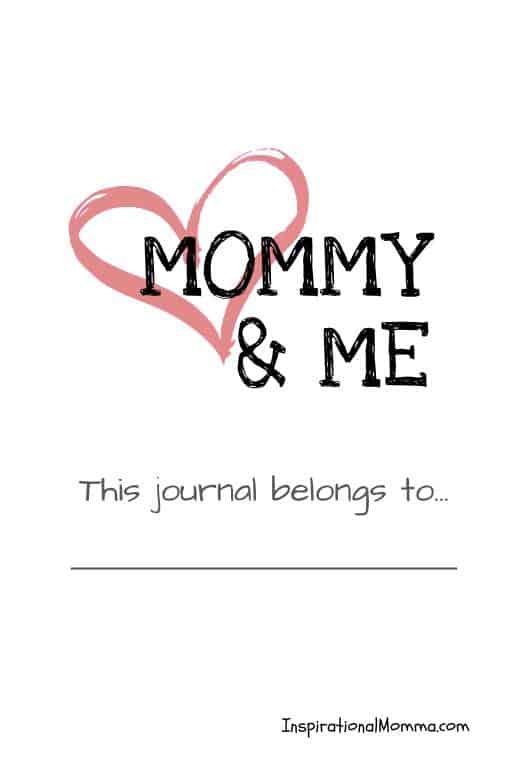 After printing the Mommy & Me Journal printable, I cut it to fit the first inside page of your journal. I finished things off by pasting it into my journal.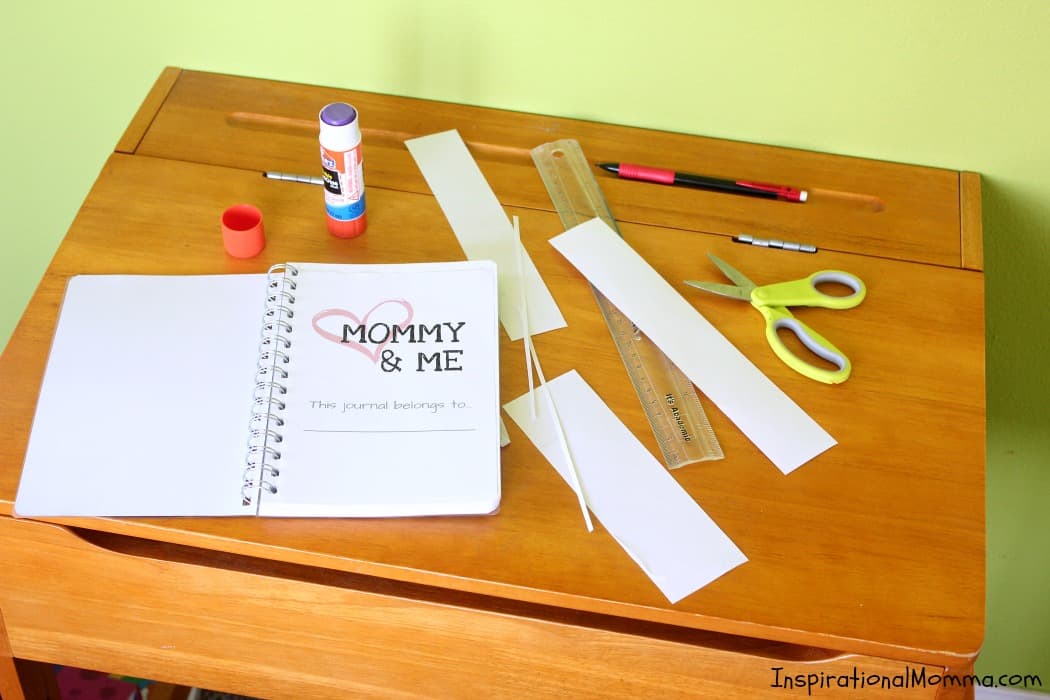 Next, I print a photograph of Jazelle and me for the cover. I cropped my photograph to 3" x 4" and trimmed it until I liked how it fit. When I was happy, I pasted it on the colored cover, inside the plastic protective cover.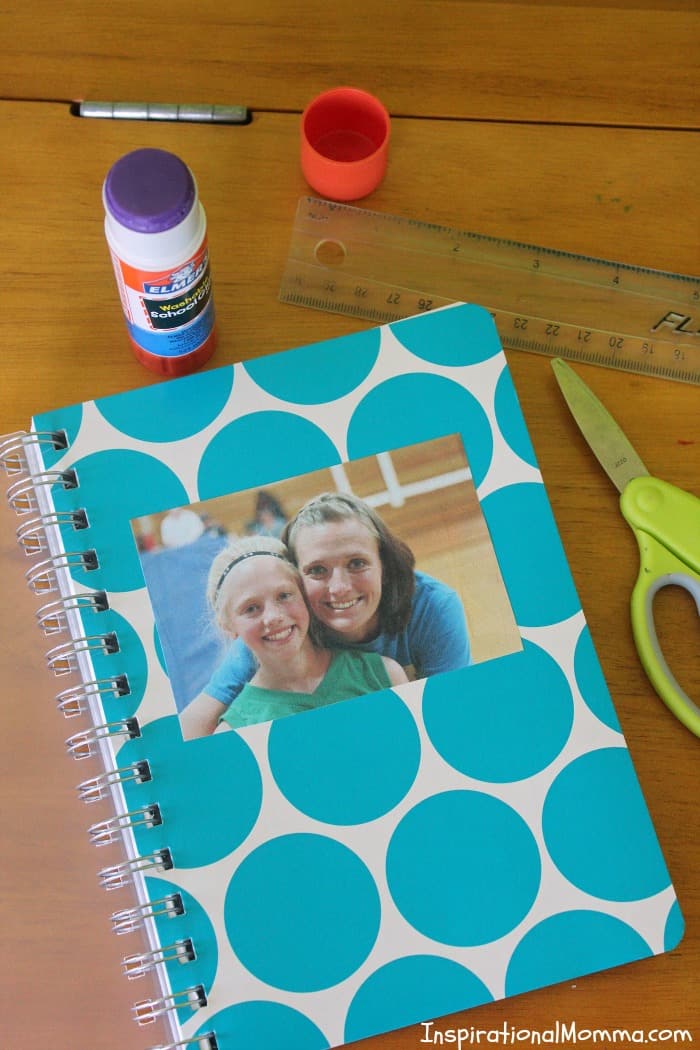 The moment had finally arrived! It was time to start writing and creating a journal that would hold priceless memories and conversations that we can look back on for years to come. So far, I have used this journal to document the first thoughts I had when Jazelle was born, to write about an exciting day we spent together, and to explain why I had to punish her for a poor choice she made.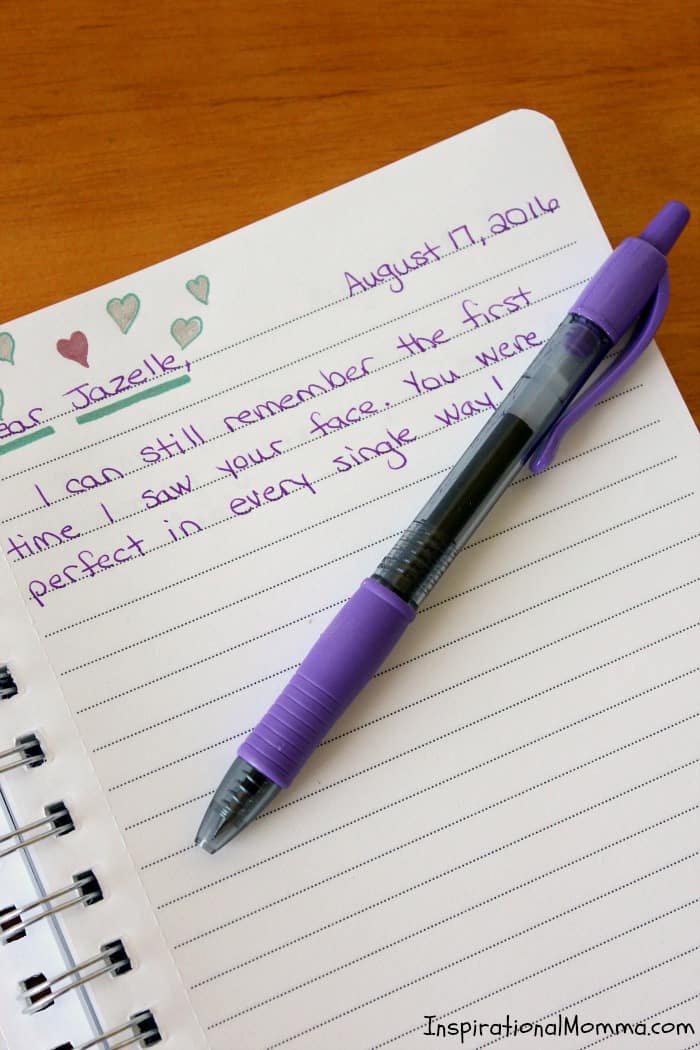 Each time she adds to it, I am so excited to see what she has shared with me. I will also admit that I have shed a couple tears. The maturity in her writing and her willingness to create this keepsake with me has brought a smile to my face many times! We have both had so much from choosing the perfect Pilot G2 Pen to express the mood of our writing or drawings. With all the choices, it is so easy to express just how we feel with the colors we pick.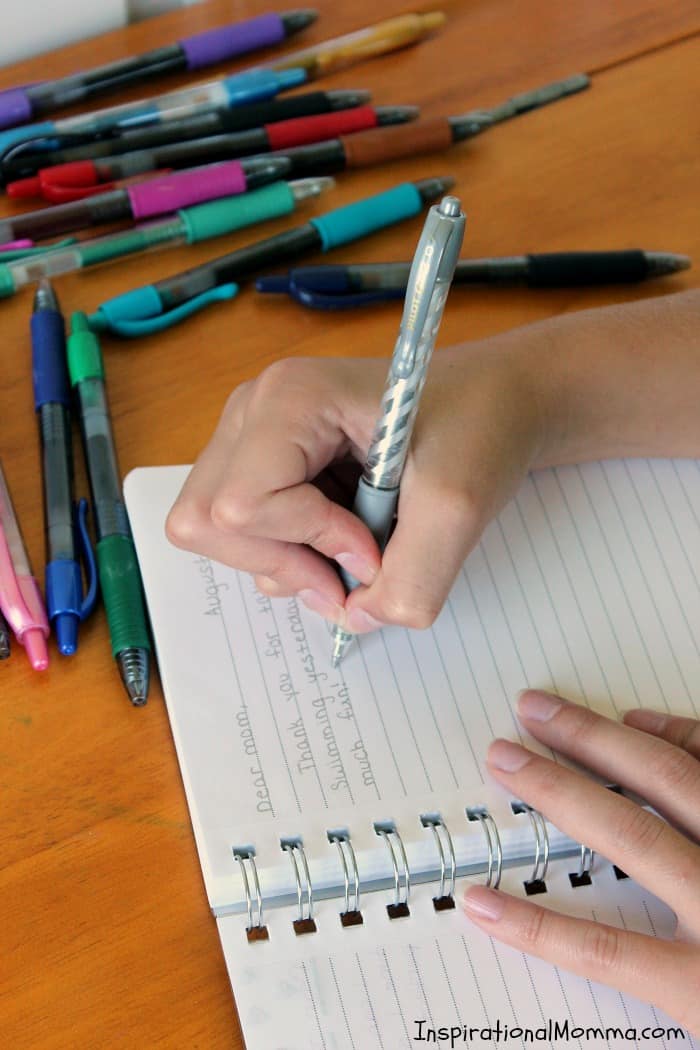 Now it's your turn! At such a minimal cost, this Mommy & Me Journal is an exciting and simple way to keep the communication lines open between you and your child while documenting memories that will last a lifetime. Have fun with it and get creative! Also, be sure to share a fun memory that you would like to include in your Mommy & Me Journal! I can't wait to hear all about it!
Get Inspired!
Never miss my delicious recipes, cute creations, or household tips!