All For the Love of Ice Cream
This shop has been compensated by Collective Bias, Inc. and its advertiser. All opinions are mine alone. #KempsLocallyCrafted #CollectiveBias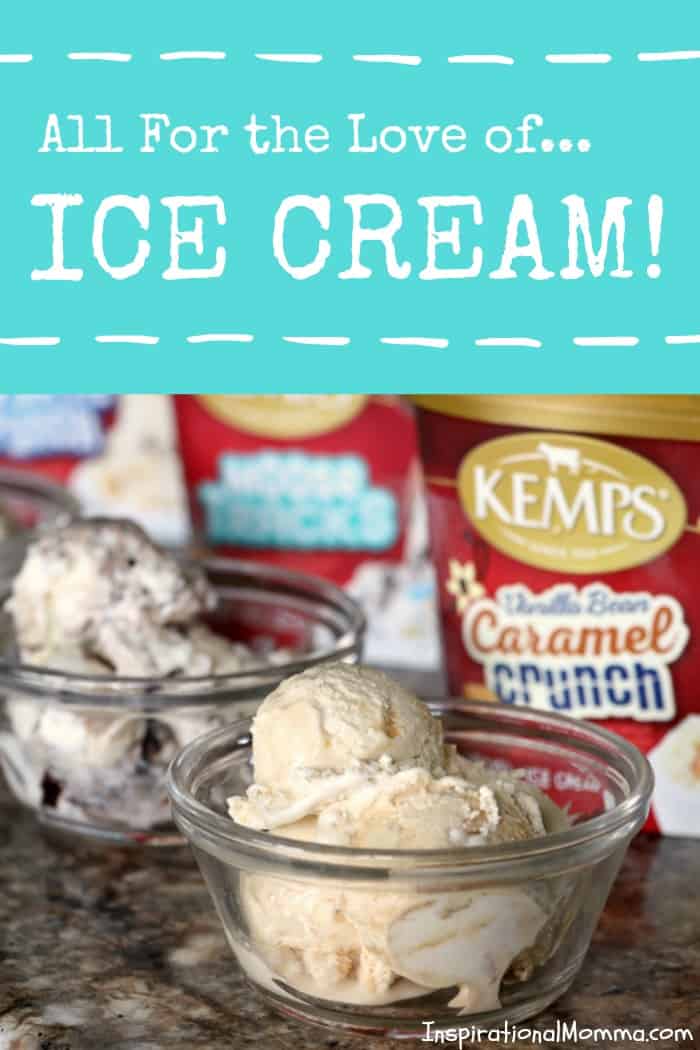 We are a family that loves food! We have our go-to favorites at breakfast, lunch, and dinner. We also have our top choices when it comes to desserts! Cookies, cakes, or trifles, we adore them all. However, more often than not, we make a quick trip to the freezer for a sweet treat that is ready in seconds. Whether we are just hanging out watching a movie, enjoying the warm Wisconsin weather, or in the middle of an intense board game, it is always a good time for some yummy Kemps ice cream!
There is just something about making memories with my kiddos while eating creamy, flavor-packed ice cream. It is also an adventure at Walmart while we are trying to pick which flavors to take home. Each of our four children have a favorite and can't wait to get home and dig in! Kemps offers traditional flavors like Chocolate, Strawberry, and Vanilla. But boy, do we love the exclusive flavors! Moose Tracks, Pearson's Salted Nut Roll, and Caribou Coffee Java Chunk are a few of our favorites!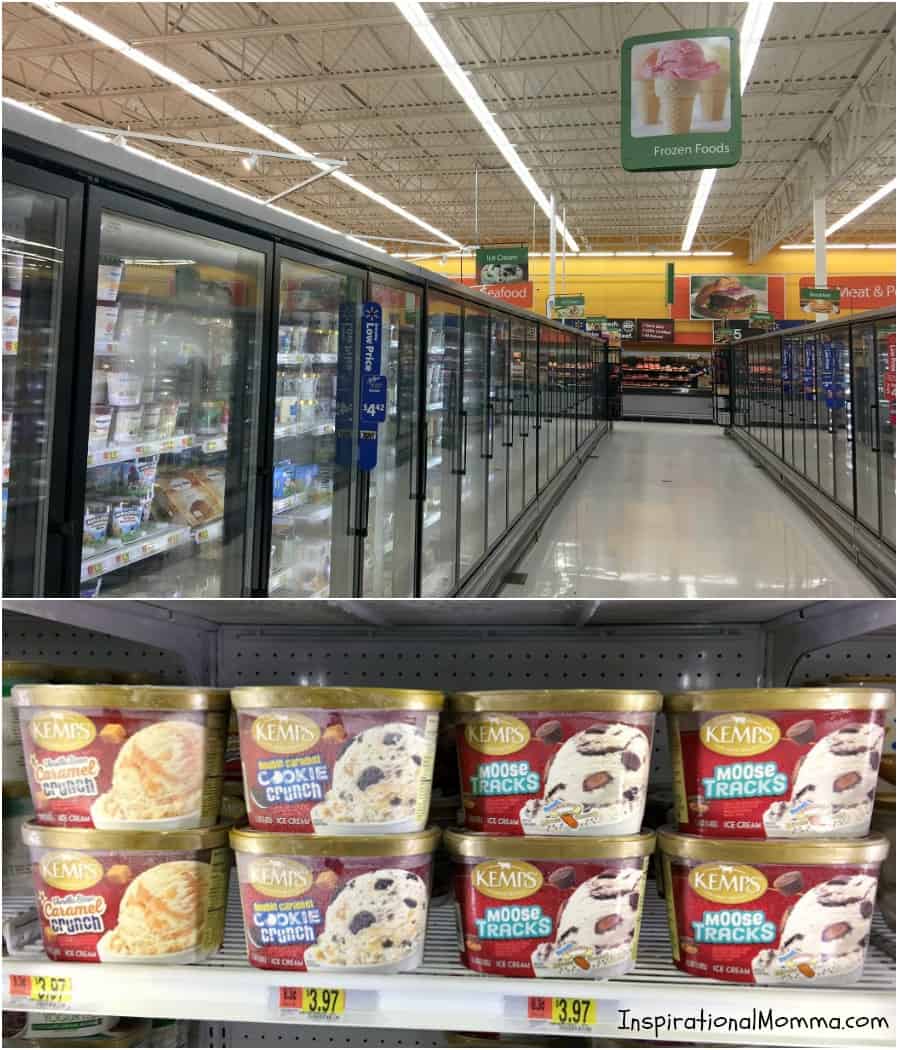 On this particular trip, we ended up choosing Vanilla Bean Caramel Crunch, Double Caramel Cookie Crunch, and Moose Tracks! Kemps has been making families just like ours smile since 1914 throughout the upper Midwest. The greatest thing...every time one of their products is purchased, money goes back to the family farmers to continue to care for their cattle. Sounds like a perfect reason to keep eating their tasty ice cream as much as we can!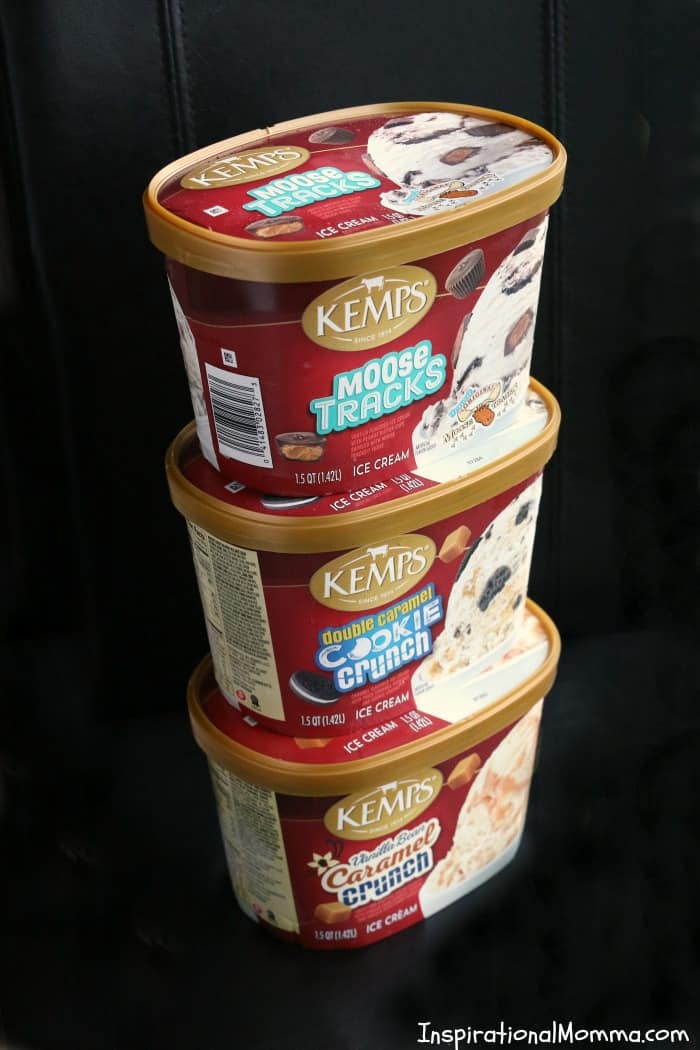 I always have to laugh a bit as we are hanging out, enjoying a bowl of deliciousness. No matter how much we love the flavors we are eating, our entire family has a blast brainstorming new flavors we would create if we could. Some make my mouth water while others make me shake my head. For example, I am pretty sure Spaghetti and Meatball Ice Cream wouldn't be too popular, even though our 5-year-old is determined it would be. But let me tell you, when my oldest suggested Caramel Pecan Cookie Dough (or Magical Madness as she later named it)...she got my attention! She was speaking my language!
We had to do something with this idea! After a little research, we were so excited to discover Kemps Locally Crafted Sweepstakes! They are looking for ice cream enthusiasts to create and name their next product. Just for entering, you will receive a coupon, and who can turn that down? Kemps will then select the best flavors from this Sweepstakes and produce them for purchase later this year! And get this... if your flavor is selected, you will win a 1 year supply of Kemps ice cream! Jackpot! Winner winner...ice cream for dinner!
#KempsLocallyCrafted #Sweepstakes (5/1 to 5/31)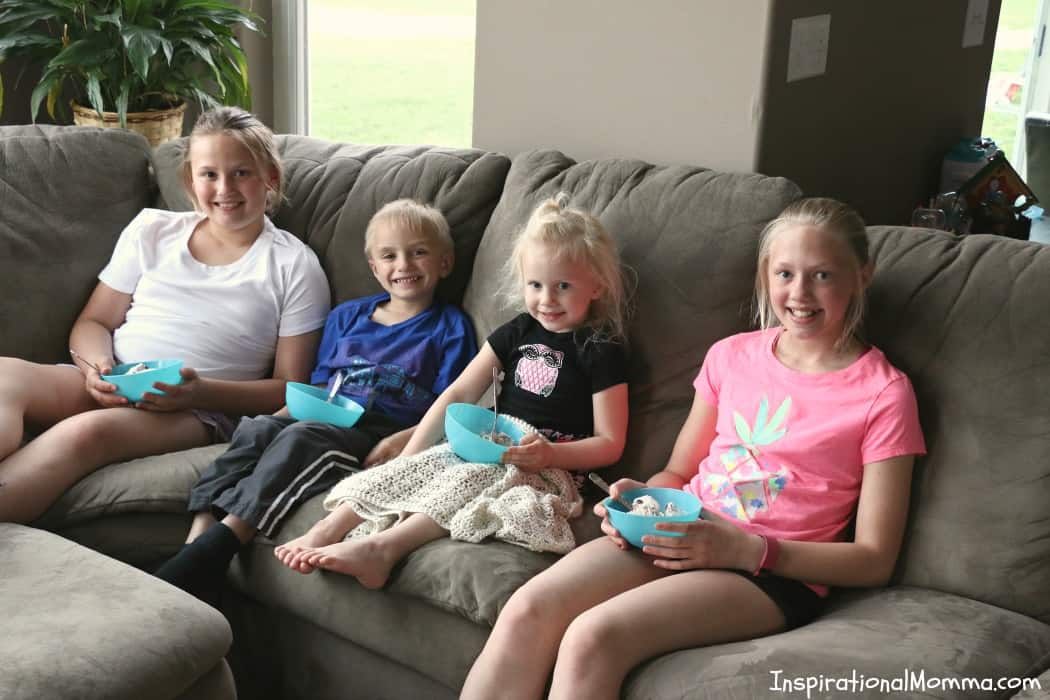 Now it's your turn! If you love ice cream half as much as we do...I know you can't wait to create your own amazing flavor! All you have to do is click HERE and get your creativity on! And just think, you could be the lucky winner of a 1 year supply of Kemps! I can't wait to here about all of your creations! Please comment below and share them with me!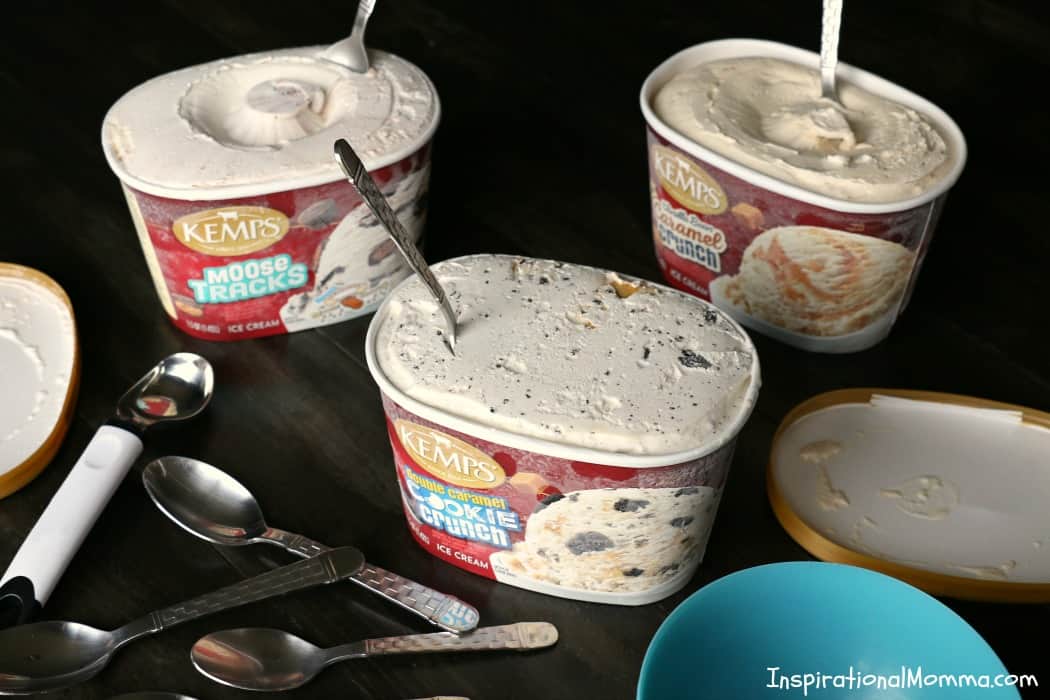 Get Inspired!
Never miss my delicious recipes, cute creations, or household tips!