Sweet Chevron Pattern Crochet Baby Blanket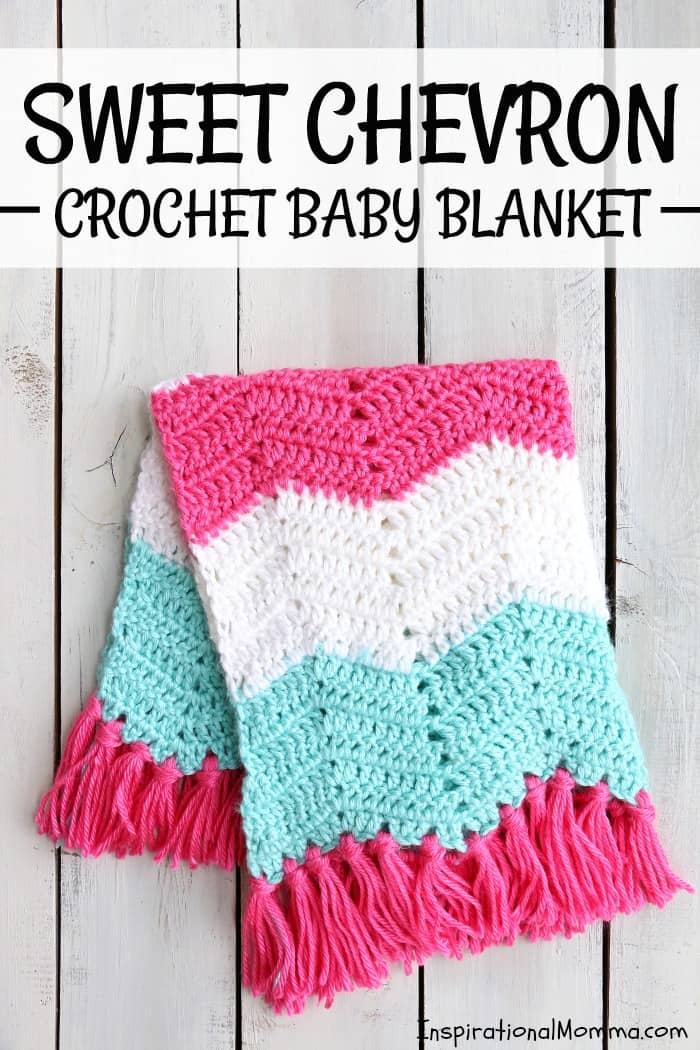 Hey my fellow crocheters! It has been quite some time since I shared one of my free crochet patterns. I don't know about you, but I find myself crocheting a lot this time of year. And I always have a special list of Christmas gifts that I need to whip up for some awesome people! So far this year, my Sweet Chevron Pattern Crochet Baby Blanket is my favorite!
The gorgeous colors are sure to get compliments, but it is this easy pattern that I have fallen in love with. So many times, while searching for patterns, I am overwhelmed by how complicated some are. Sure, the end product is nice, but I am a firm believer that you can create a gorgeous piece with simple stitches. And that simplicity is exactly what I used when I created this Sweet Chevron Pattern Crochet Baby Blanket.
It is the perfect size for your little one to carry around, snuggle with, and take EVERYWHERE!
Before you get started, here are the materials that you will need:
Get your Sweet Chevron Pattern Crochet Baby Blanket Free Pattern here!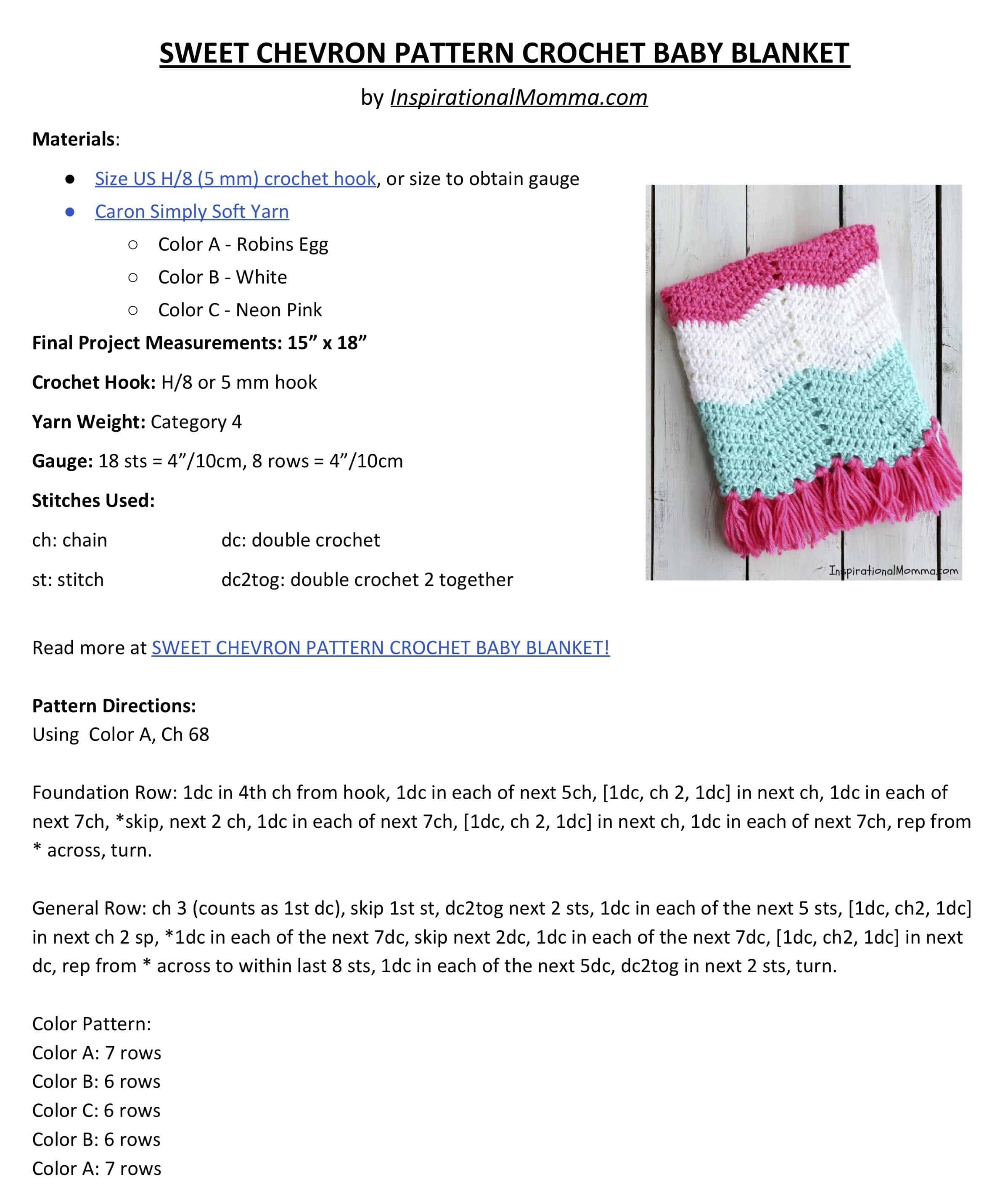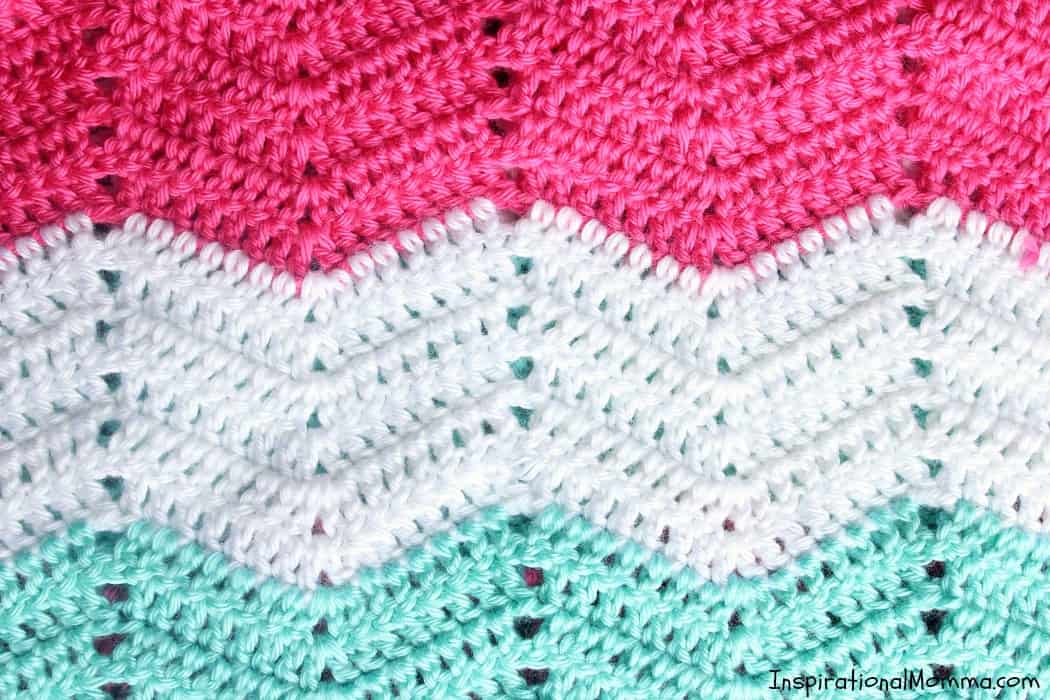 To finish things off, I chose to add some cute fringes to my blanket. If your children are anything like mine, they will love having a little something extra to hold onto and play with. Adding fringes is super simple. Check out my video below if you have any questions on how to do so.
And if you let it lay around long enough, even the dog with try to claim it! I hope you enjoyed this free pattern and be sure to subscribe to my email list, making sure you never miss out on my inspirations!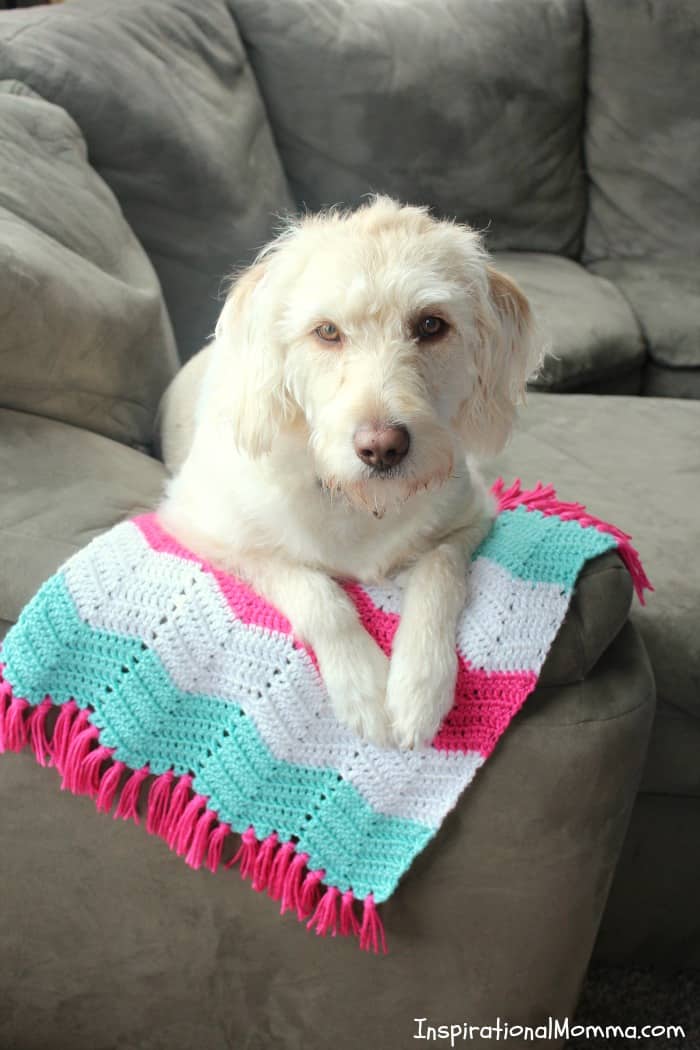 Check out my most popular pattern...On-The-Go Baby Blanket!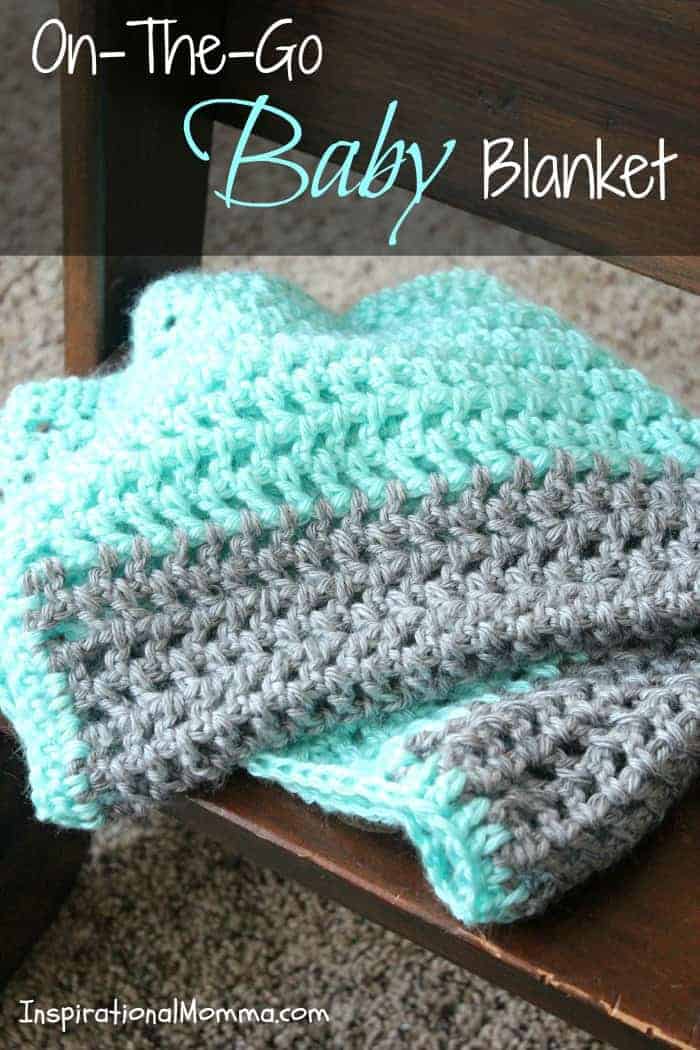 Get Inspired!
Never miss my delicious recipes, cute creations, or household tips!