Hugs & Kisses Crochet Baby Blanket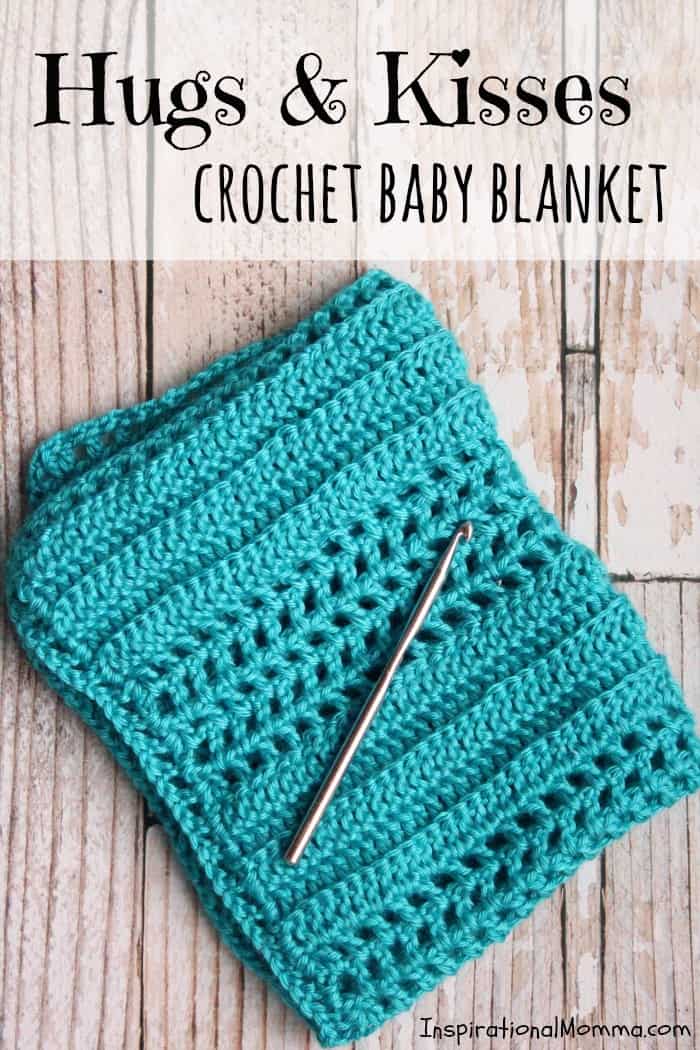 There is just something about being snuggled up in front of the fire place while the snow swirls outside my window. I am definitely not a fan of winter, but having lived in Wisconsin my whole life, it is something that I have just had to get used to. And crocheting is something that helps me pass the cold winter months. Many times, I just sit down with some yarn and my hook and get creative.
That is exactly how my Hugs & Kisses Crochet Baby Blanket came to be. A friend of mine was expecting her first child, and I really wanted to create something special for her little bundle of joy. Now, I do have four children of my own, and each of them are "blankie babies." My 10- and 12-year-old no longer need to tote theirs everywhere we go, but my younger two still insist on grabbing theirs every time we head out the door.
To make life easy for my friend, I had to be sure this Hugs & Kisses Crochet Baby Blanket was a perfect size to take on-the-go. And it is. In addition to its convenient size, this blanket is so soft and full of snuggles! This free pattern is so easy and a perfect choice for crocheters of all ability levels...even you beginners!
Materials needed:
Click below to get your free printable pattern for my Hugs & Kisses Crochet Baby Blanket!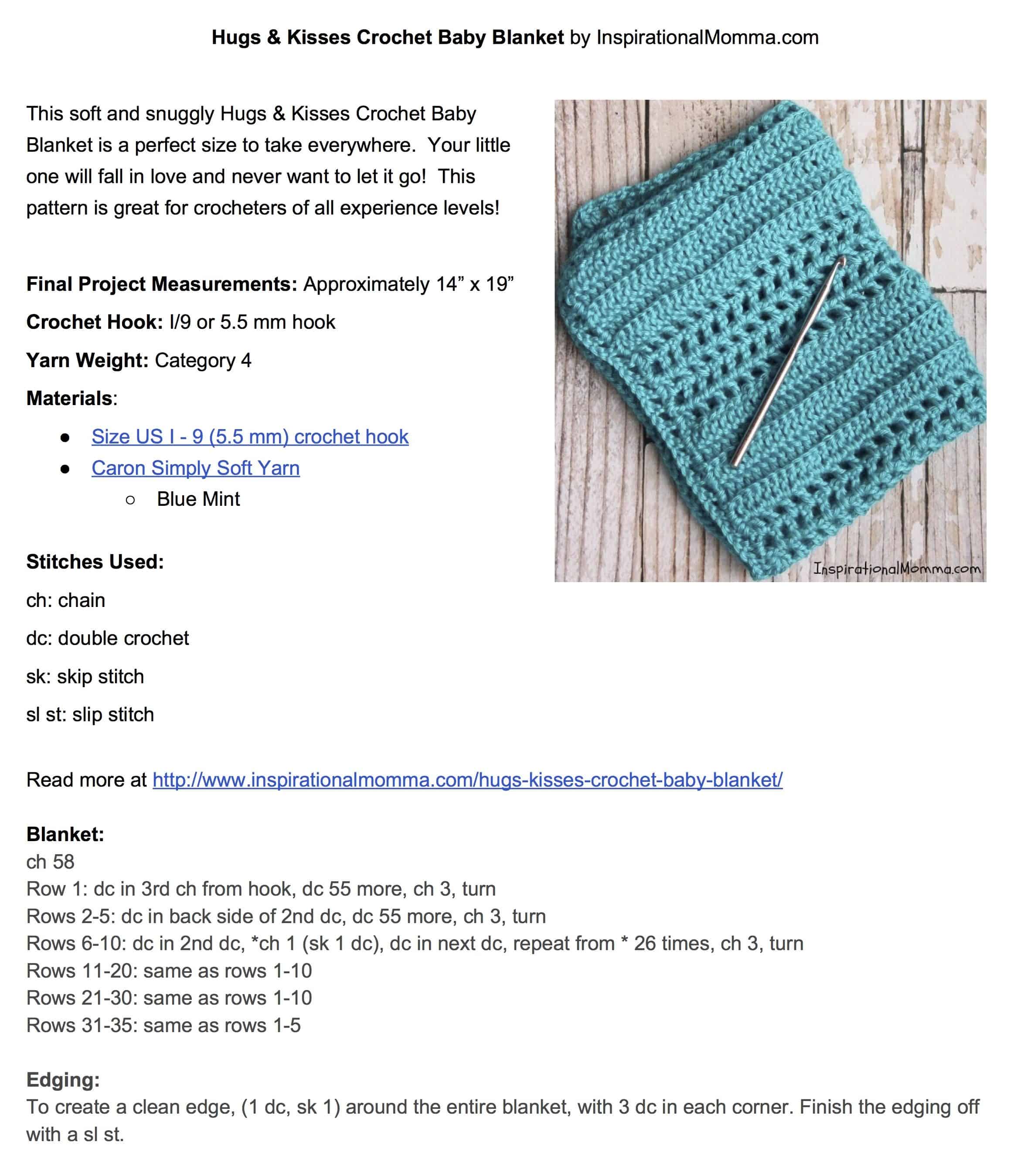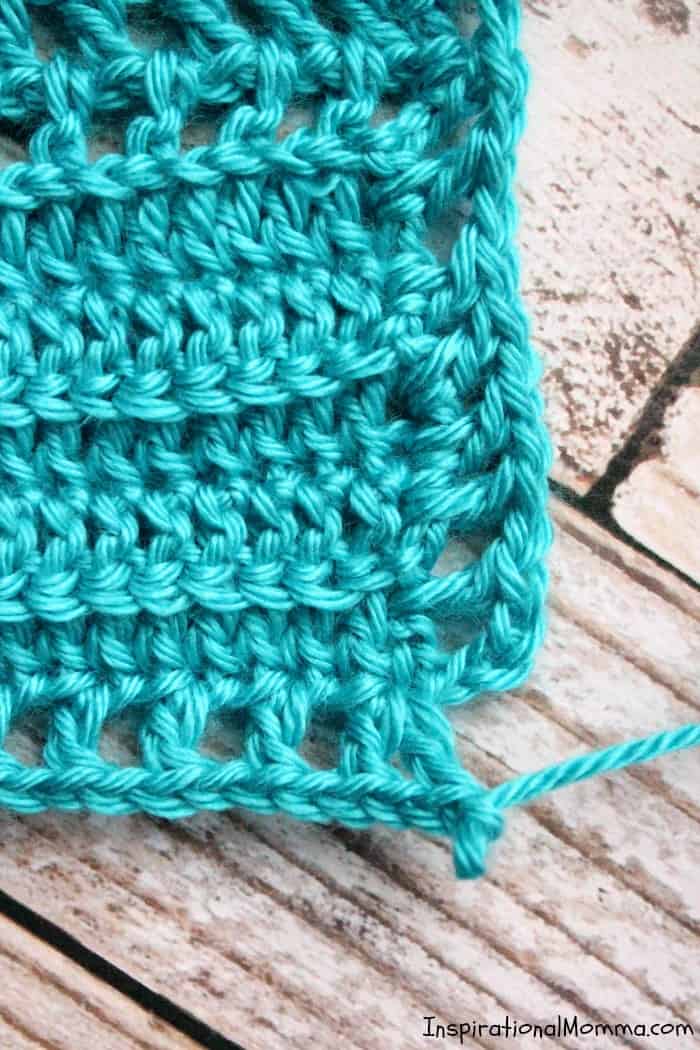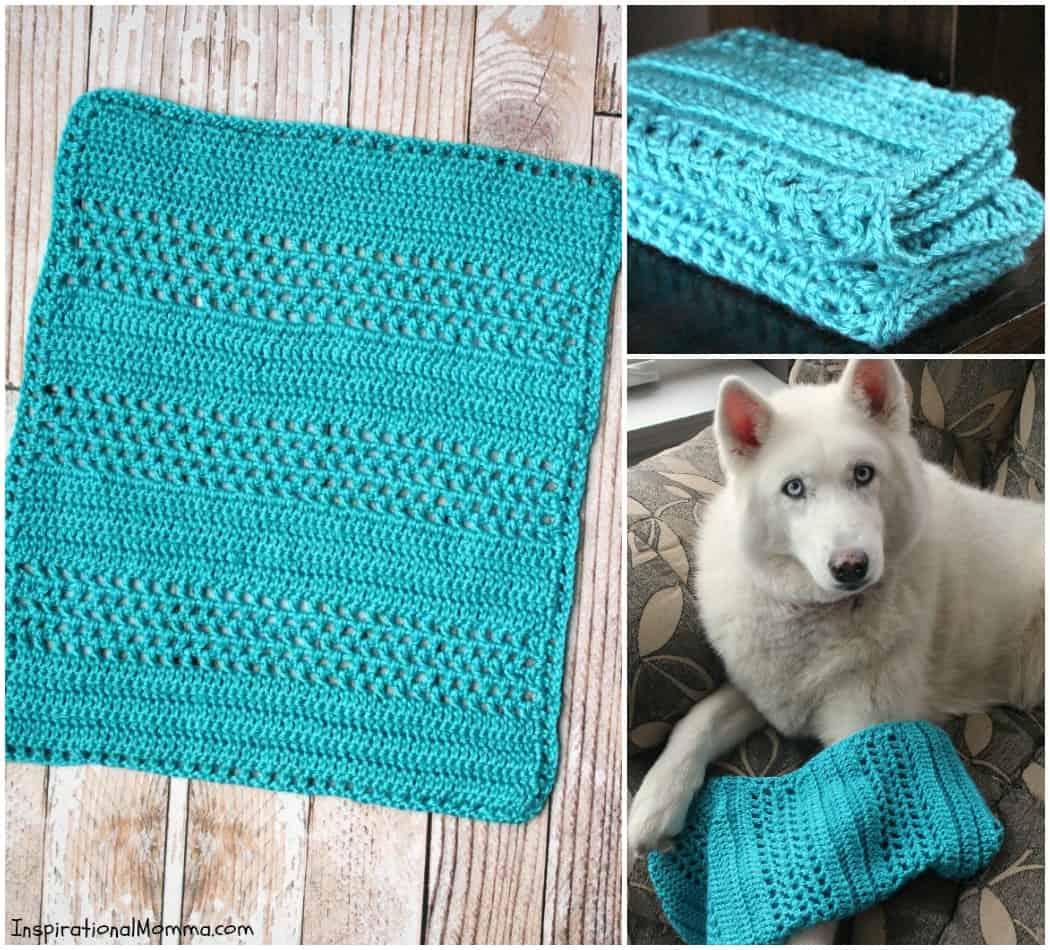 If you love this pattern, you have to check out my On-The-Go Crochet Baby Blanket!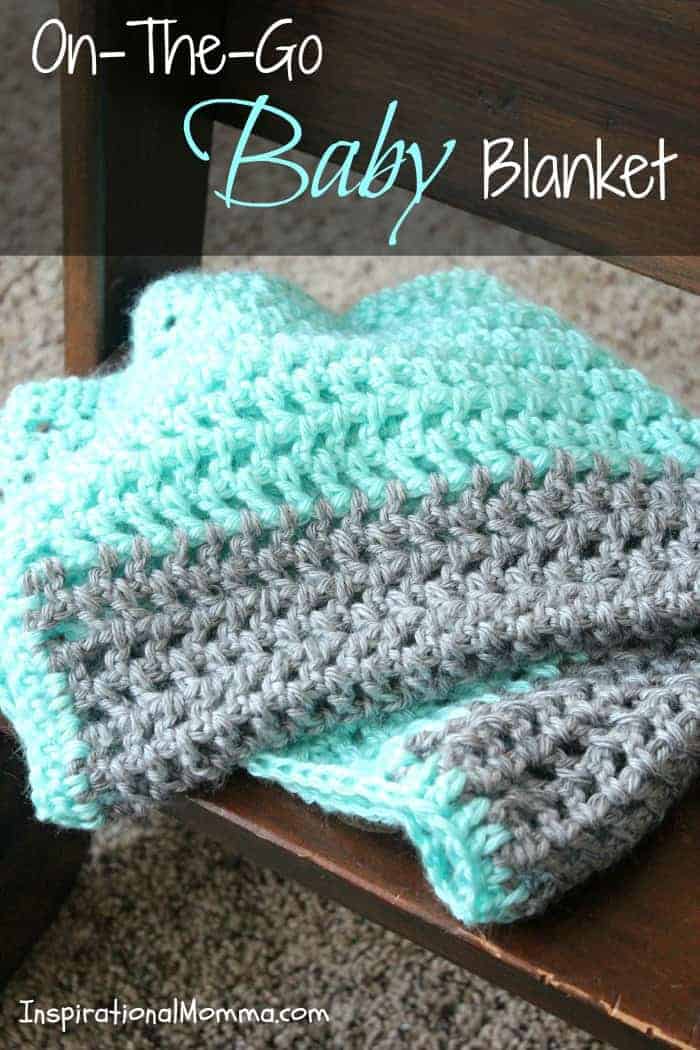 Get Inspired!
Never miss my delicious recipes, cute creations, or household tips!