Leftover Mashed Potato Patties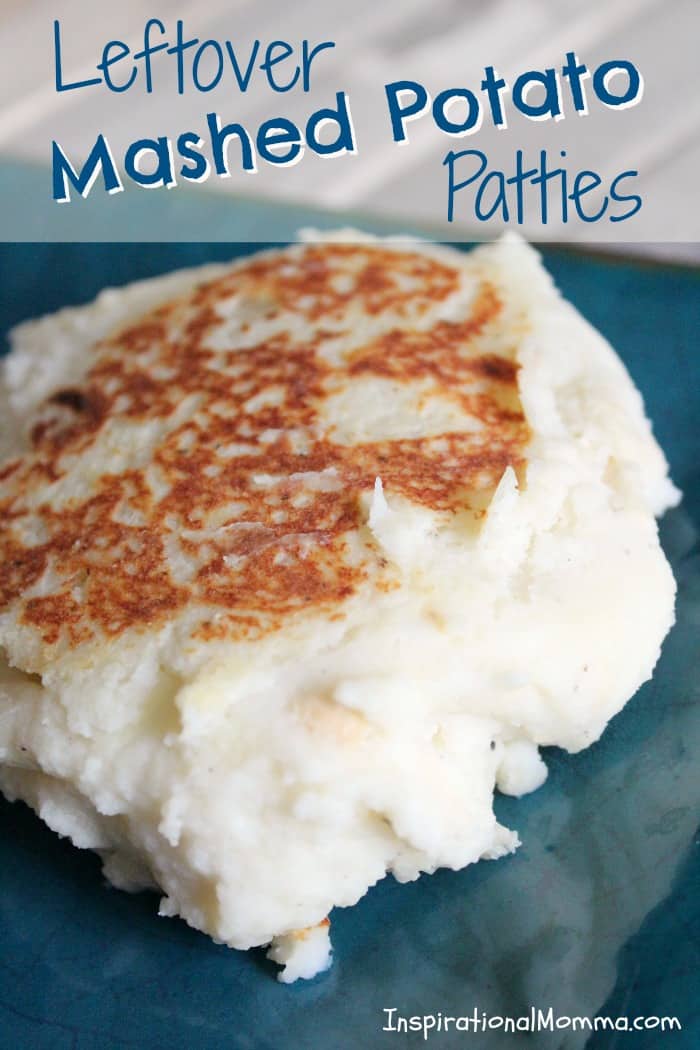 You have all been there! Your family just finished a large meal, and it is time to start cleaning up. Some people cringe at those leftovers...not me! To me, it is an opportunity to be creative and turn them into something my family can enjoy again! That is exactly what I do when I make my Leftover Mashed Potato Patties! With the slightest additions, you can turn those leftover mashed potatoes into something new and delicious!
I will also admit that there have been many times that I made way too many potatoes, knowing that I wanted Leftover Mashed Potato Patties on my menu the following day! Check out my simple steps and recipe below to bring those mashed potatoes back to life!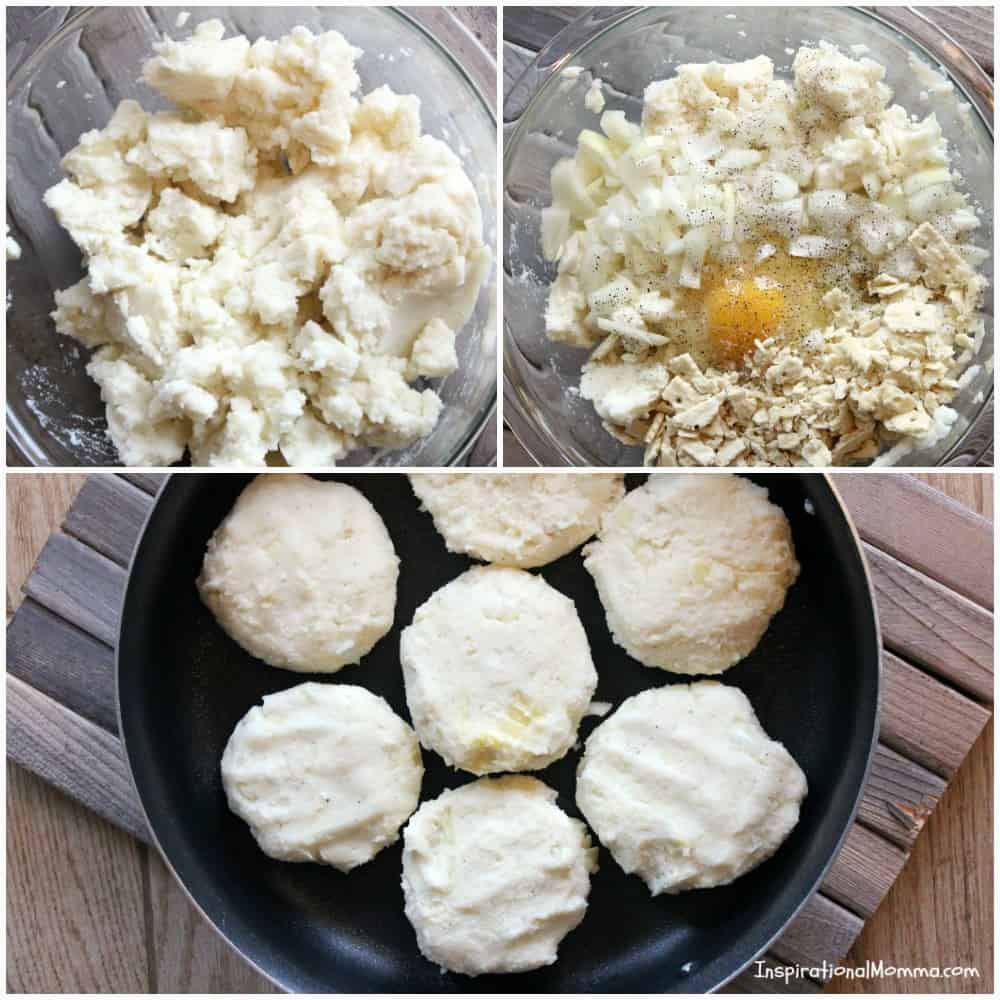 With just a few basic ingredients, your leftover mashed potatoes just may become a new family favorite. Served with breakfast, lunch, or dinner, these Leftover Mashed Potato Patties are a perfect addition to any meal! I hope you enjoy!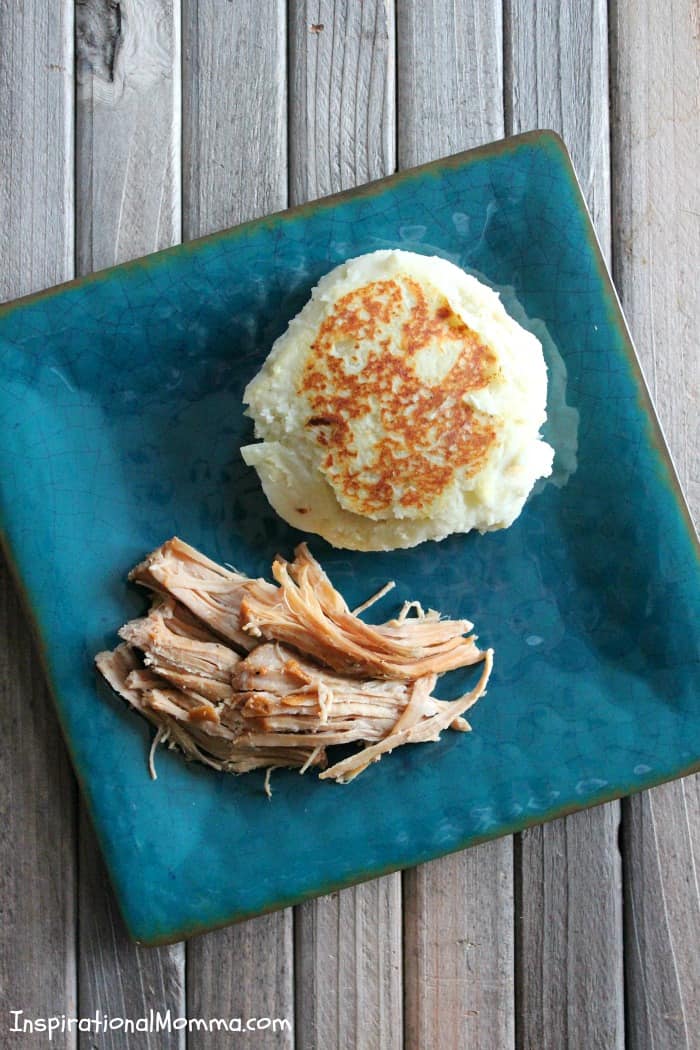 Leftover Mashed Potato Patties
2016-01-21 11:21:28
Bring those mashed potatoes back to life by creating Leftover Mashed Potato Patties. They are a delicious addition to any meal and will have you viewing leftovers in a whole new way!
Ingredients
4 cups prepared mashed potatoes
1 medium onion, diced (optional)
1 egg
10 crushed saltine crackers
1 tsp salt
1/2 tsp pepper
Instructions
Combine all ingredients.
Form mixture into patties approximately the size of a hamburger.
Place patties in a greased frying pan.
Fry on medium heat until sides become golden brown.
Inspirational Momma https://www.inspirationalmomma.com/
Get Inspired!
Never miss my delicious recipes, cute creations, or household tips!