3-Step Simple & Sweet Sloppy Joes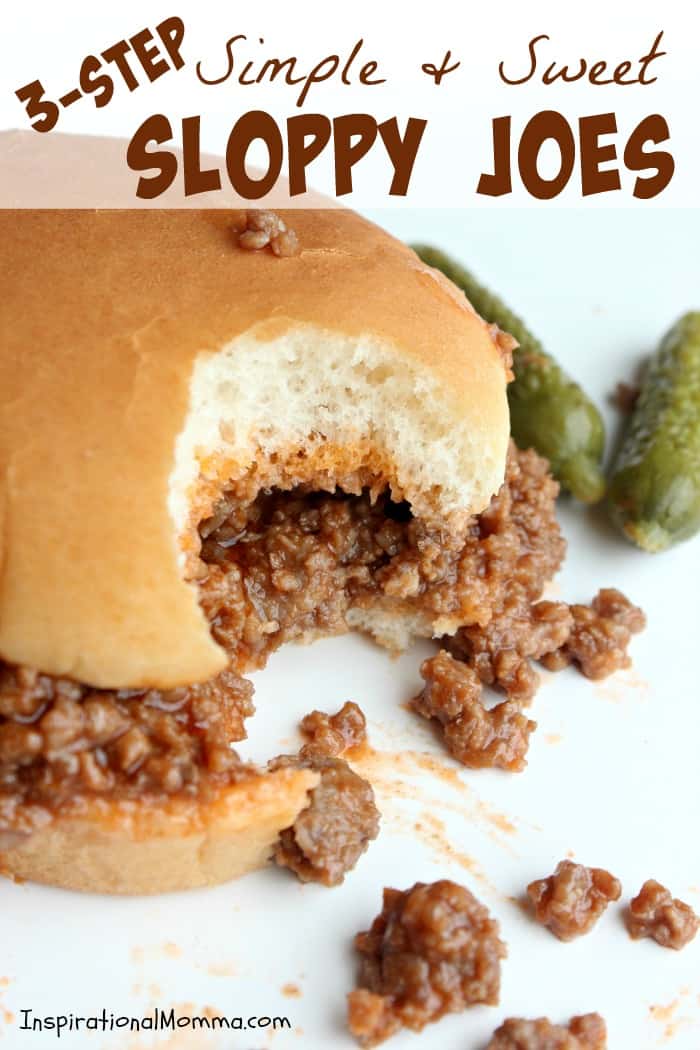 It's party time! I am not sure about you, but I love hosting parties! Whether it is for a birthday, Green Bay Packer game, or just because, I can always find a reason to celebrate. Typically, when someone in my family hosts a party, they provide the main dish and everyone else brings a random dish to pass. And because we average 2 "parties" a month, the host must get creative when choosing that feature item. While I do like to be adventurous and try new things, sometimes it is difficult to pass up my old faithful 3-Step Simple & Sweet Sloppy Joes.
They are just what the title says! Simple and sweet! No matter how many times I serve them at my house, I always hear compliments about how delicious they are. Then, when people hear the recipe, I always have to laugh. The looks on their faces are priceless when they discover just how easy they truly are! Check out my recipe below to see for yourself!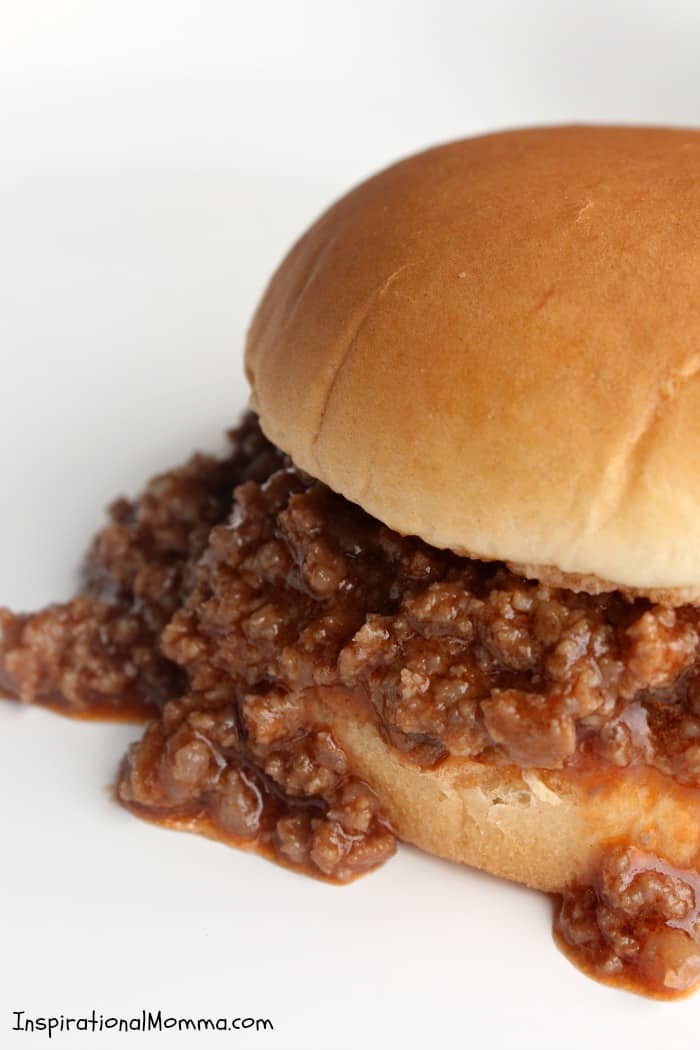 3-Step Simple & Sweet Sloppy Joes
2016-01-28 22:02:58
These Simple & Sweet Sloppy Joes will be the main attraction at your next party. With the perfect combination of ingredients, you will be blown away at how delicious these simple sandwiches are!
Ingredients
2 lbs ground beef
1 small yellow onion
1 tsp salt
1/2 tsp pepper
1 cup brown sugar
1 can tomato soup (10.75 oz)
Instructions
Fry ground beef with onion, salt, and pepper over medium heat until cooked through.
Mix in brown sugar.
Stir in tomato soup. Let simmer for 5 minutes.
Inspirational Momma https://www.inspirationalmomma.com/
Get Inspired!
Never miss my delicious recipes, cute creations, or household tips!