Easy Grab & Go Crochet Blanket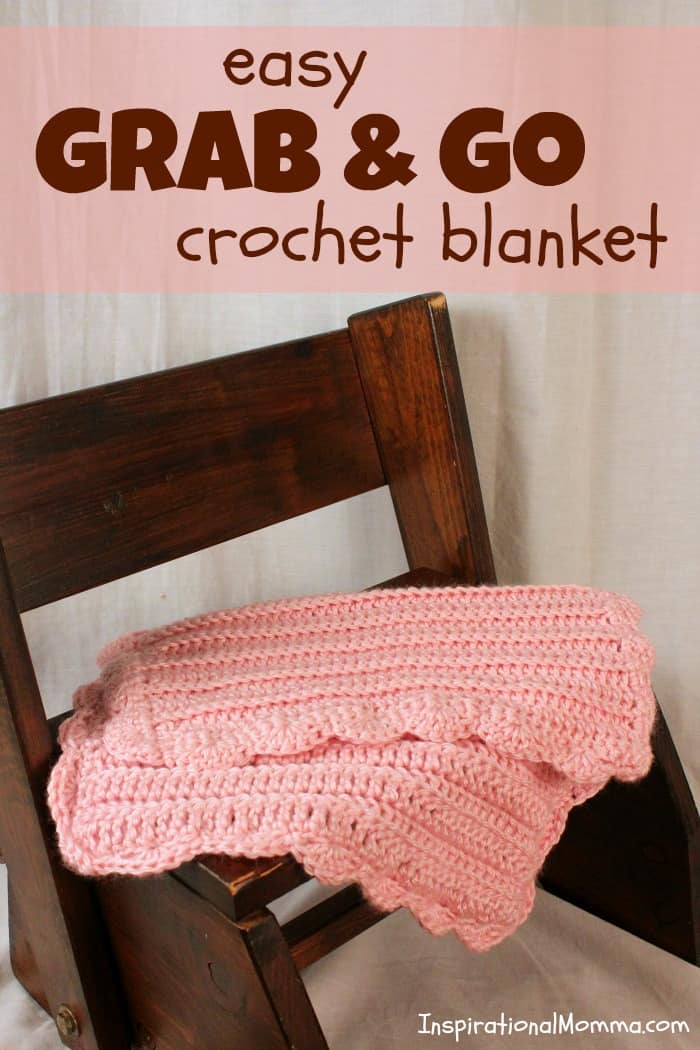 It is 7:08 AM. We have exactly 5 minutes to get on the road. Getting four little peanuts ready, in the van, and to daycare or school has become a science. My 8 and 10-year-old have the van started, my breakfast shake made, and the dog taken out. I am rushing to get winter jackets, hats, mittens, and boots on the 1 and 3-year old. Everything appears to be going seamless. BUT...just as we are pulling out of the garage, I hear a sweet little voice behind me say, "Blankie." SERIOUSLY??? How could I forget her blankie??? That is the moment that I smile, relax, and reach into the glove compartment. Tucked away strategically is an Easy Grab & Go Crochet Blanket.
This pattern was specifically created for this purpose. There have been too many times, while heading out for the day, that I realize we forgot the coveted blanket. The Easy Grab & Go Crochet Blanket gives the same cuddles and comfort of a larger blanket but is so much easier to grab and go! Also, the Simply Soft Yarn that I am addicted to is so incredibly soft that I know your little one will love it too!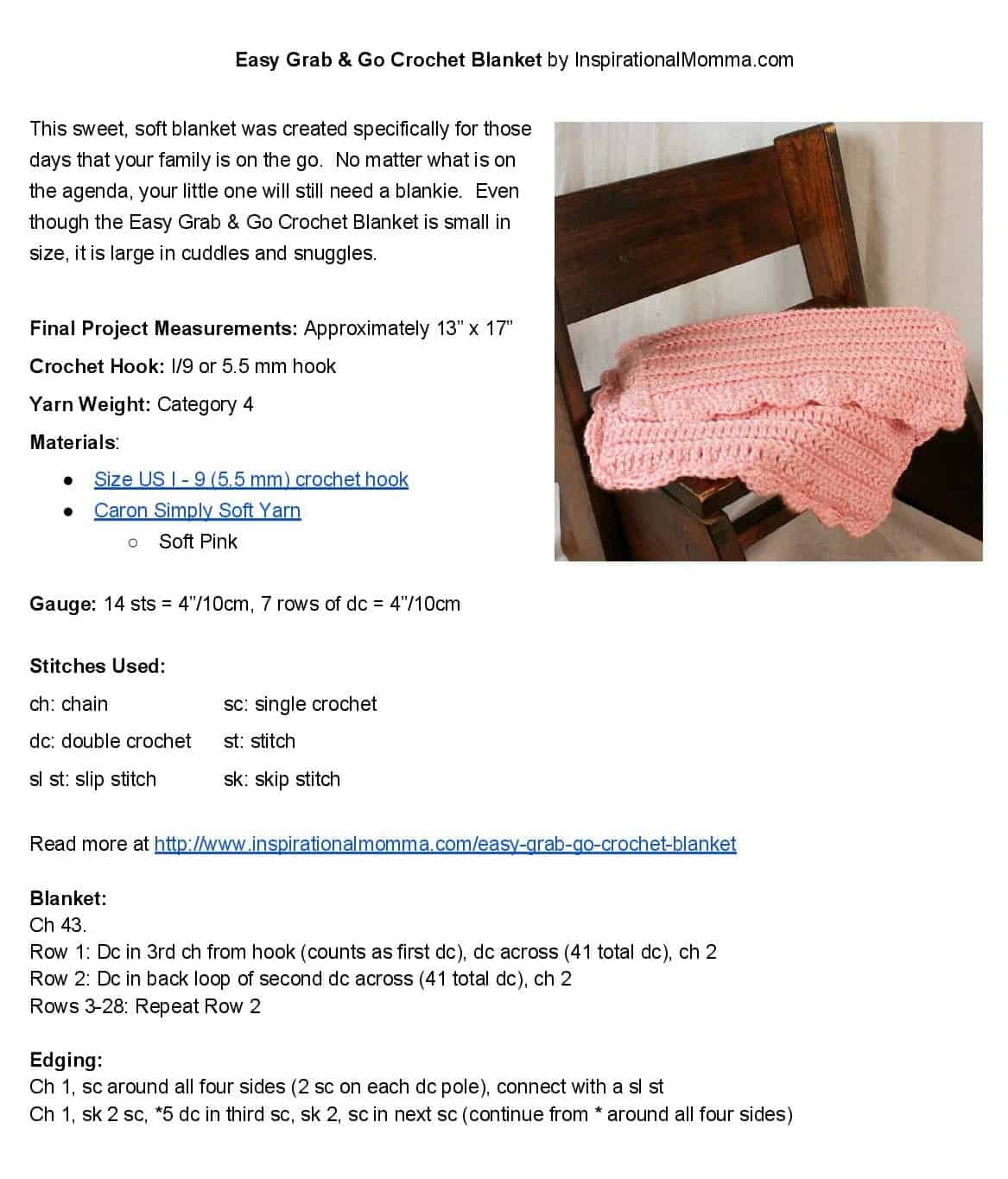 Check out my free pattern...Easy Grab & Go Crochet Blanket!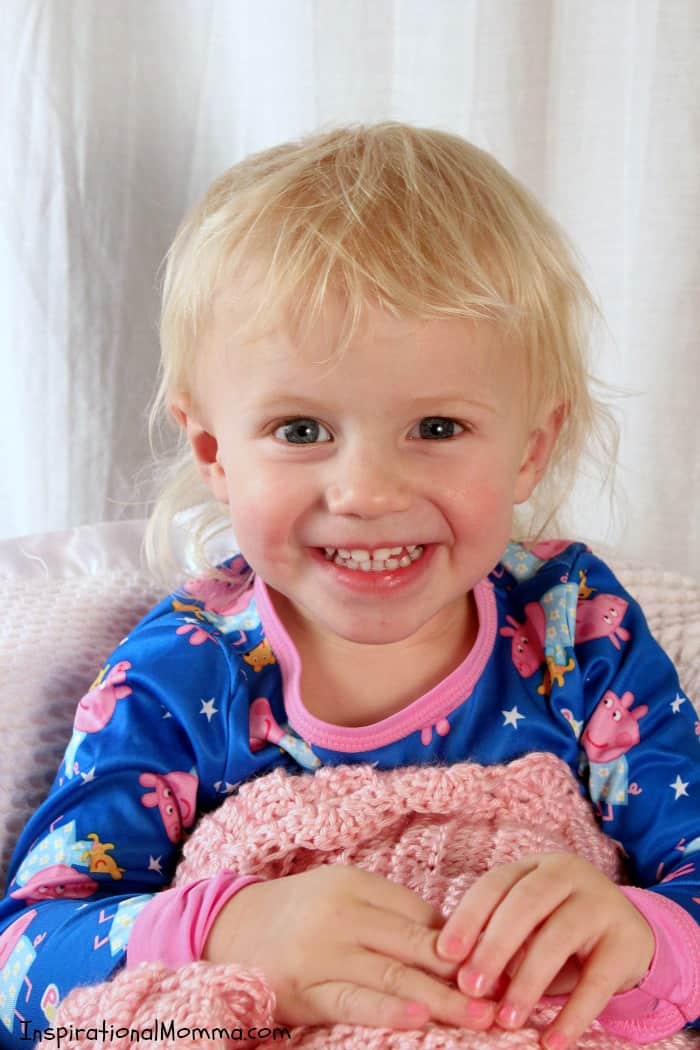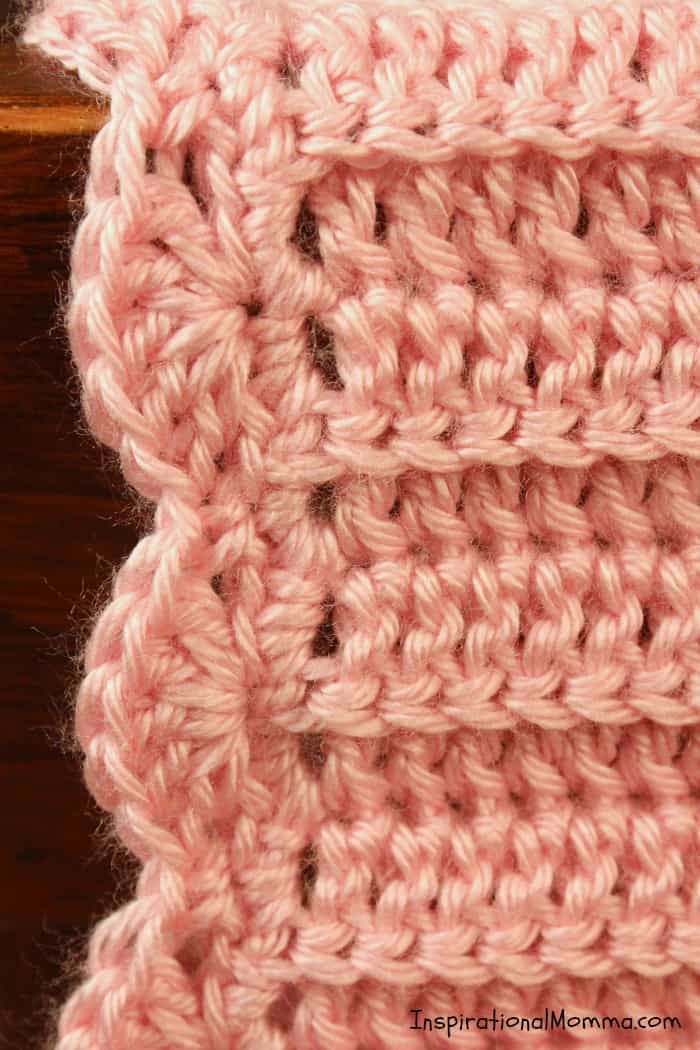 Check out another of my favorites...Sweet Chevron Pattern Crochet Baby Blanket!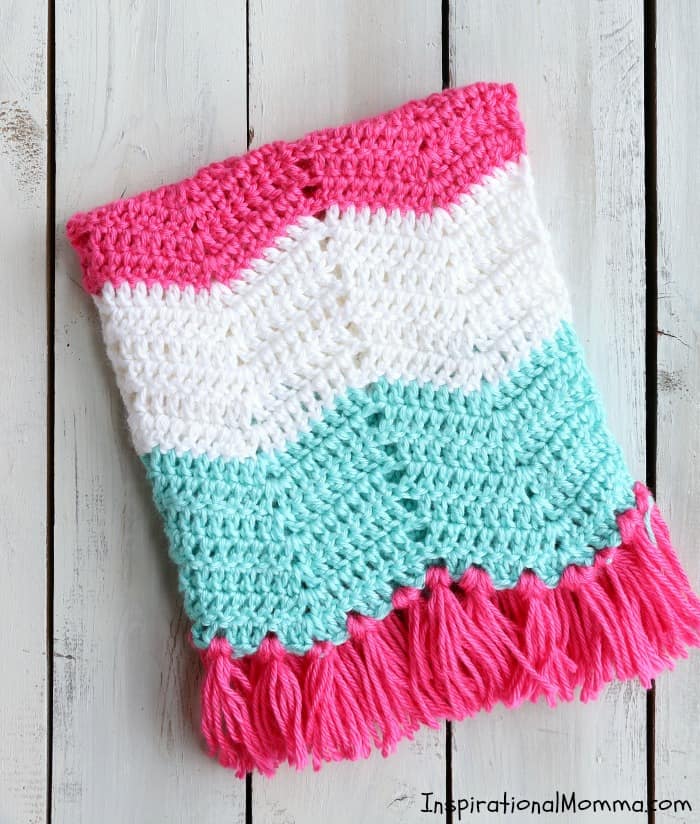 Get Inspired!
Never miss my delicious recipes, cute creations, or household tips!