Easy Double Crochet Blanket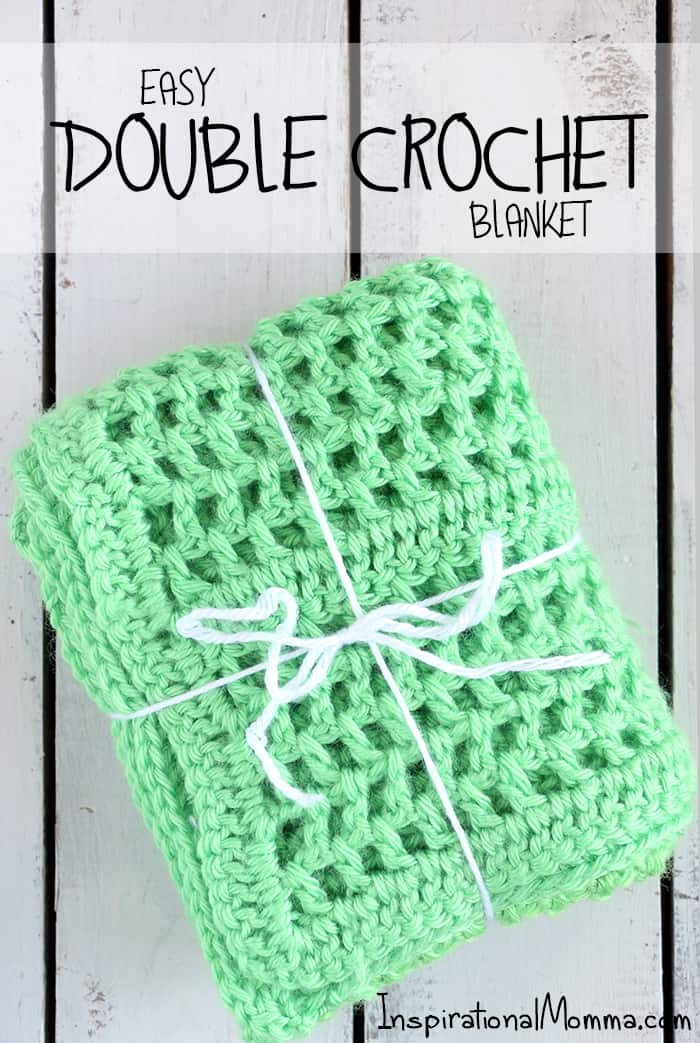 "Can you teach me? Please! Please! Can you teach me?"
I have heard those words over and over again when someone sees my latest crochet project. And that is the exact reason I created this Easy Double Crochet Blanket. Even though it may look a bit complicated, it is created with just one stitch...the double crochet. No matter how long you have been a "crocheter," this is a stitch that you can easily master.
Even for beginning crocheters, the potential is limitless when a little focus, passion, and time is thrown in! You have to check out my free pattern below and get ready to create an Easy Double Crochet Blanket that is full of snuggles and tons of love!
Get the FREE PATTERN HERE!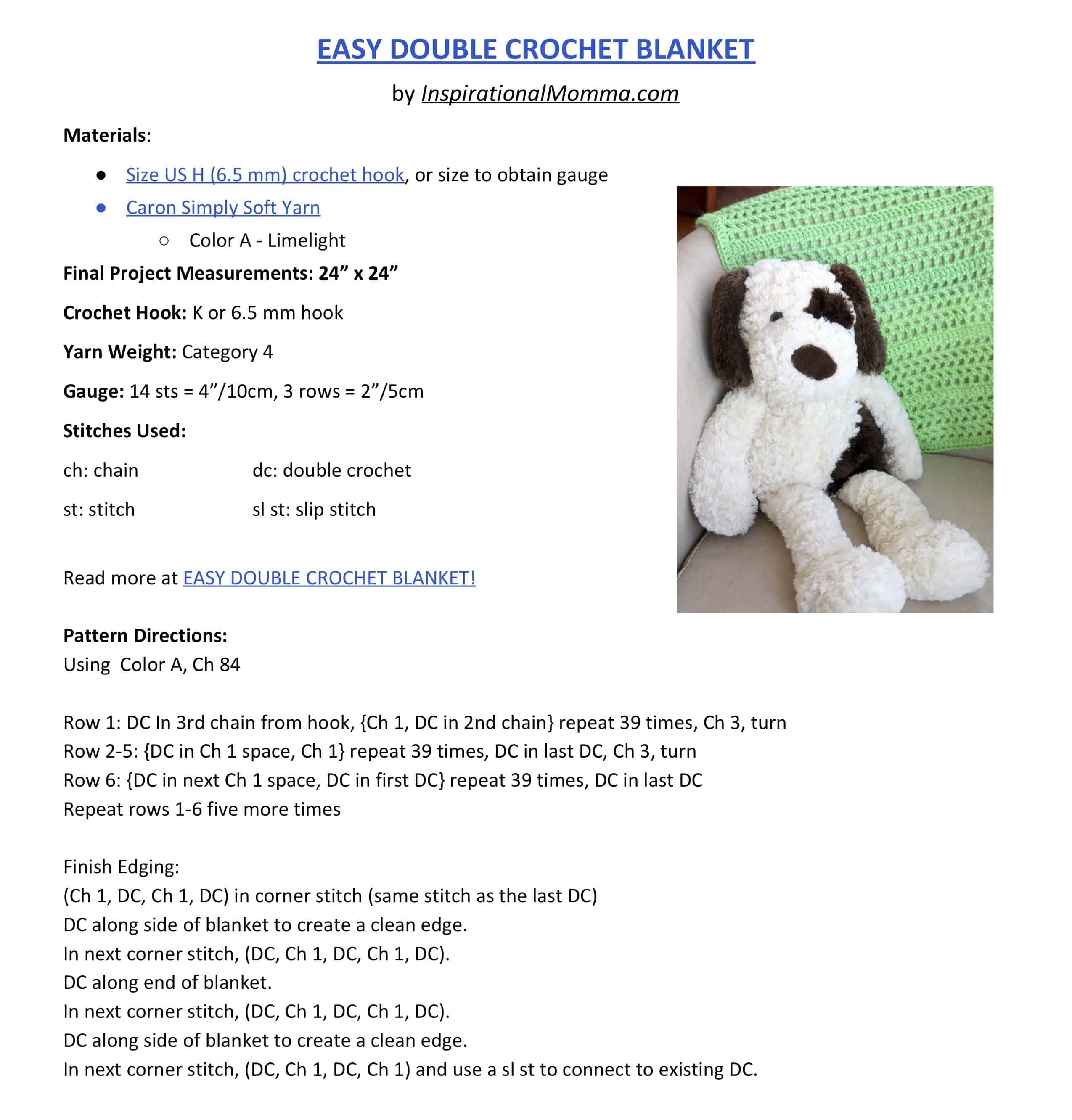 Check out the stitch pattern used in rows 2-5 below.
The photo below shows the stitching used in row 6.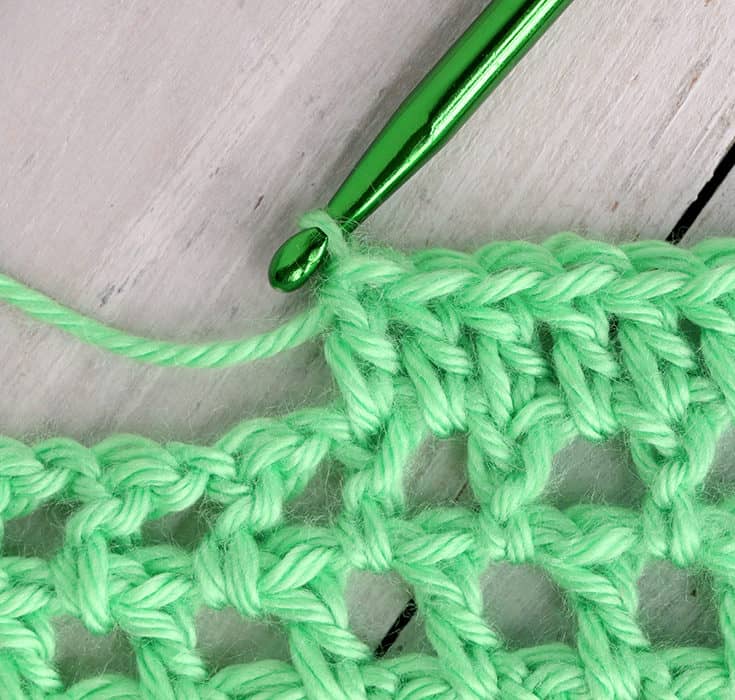 Look below and find out how to add the double crochet edging on the sides of the blanket.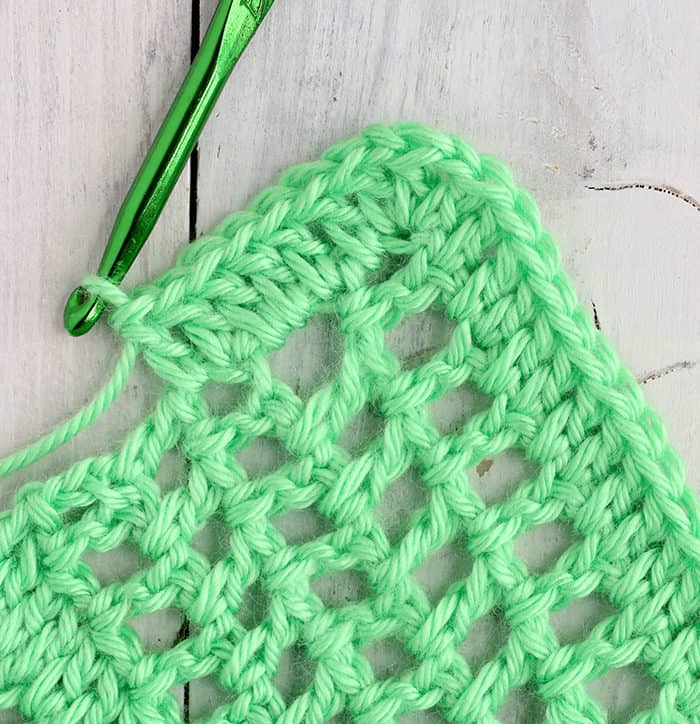 This photo shows how to end your edging.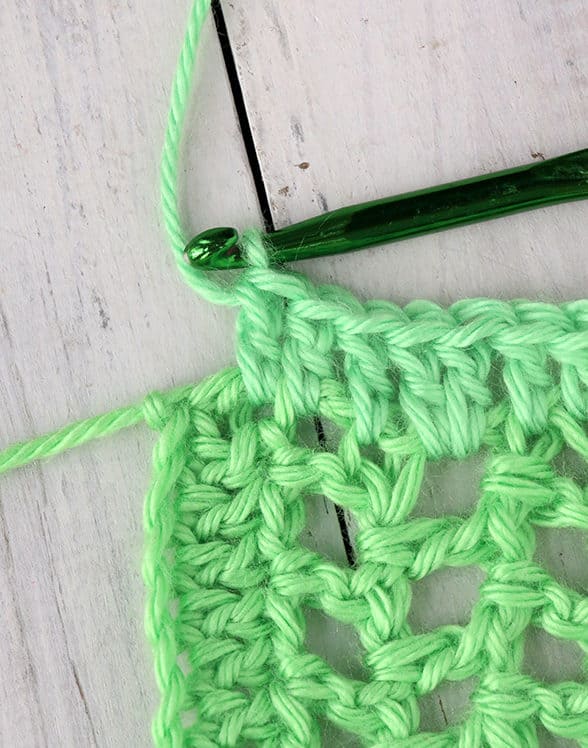 Can't get enough? Check out one of my readers' favorites...Easy Grab & Go Crochet Blanket!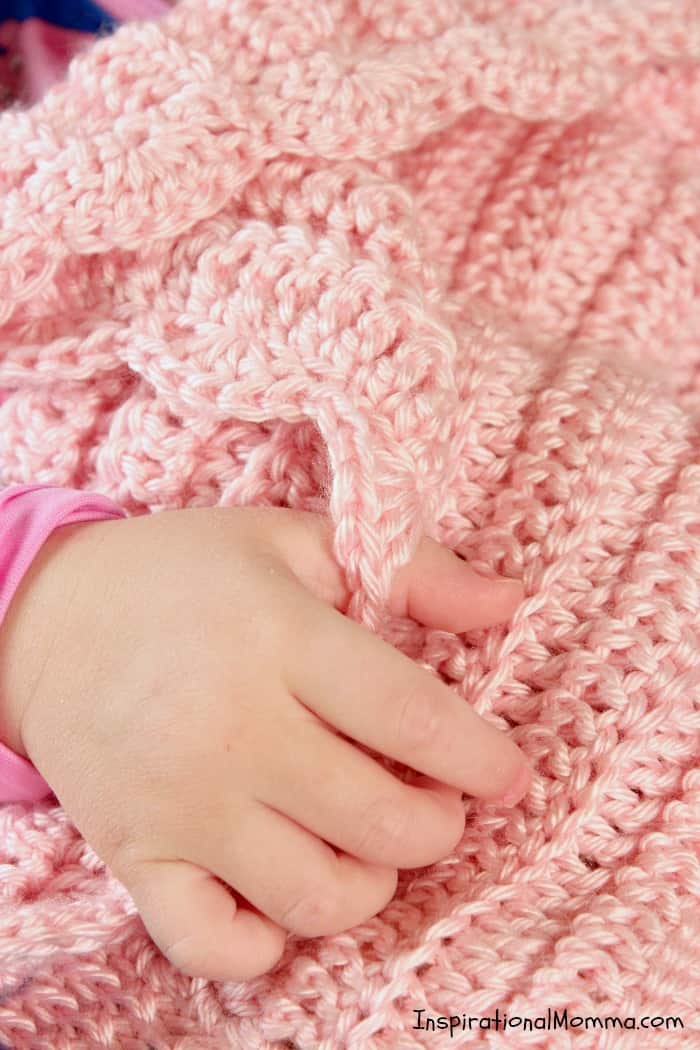 Get Inspired!
Never miss my delicious recipes, cute creations, or household tips!