Free Printable Valentines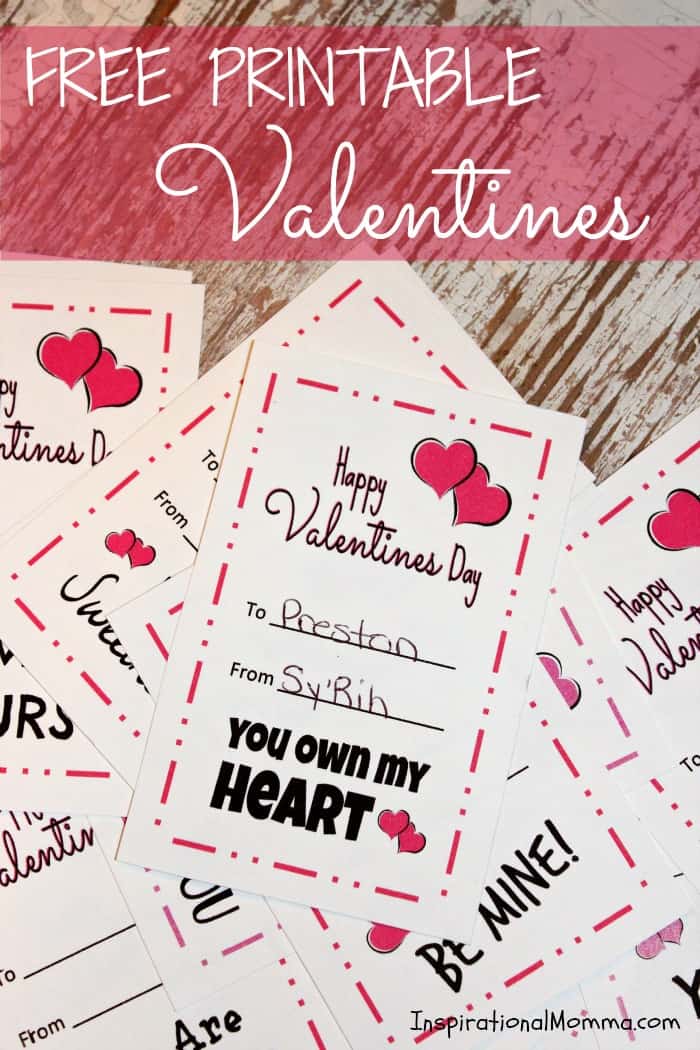 All right, it is confession time. I am THAT mom that rushes to the store on February 13th because I have completely forgotten to buy Valentine cards. The reminders from my child's classroom teacher has been hanging on the fridge for over a week, and I just haven't gotten to it. One reason may be that I have four children and work a full-time job, and I just haven't had a chance to. The second, and more likely, reason is that it drives me crazy to spend $5.00 for 16 small cards that will inevitably be tossed after their classmates open them.
This year, I am fighting back. I have created Free Printable Valentines. As a mom who is always looking for ways to save some money, this is the answer to my frustrations. Also, I had a blast creating them. My two oldest daughters were right by my side, coming up with the cute sayings on each of them. They simply can't wait for me to publish this post! They also can't wait to hand them out to their friends in a couple weeks.
To print these Free Printable Valentines you will need:
- a colored printer
- 8.5" x 11" card stock
Click the link below for a printable PDF!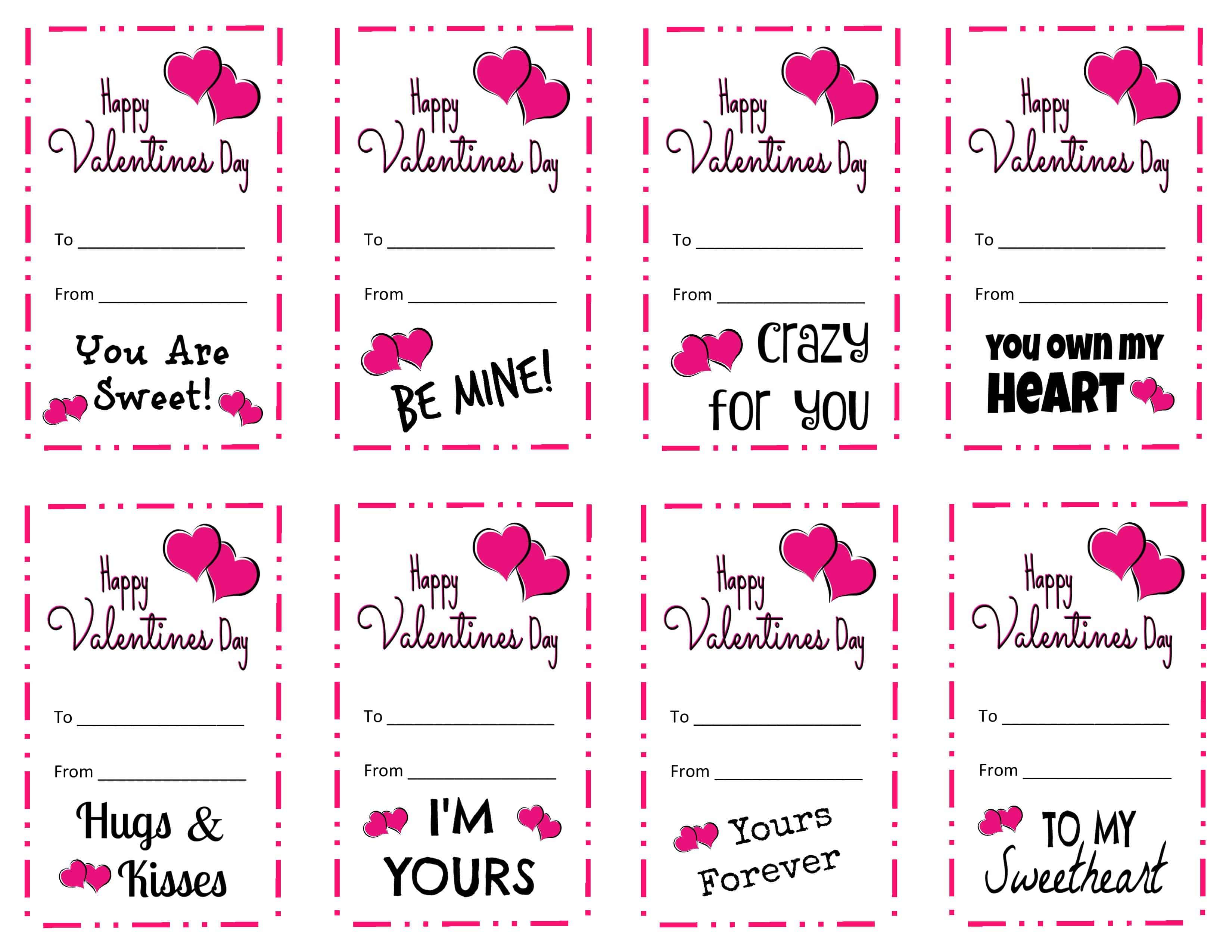 These Valentine cards can be handed out individually or turned into gift tags by punching a hole in the corner. In the picture below, you can see that my daughters decided to attach them to a pencil for each of their classmates.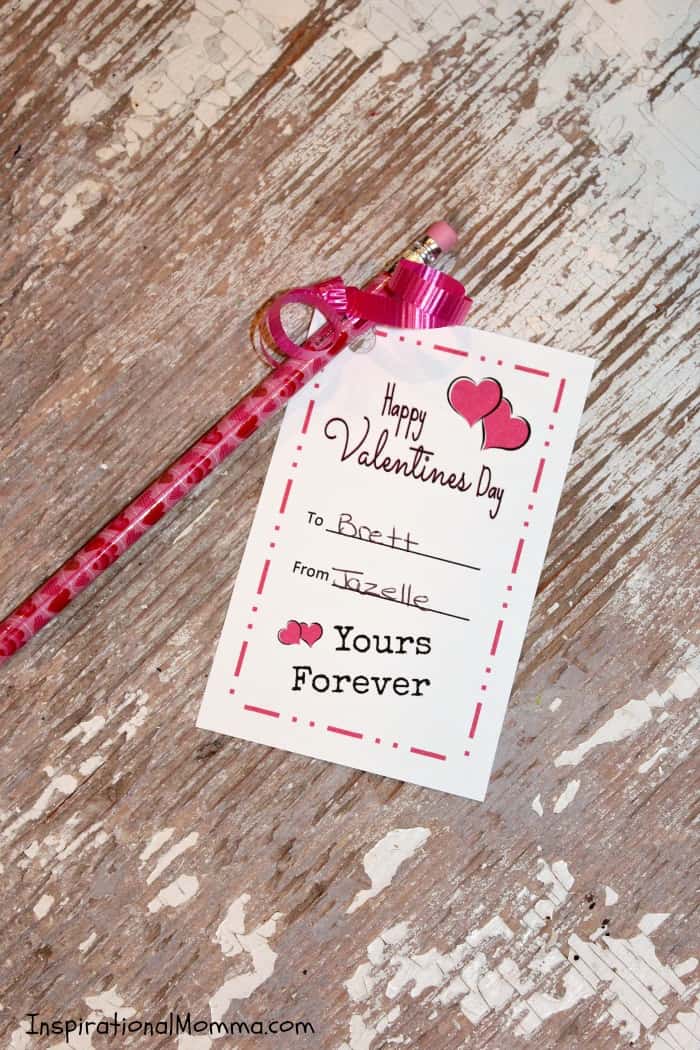 Get Inspired!
Never miss my delicious recipes, cute creations, or household tips!