DIY Heart String Art Sign
This shop has been compensated by Collective Bias, Inc. and its advertiser. All opinions are mine alone. #CelebrateAllSummer #CollectiveBias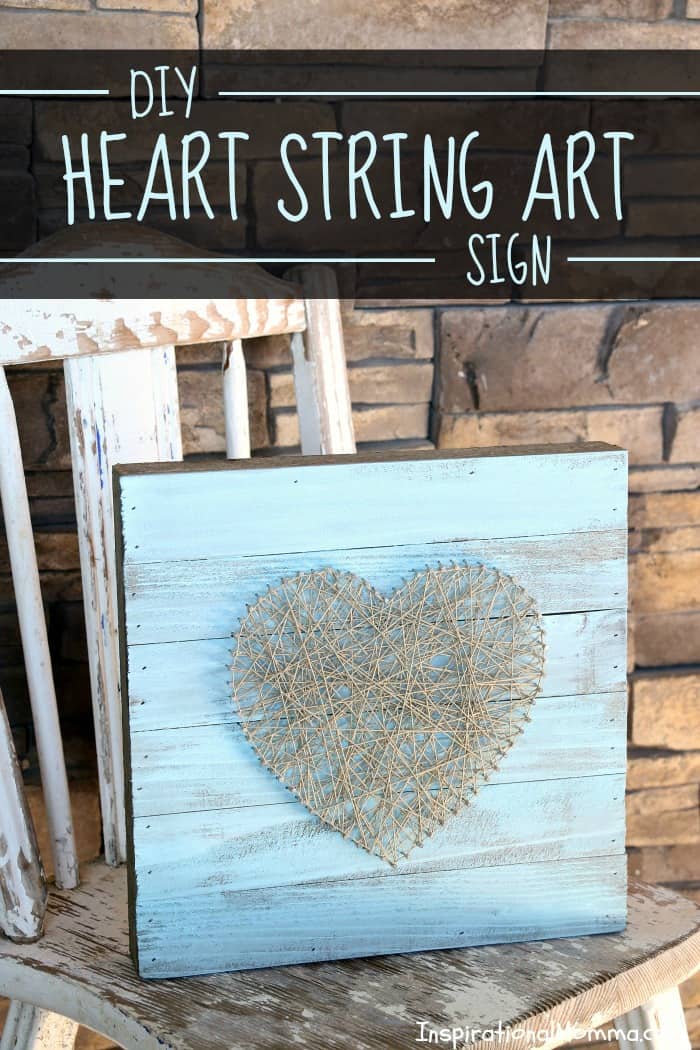 Celebrating life! That is my goal each and every day. If I can find a way to put a smile on someone's face and show them just how awesome life is, my day is complete. This is also something that I want to instill in my children. In the world we live in, people rarely take a moment from their day just to brighten someone else's. But that is exactly what I strive to do.
I often find myself wandering through the greeting card aisle at Walmart. And I am always blown away by the fun and perfectly worded cards that American Greetings® offers. I love how a few simple words can mean everything and have such a huge impact. Before I know it, I always have some cards in my cart with the perfect recipients in mind. And I highly recommend you check them out for yourself soon! While supplies last, you can purchase any American Greetings® card at Walmart and earn $1 on Ibotta. You can't go wrong with that!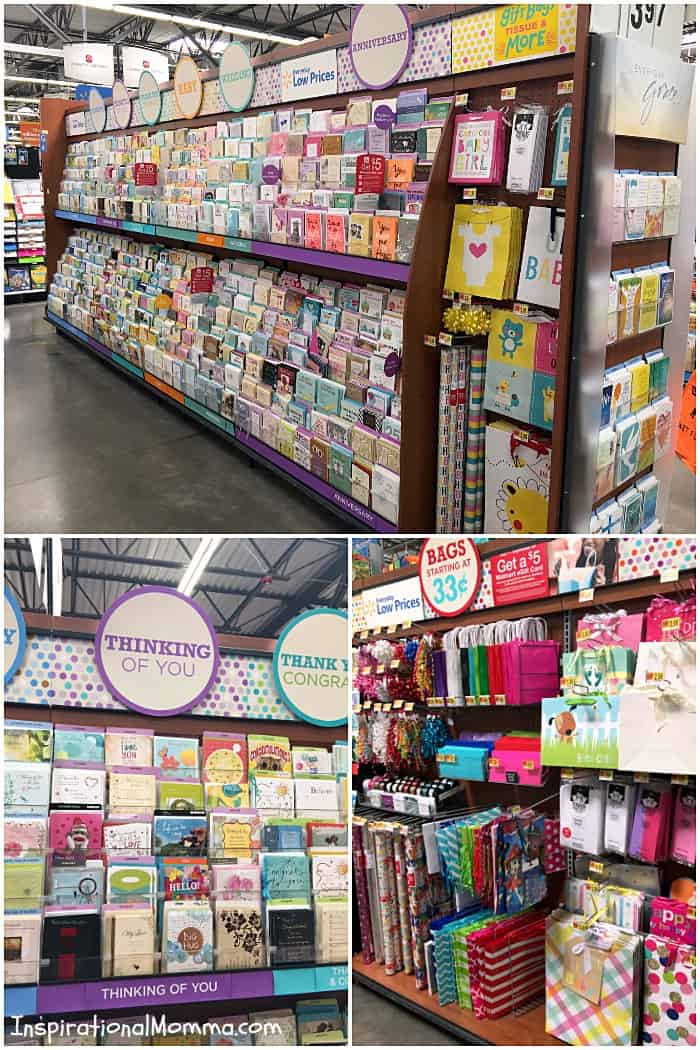 On this particular shopping trip to Walmart, I had a few specific people in mind. One was a close friend that has recently been going through some tough times. I made it my mission to remind her of the amazing person she is! In no time at all, I found the perfect card. Sweet, simple, and 100% inspirational! American Greetings® has the perfect products that can help me achieve my goal. Between the card, wrapping paper, and a pretty bow, it was almost time to put a smile on my friend's face!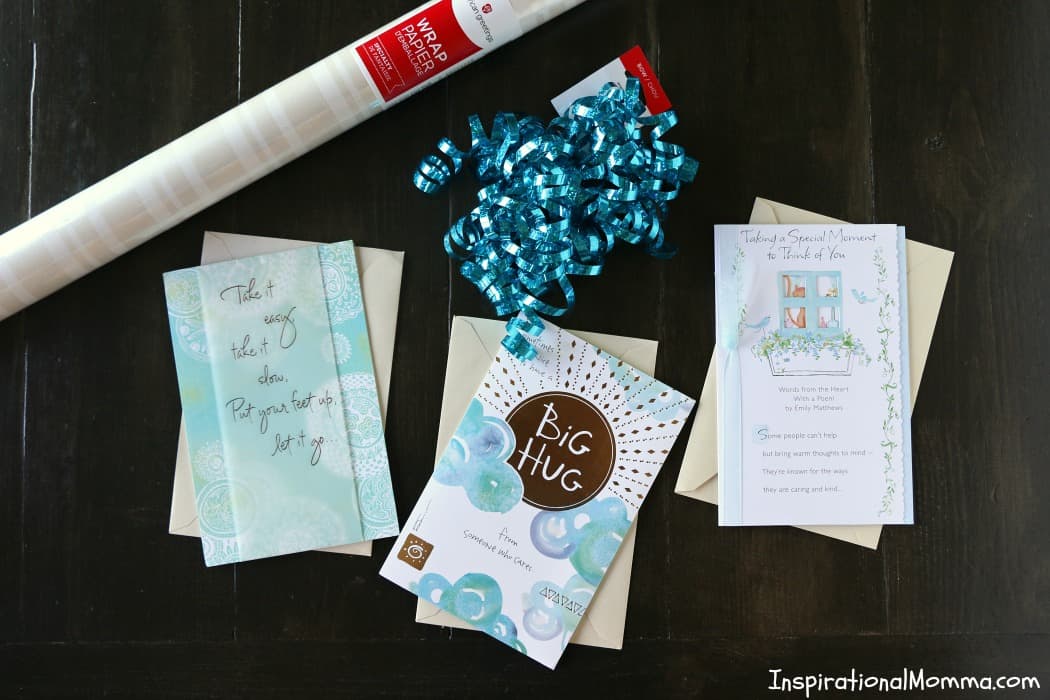 All I had to do was choose a gorgeous gift to include. I decided to make a DIY Heart String Art Sign to show her just how much I care! And the greatest part, the finished product looks complicated and difficult, but reality is, anyone can do it! It is super easy! You have to check out my simple tutorial below and get ready to make someone's day awesome!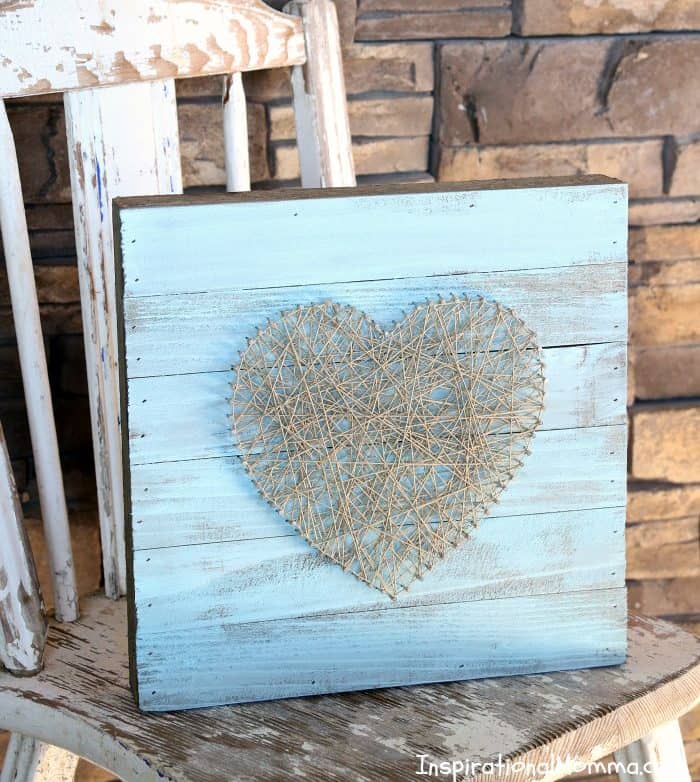 Materials needed to create your own DIY Heart String Art Sign:
12" x 12" hanging board (I found mine in the craft section at Walmart.)
Acrylic Paint (I used a light aqua color.)
Medium-Sized Paint Brush
Printed Heart Template
¾" Stainless Steel Nails
Hammer
Thin Hemp Cord (I also found this in the craft section at Walmart.)
Directions to create your own DIY Heart String Art Sign:
1. Paint your board the color of your choice. I wanted a rustic-looking finish, so I only used a small amount of paint so some of the wood showed through. Allow paint to drying according to the directions.
2. Print a Heart Template.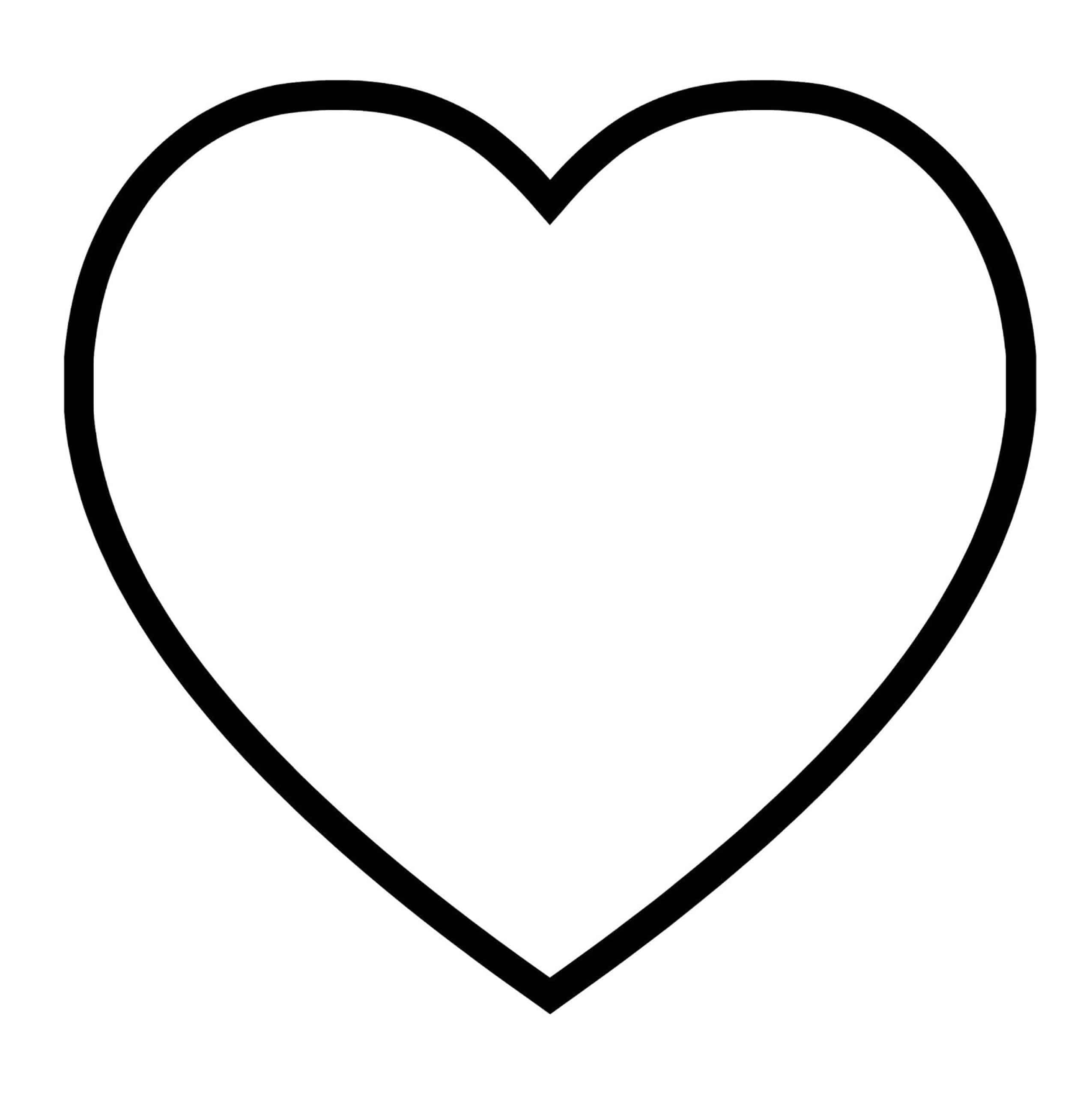 3. Fasten the Heart Template to your board, being sure it is centered.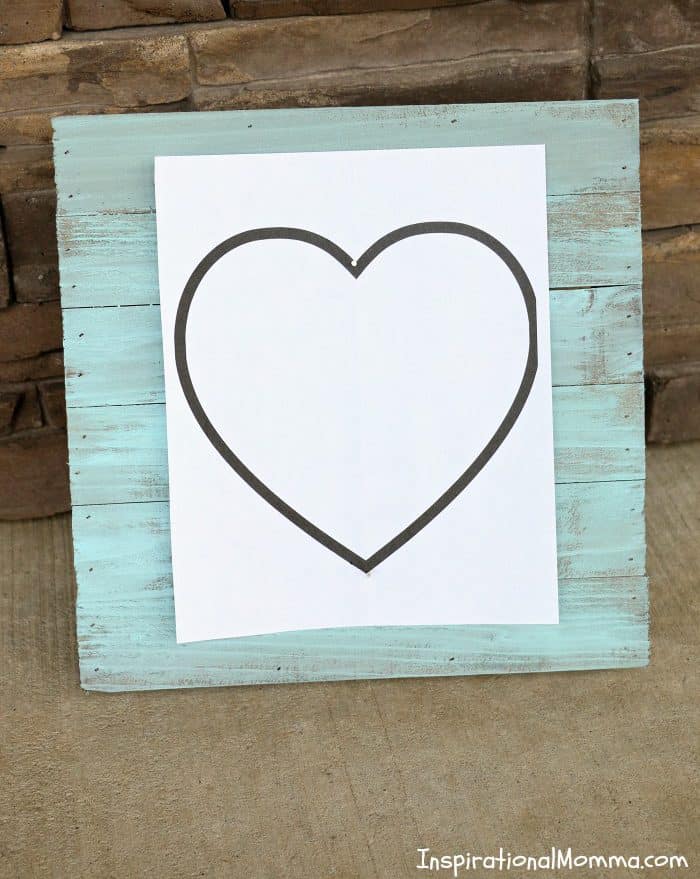 4. Gently hammer in the nails on the outer border of the heart about ½" apart. Allow half of the nail to stick out.
5. When done, carefully pull the paper and tear it away, leaving just the nails.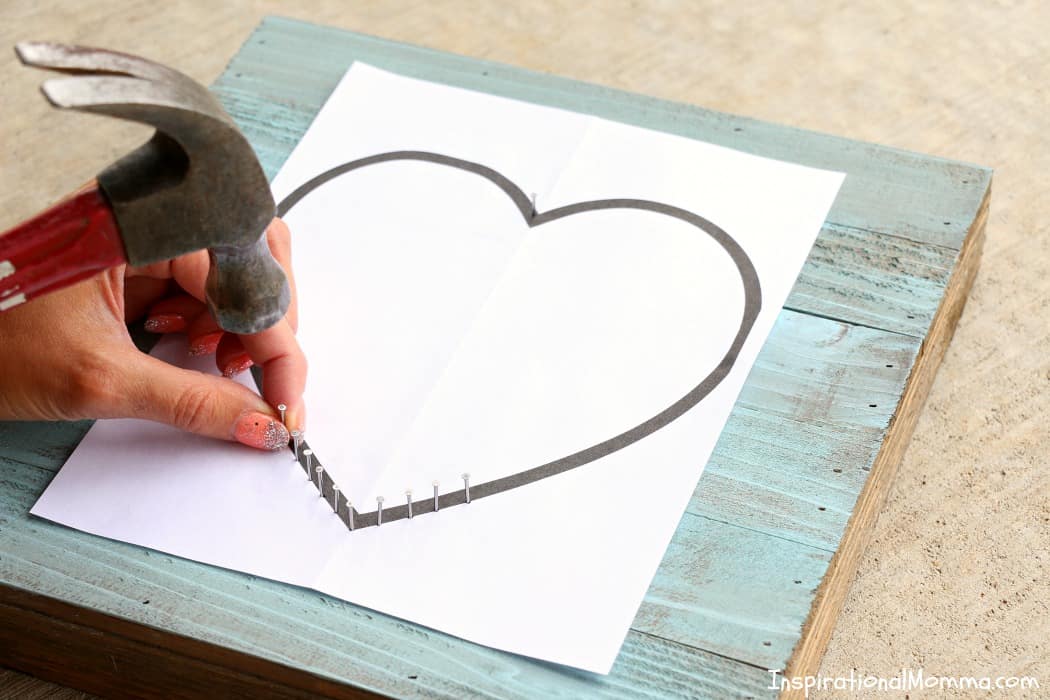 6. The final step is to wind the Hemp Cord around the nails. Start by tying the end around one of the nails. Now is the fun part. Randomly wind the cord around the nails. If something isn't looking right, you can always start over. Be sure to vary your directions and areas often to create a uniform look. Finish things off by working your way around the heart, circling around each nail. Tie the cord off. Tuck both ends in and you're done!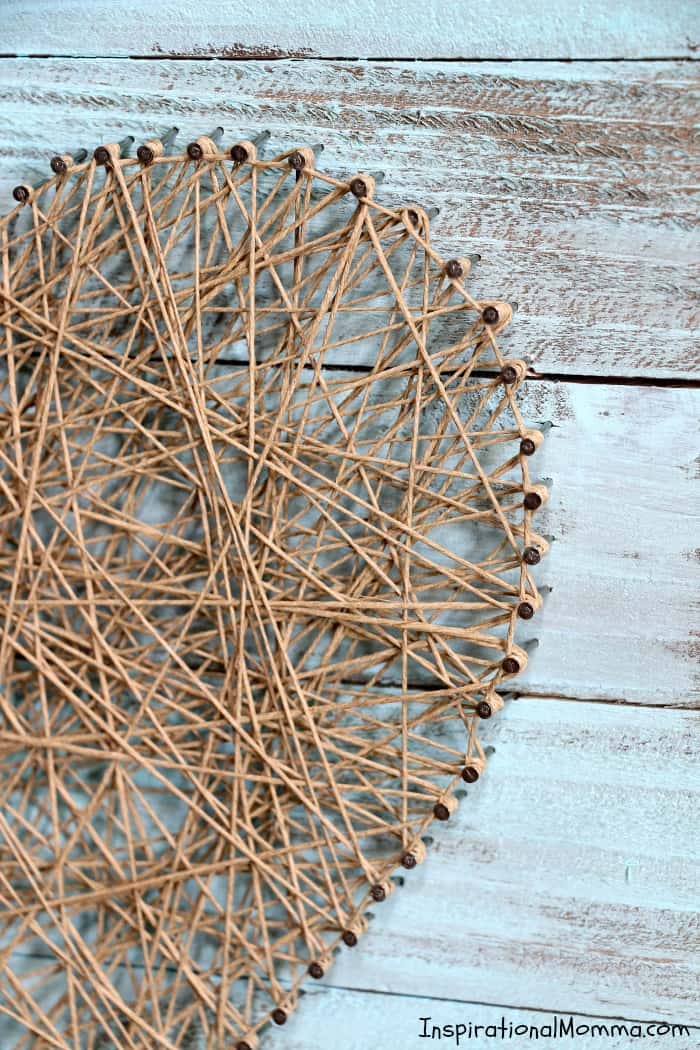 You have just created a DIY Heart String Art Sign, and it is the perfect gift to show someone just how much you care!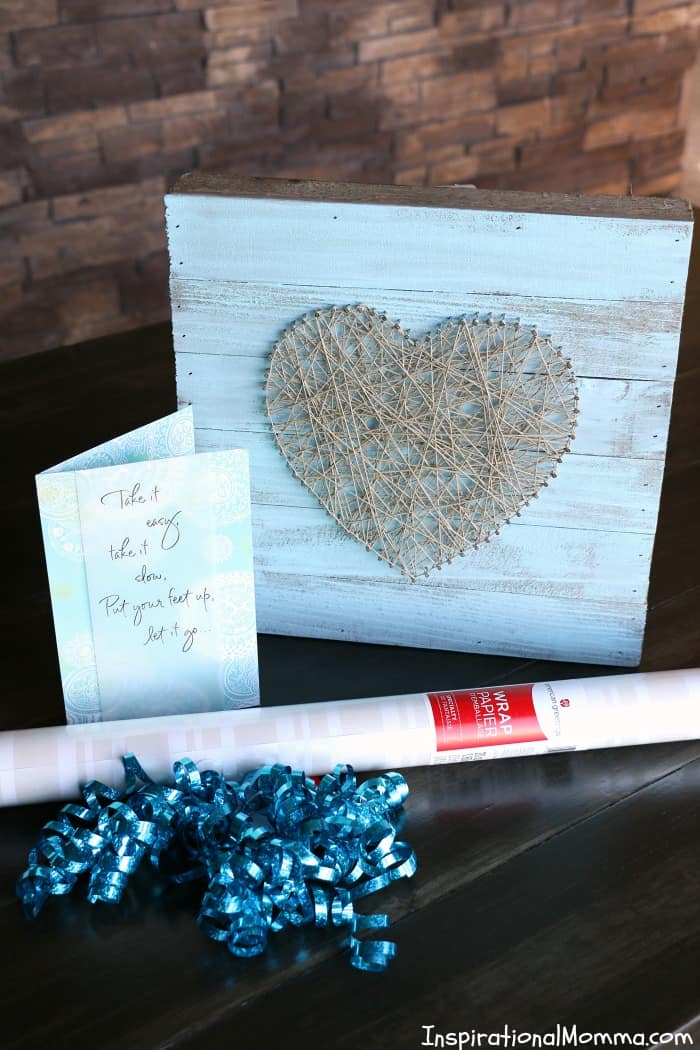 Paired with some sweet American Greetings® products, you are sure to put a smile on that special someone's face! After all, a card is just a card, until it is given in the right moment. And the moment you decide to make someone's day awesome is priceless!
I can't wait to hear all about how you brightened someone's day! Be sure to comment below and share your special story!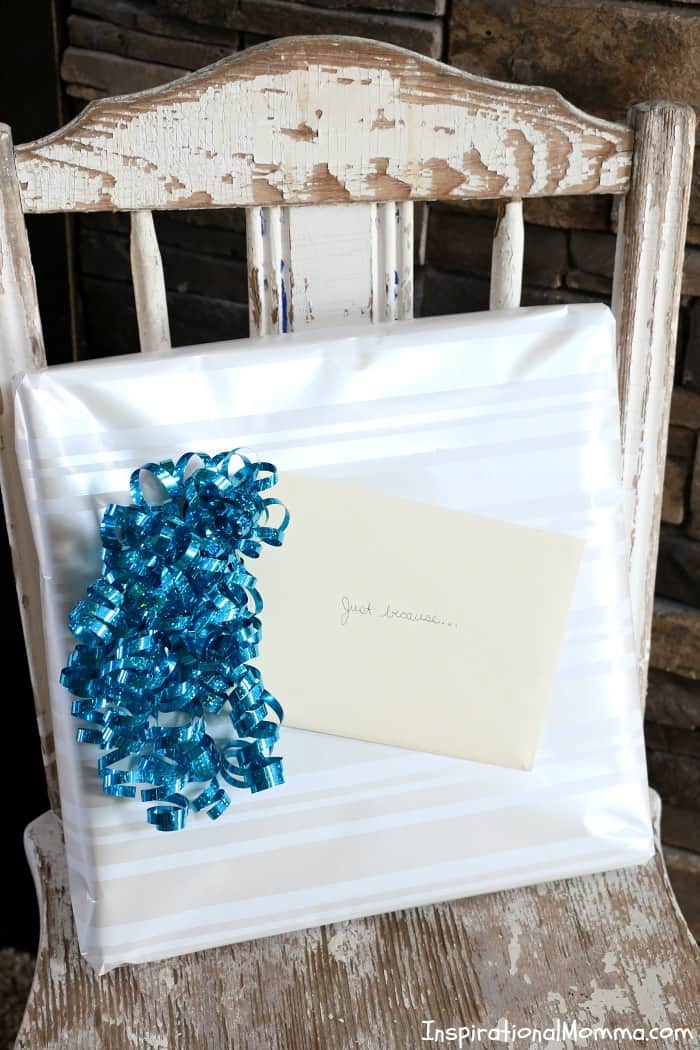 Get Inspired!
Never miss my delicious recipes, cute creations, or household tips!