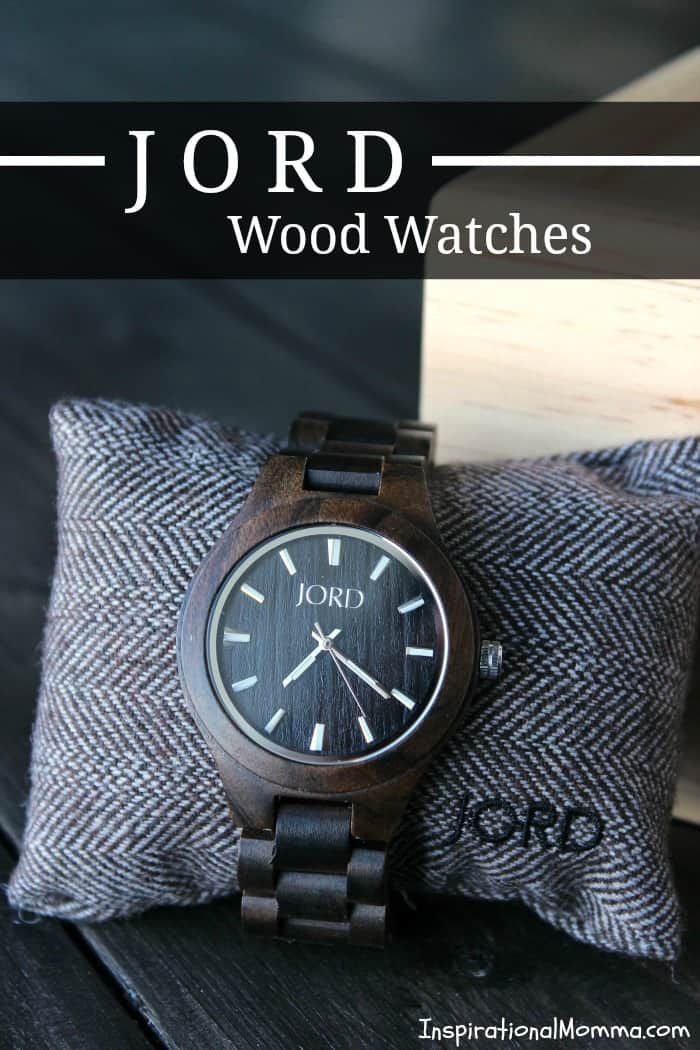 I am not sure about you, but each year as the holidays approach, my mind starts spinning about the perfect Christmas gifts for all of my loved ones. It is always my goal to select a present they will not only love, but something that will continuously remind them just how special they are to me. Now, most of the people on my list are quite easy to buy for. After wandering through the store or perusing the internet, I always have success choosing the perfect gift. However, at the other end of the spectrum, I have a select few that I struggle with each year. At the top of that list is my husband, Andrew. He is, by far, my most difficult person to shop for.
In addition to having a very particular taste, he can't stand surprises. Instead of giving me suggestions for gifts, he would rather go pick things out himself so he doesn't have to wait until Christmas morning to open them. Each year, I make it my mission to choose that perfect item, hoping to surprise him. This year, I am proud to say, I struck gold when I came across JORD Wood Watches. Unique and absolutely amazing!!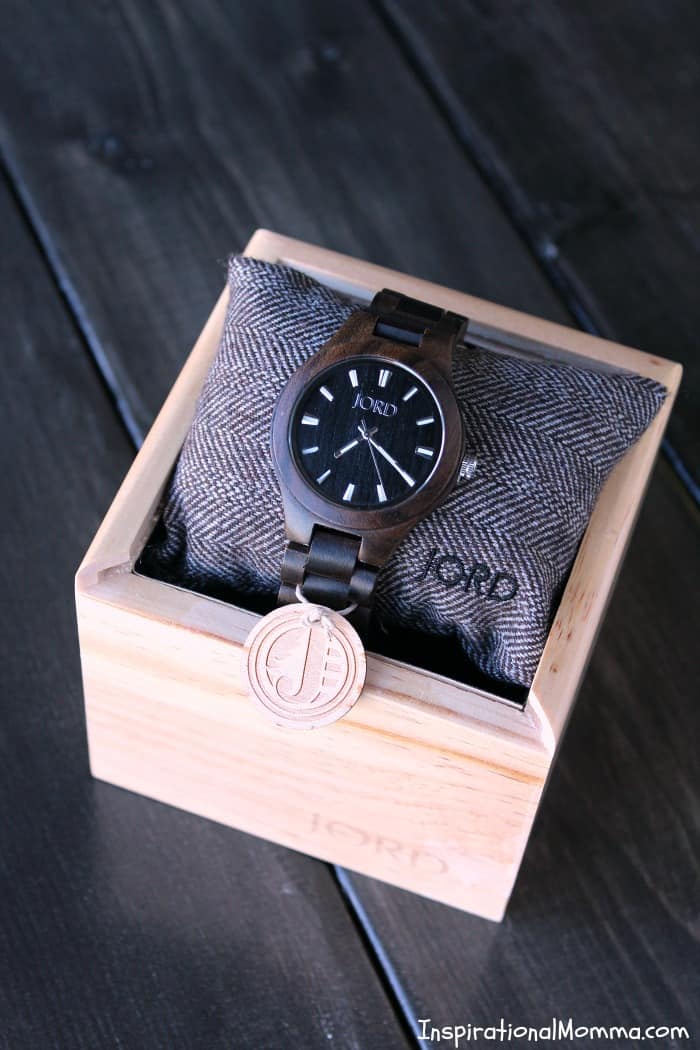 I couldn't wait to start browsing. And as I did, I found gorgeous products at reasonable prices! I have never before seen wood watches, and I was blown away at the variety and quality! JORD Wood Watches offers over 45 varieties that are sure to satisfy everyone's style and taste. Now the difficult part. Without any help from Andrew, I had to narrow down my favorites and choose the perfect watch I wanted to give him. Please understand me when I say it was VERY HARD to choose just one!!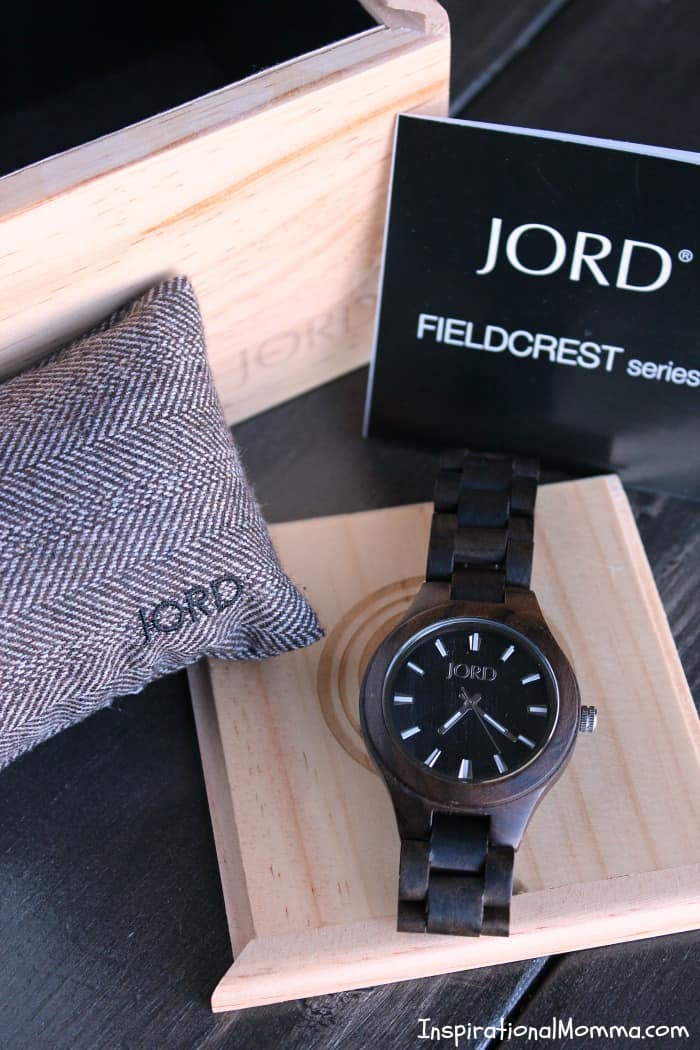 After a lot of clicking, choosing, and changing my mind, I ultimately knew he would love the Fieldcrest series. With four colors to choose from, I wanted to select the one that would fit his taste the best. I immediately knew which would suit him! I selected the Dark Sandalwood.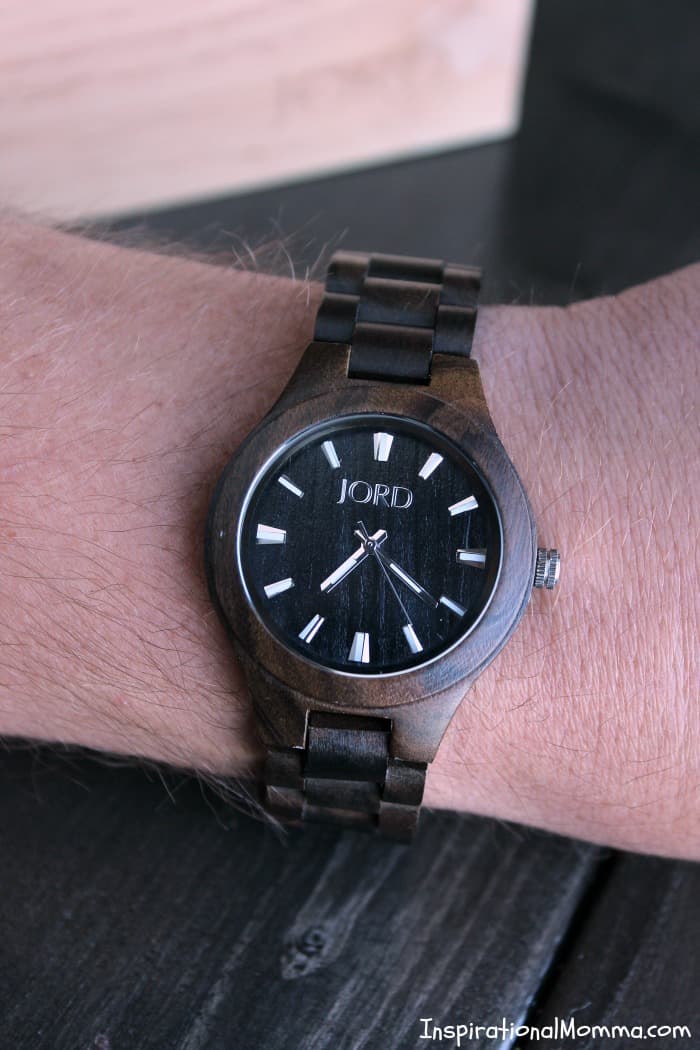 Boy...was I right!
I always get excited when our children open up gifts. I just love seeing their faces light up. The moment my husband opened that gorgeous wooden box, his eyes lit up like a child's on Christmas morning. Not only did I surprise him, I gave him a unique watch that fit his style perfectly. Without a spoken word, I knew just how much he loved it...just how much he appreciated it!
Now it's your turn! You have to check out the unique items JORD Wood Watches has to offer! If you are anything like me, you will be blown away by how gorgeous they are. And check this out...I am currently running a JORD Wood Watches E-Gift Contest! Between now and November 20th, you can sign up to win a $75 e-gift code to use toward that perfect watch! And even better...EVERYONE IS A WINNER! Every entry will receive a $20 e-gift code. You would be crazy to not take advantage of this awesome opportunity!
So...head on over to JORD Wood Watches and start browsing! Then, be sure to come back here and let me know what style you like best in the comments below!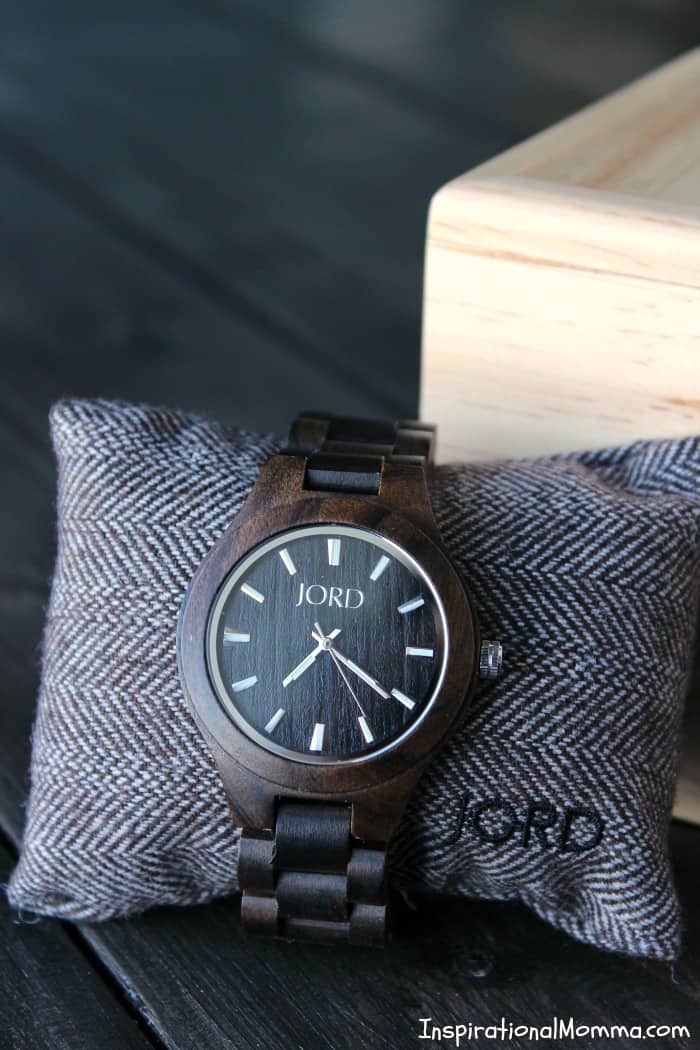 This post was sponsored by JORD Wood Watches.
Womens Wooden Watches

Get Inspired!
Never miss my delicious recipes, cute creations, or household tips!