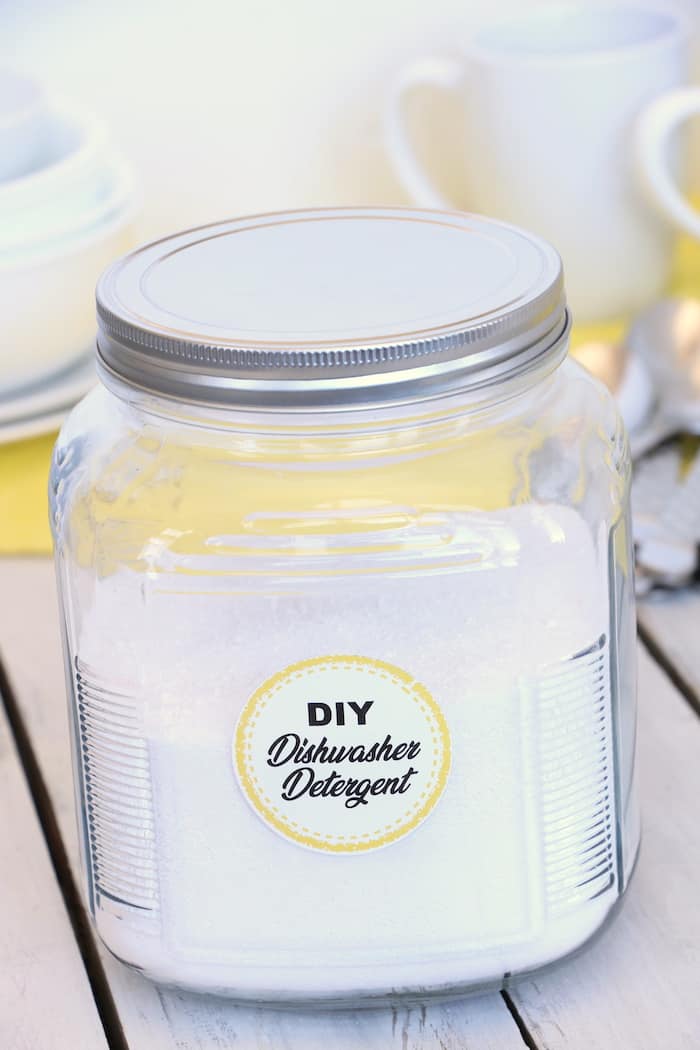 Just like a majority of moms out there, I am always looking for products that perform well but also keep me on a budget. And from my experience, I have found that creating the perfect combination myself is almost ALWAYS the best option. I just have a really hard time paying up to 10 times more for a mediocre product that is filled with unknown ingredients.
After a little experimenting, I have found a bargain combination for my DIY Dishwasher Detergent. Using just one tablespoon, this DIY Dishwasher Detergent costs just under 7¢ per load. Compare that to store-bought which runs between 20-25¢ for each load. And the greatest part, it performs just as well as the leading brands. In my opinion, this one is a no-brainer!
While I would love to think that I didn't have to worry about dishes, that my little dish fairy would show up daily to take care of business, it just isn't reality. Therefore, I have decided to save some cash with a great homemade product! Check out the simple recipe below and prepare to be amazed!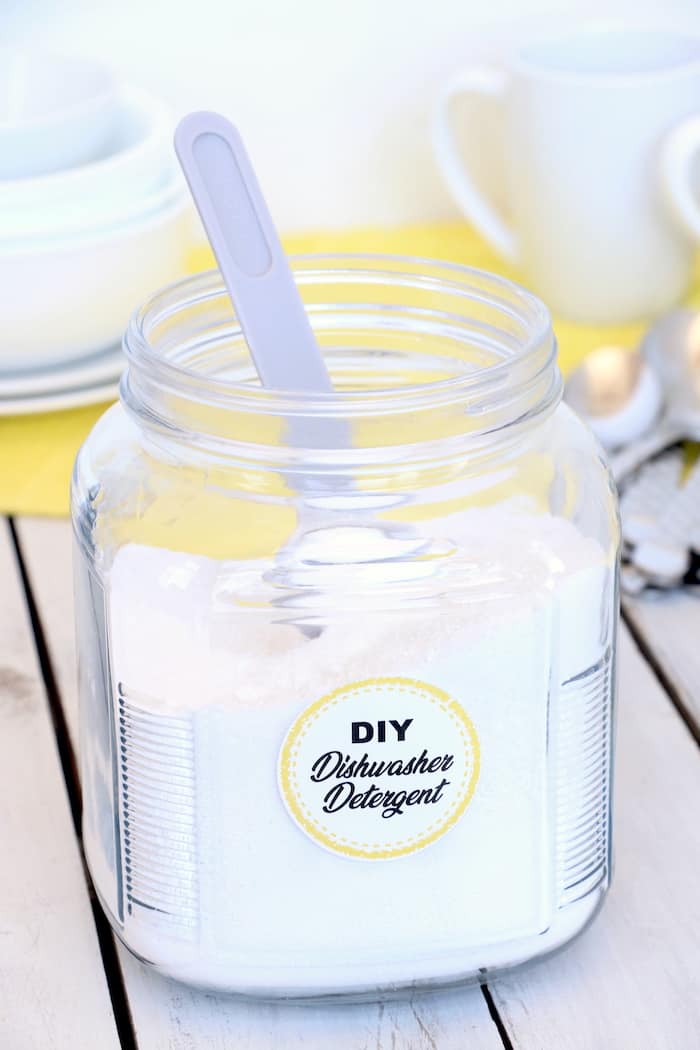 Ingredients for DIY Dishwasher Detergent: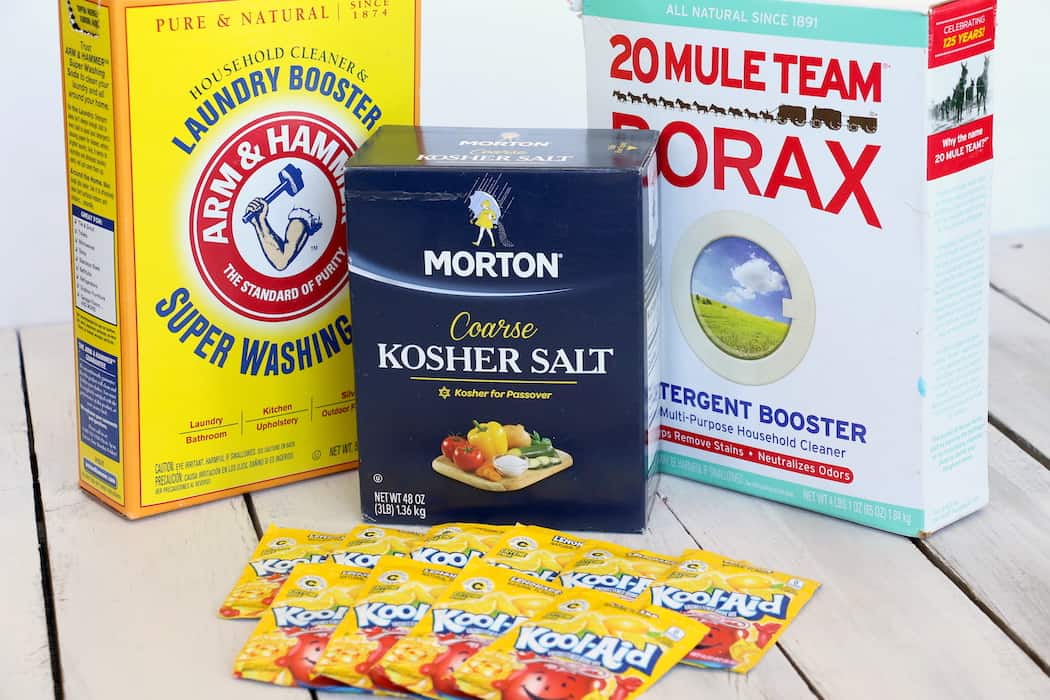 Directions for DIY Dishwasher Detergent:
Put all ingredients in a container.
Break up any clumps.
Mix well by shaking.
Use 1 tablespoon per load.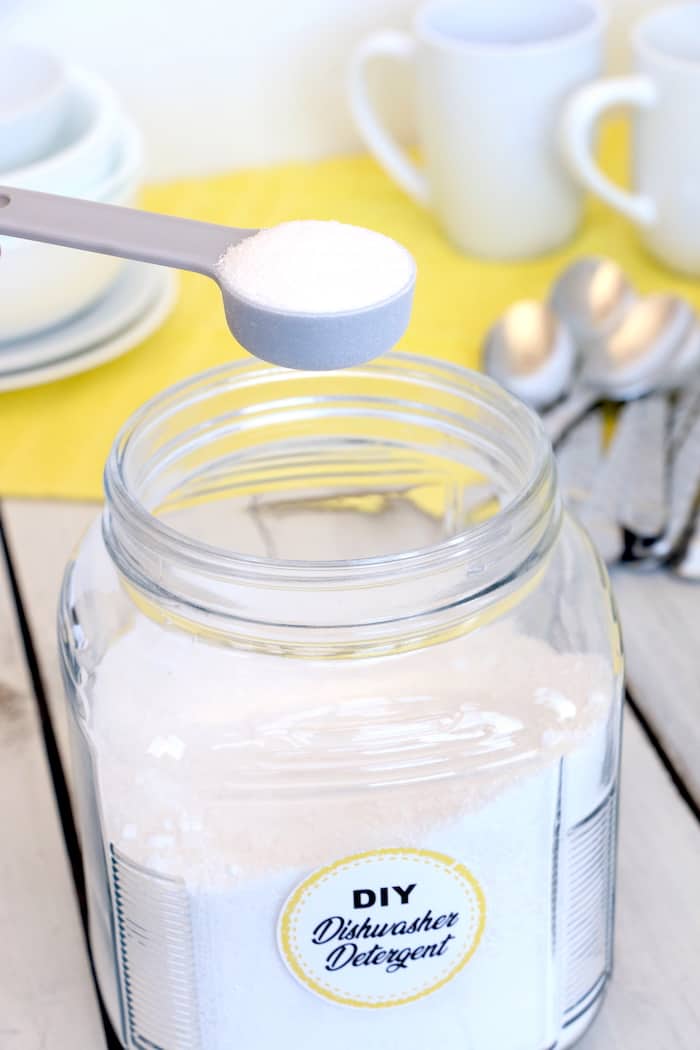 Check out one of my fan-favorites...DIY Homemade Febreze!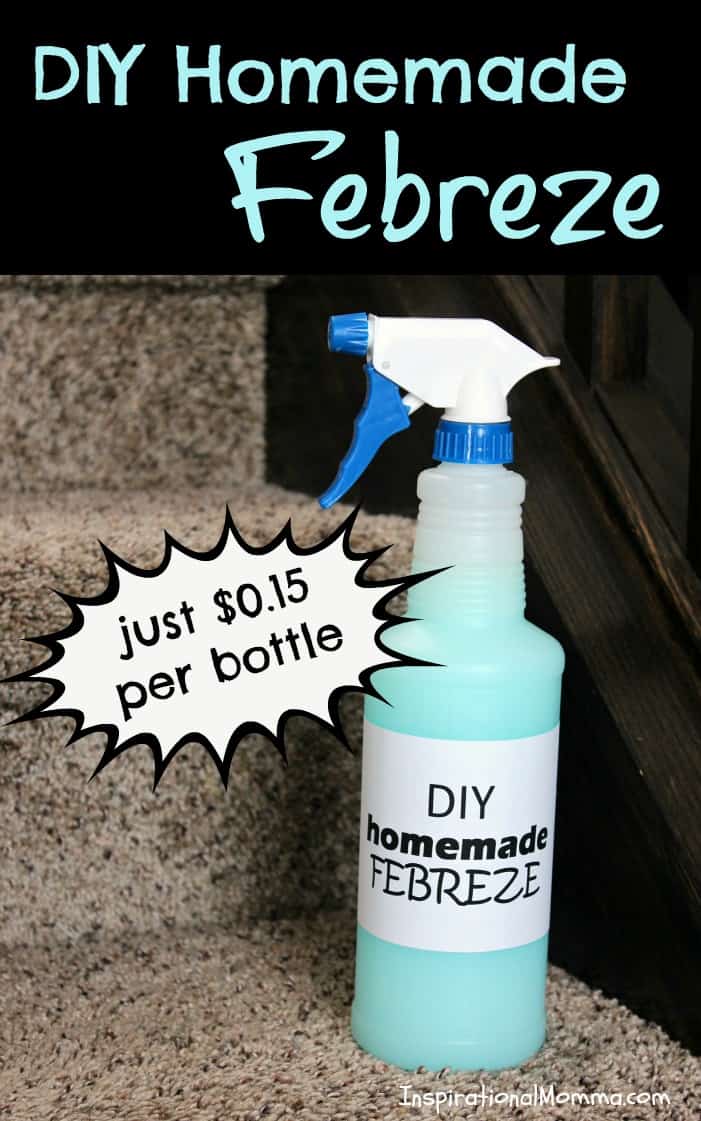 Want to save money in the laundry room? Check out my Easy DIY Powder Laundry Detergent!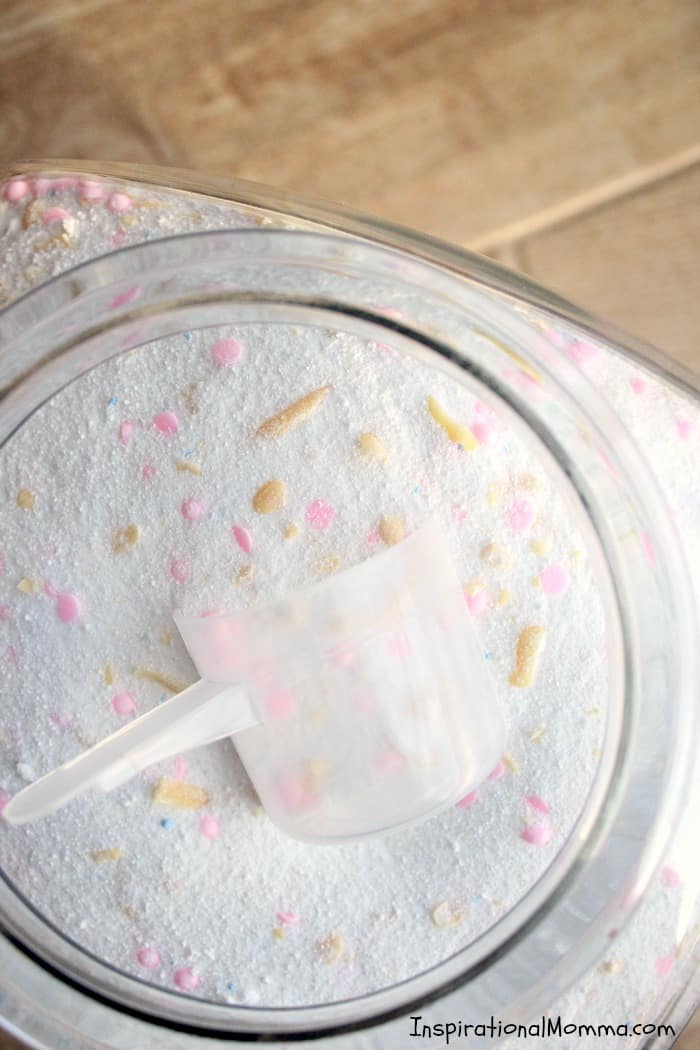 Get Inspired!
Never miss my delicious recipes, cute creations, or household tips!