Free Printable Chore Chart For Kids
This shop has been compensated by Collective Bias, Inc. and its advertiser. All opinions are mine alone. #KempsLocallyCrafted #CollectiveBias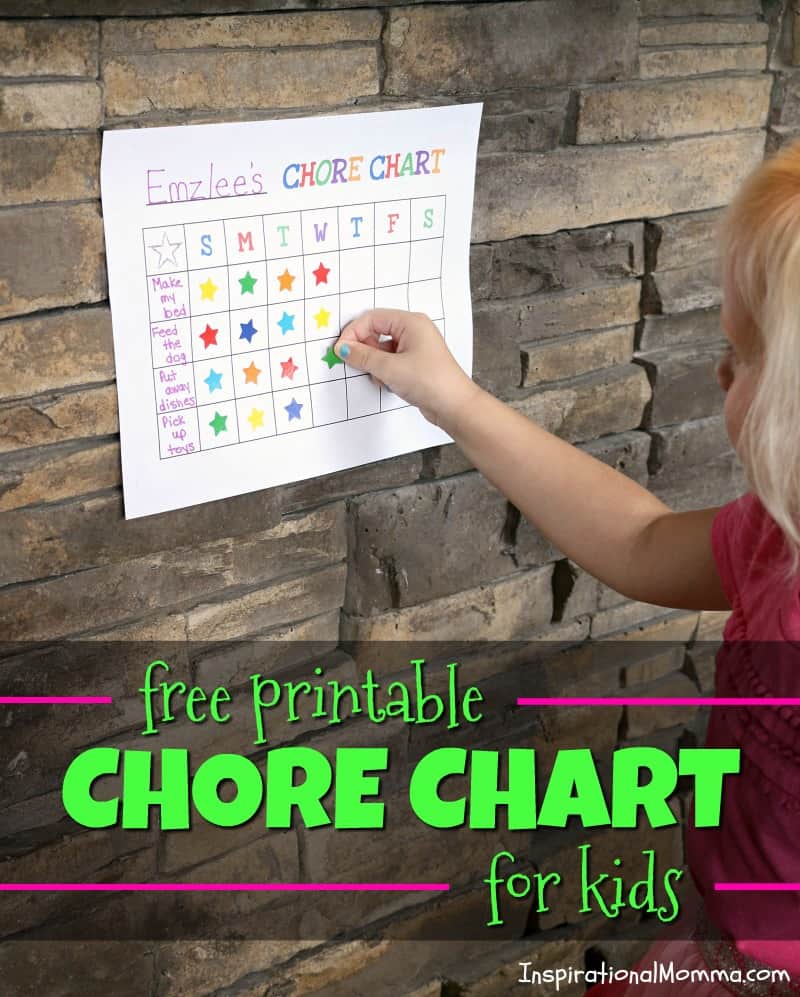 Hey parents! I don't know about you, but finding a consistent, guaranteed way to motivate my little ones is not always easy. I have tried several different methods over the years. Initially, I am amazed at the results! However, little by little, that motivation fades, and I find myself struggling again. But don't you worry, I have finally created a simple system that works! I have taken the power and choices away from myself and handed them right to my children.
I have found that if they are able to have a say in the chores they need to do, they are so much more willing to do them! To keep track of all four of our kiddos, I created a Free Printable Chore Chart For Kids. After it is printed, the parent or child is able to personalize it with the specific chores that are required! And here is the best part (and the reason for success). The child is also able to choose the reward that they are working towards. Every little one is motivated by something different, and this system allows just that!
My dearest Emzlee, at a sweet three years old, has a dynamic personality and wants to be just like her three older siblings. And that is the exact reason why she begged me for her own chore chart. After some discussion, she chose the four chores she wanted to focus on. Then, she got to pick her very own reward! While some kids want toys, she quickly decided that yummy ice cream was her treat of choice! How could I blame her? She is one smart girl!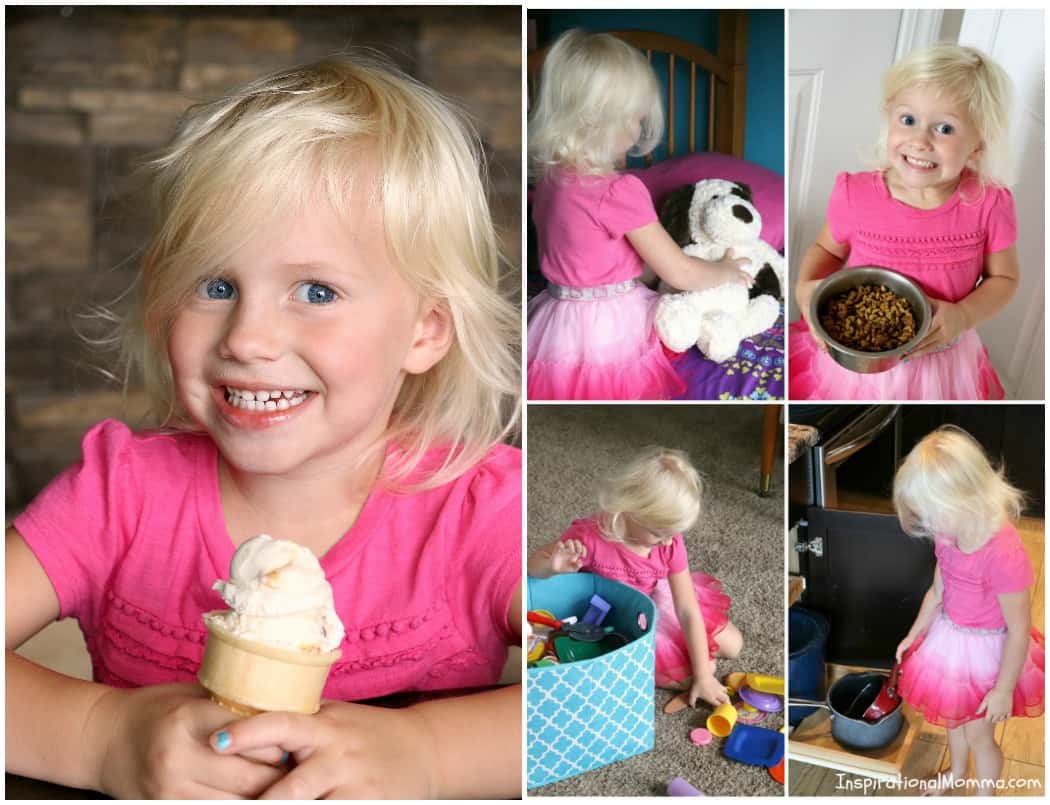 And as a mom that has a weak spot myself for ice cream...I headed straight to the Kemps section in the ice cream aisle! I know it is guaranteed that Kemps always has tons of creative, delicious flavors to choose from! Also, they are located right here in the Midwest, and every time a Kemps product is purchased, money goes back to the family farmers to continue to care for their cattle. Being from a small farm town, I know just how important that is!
I swear Emzlee and I were in the freezer section at Trig's for over 10 minutes trying to choose her reward. We just couldn't decide which tasty flavors to take home with us. After much deliberation, she chose Mint Cow Tracks and Pecan Turtle Trail. If you ask me, those are two perfect reasons to do my chores too!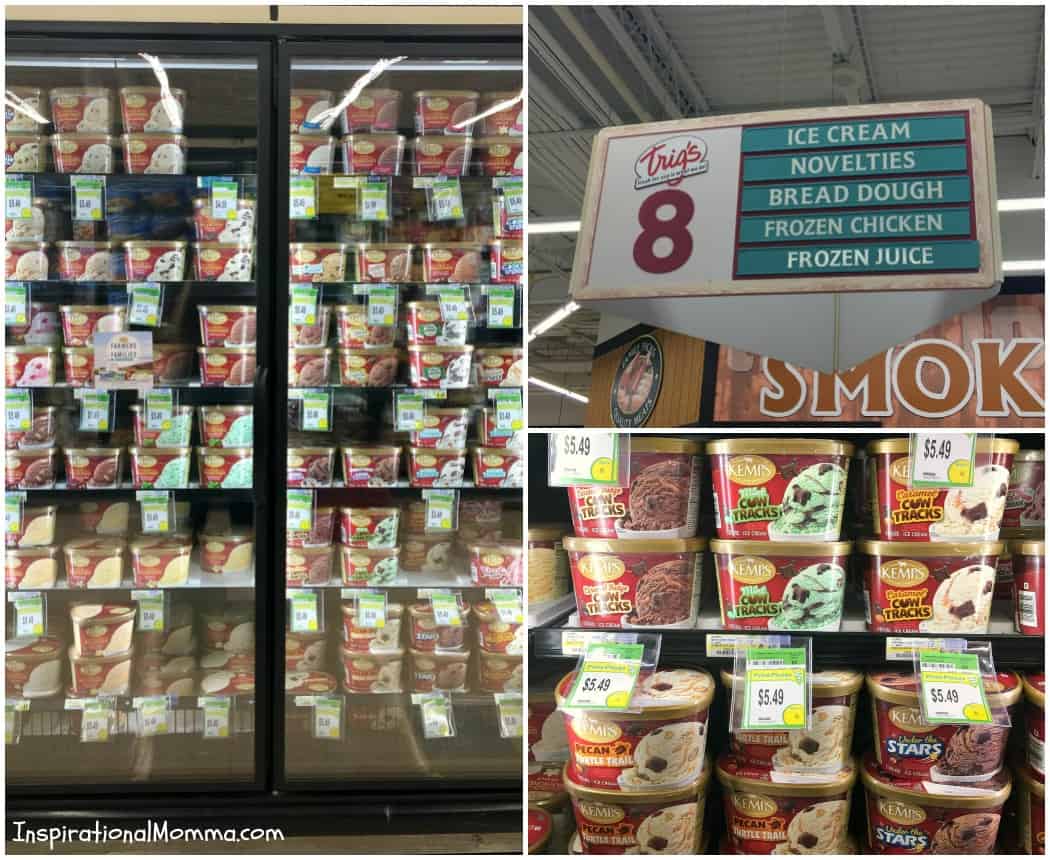 A couple months back, I shared just how much our family enjoys Kemps Ice Cream with my post All For the Love of Ice Cream! At the time, Kemps was running an awesome sweepstakes where their faithful customers could create and name their next products! And boy oh boy, did they do an amazing job! After receiving hundreds of entries, Cherry & Spoon, You Betcha Berry, Up North Blend, and Muddy Mississippi became Kemps newest, Locally Crafted flavors! And you have to check them out ASAP! Just like all of their flavors, they are absolute deliciousness!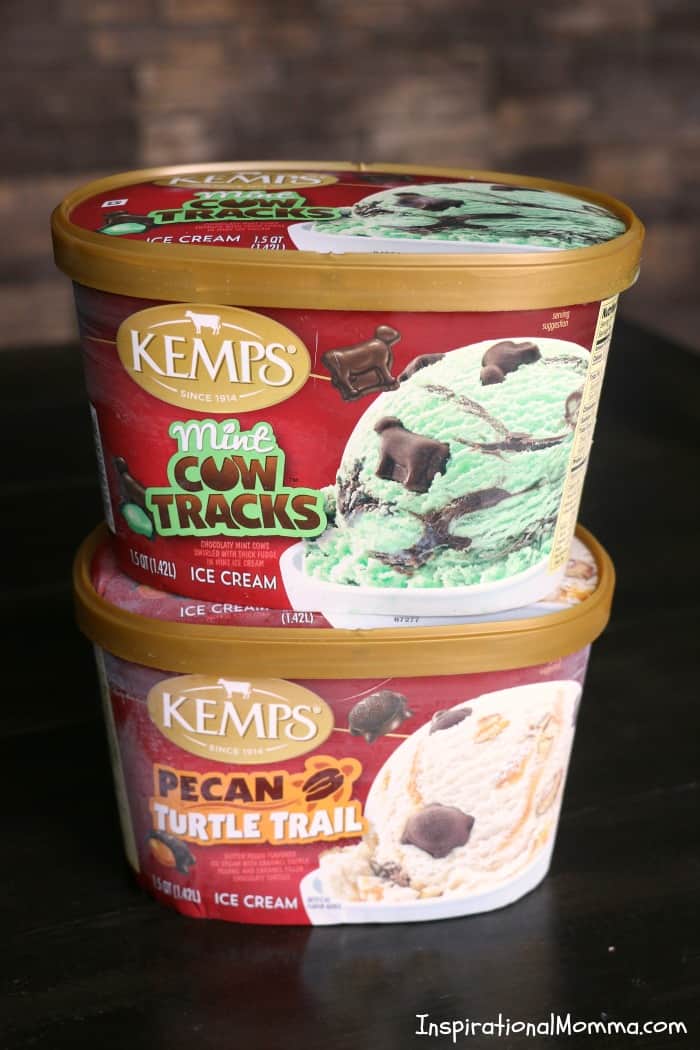 So, once I was armed with my Free Printable Chore Chart For Kids and one-of-a-kind Kemps Ice Cream, I knew chores were guaranteed to be done! I think I may create one for adults too! I wouldn't mind being rewarded for my hard work with a cool, refreshing ice cream cone!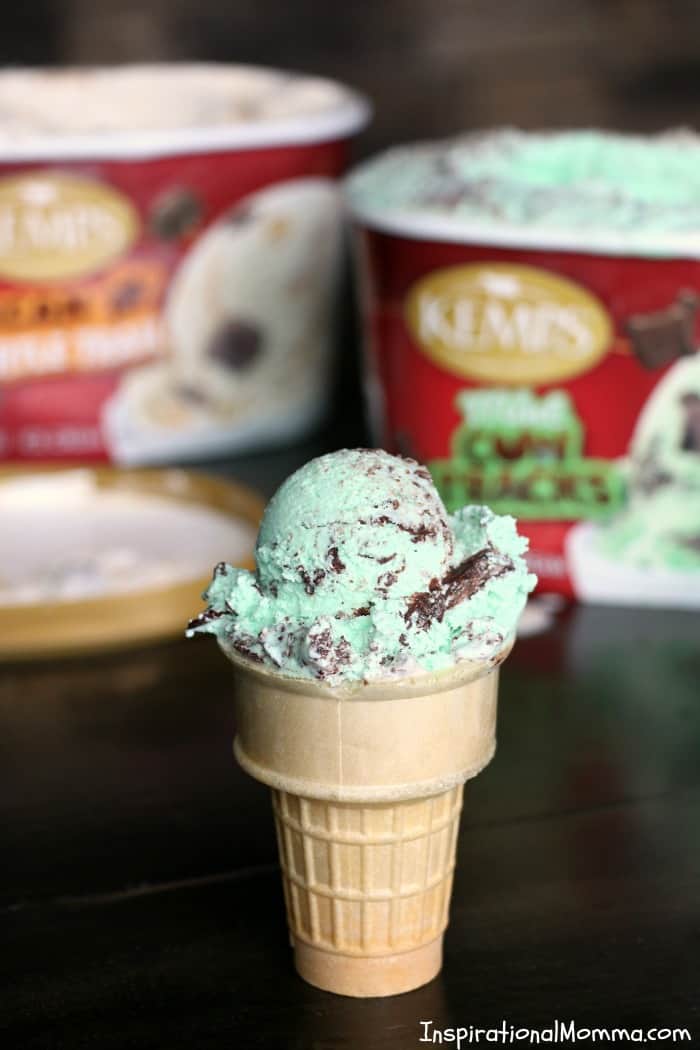 And now it is your turn to start encouraging your children to hep out around the house. Click below to get your own Free Printable Chore Chart For Kids. I hope you are just as amazed as I was at how quickly your little ones will catch on to this simple, successful system! And if I may, I strongly suggest using Kemps Ice Cream as your reward of choice!
Get Inspired!
Never miss my delicious recipes, cute creations, or household tips!