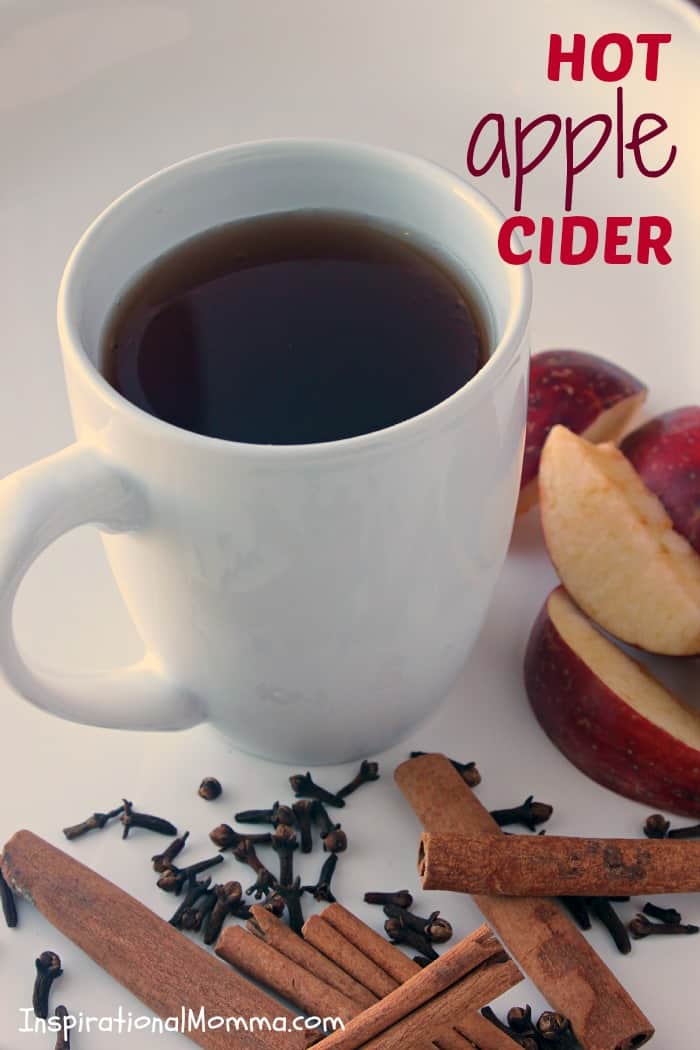 Every year, as the temperatures begin to drop, I truly develop a "need". My taste buds begin to crave Hot Apple Cider. I can still remember coming home when I was younger, and as soon as I entered the garage, I could immediately smell that my mom was brewing a delicious batch of this amazing drink. I remember putting in special orders for it during the week of our high school musical performances. Afterall, I needed something to sooth my throat and guarntee that my voice would be in tip-top shape. In reality, I just used the musical as an excuse to make sure I could sip this little taste of heaven for a week straight.
As soon as a moved out onto my own, I was sure to put a percolator on my Christmas list. After just a few minutes of preparation, I was taken back to the scents of my childhood. Now it's your turn! You are going to be blown away by how phenomenal this simple recipe is!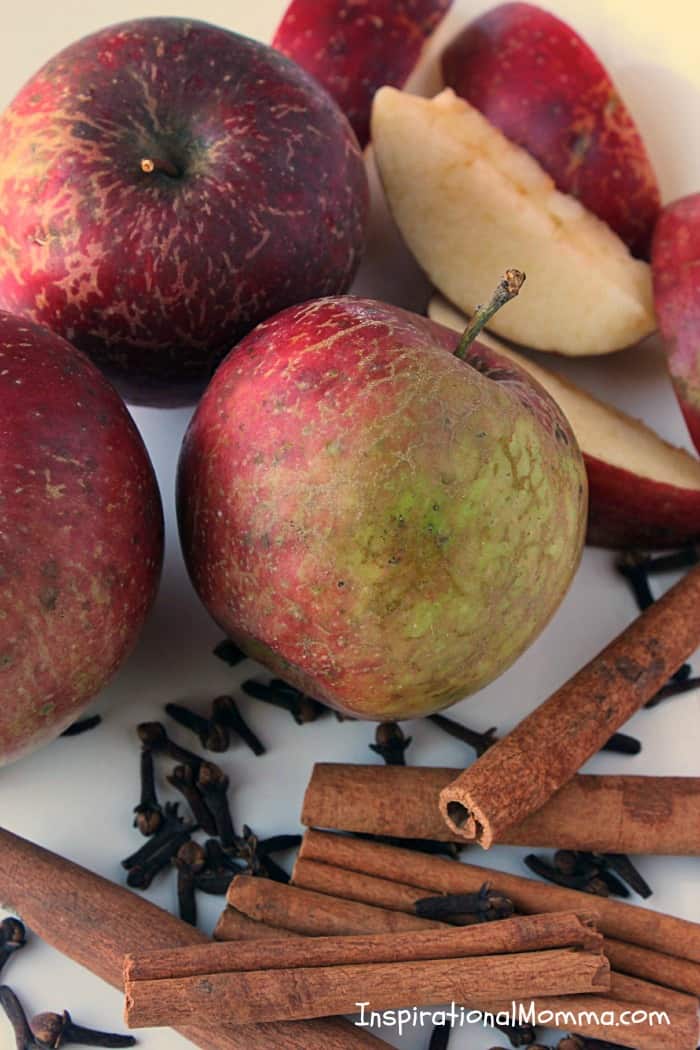 With just five ingredients, this Hot Apple Cider is so simple to make. After pouring the cranberry juice and apple cider into the percolator, place the cinnamon sticks, brown sugar, and cloves into the top basket. It is truly that easy! Before you know it, your guests will begin asking about the delicious aroma that is filling the air. Enjoy!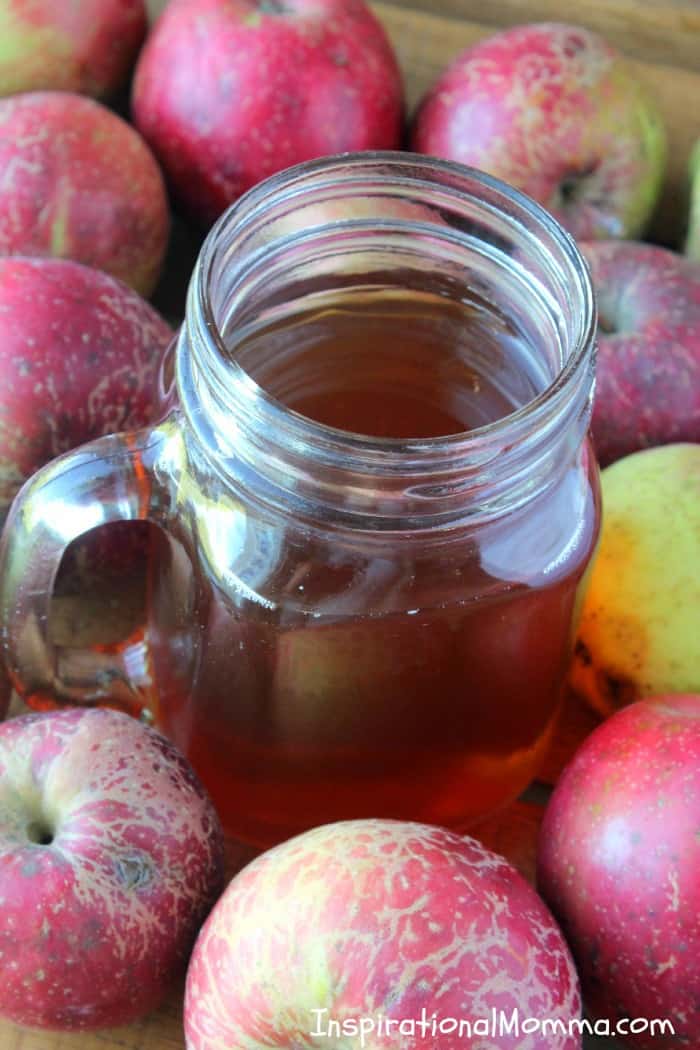 Hot Apple Cider
2015-10-18 20:36:06
The amazing blend of cinnamon, cloves, and brown sugar creates the perfect cider to satisfy everyone!
Ingredients
1 1/2 quarts cranberry juice
2 quarts apple cider
4 cinnamon sticks
1/2 cup brown sugar
1 1/2 teaspoons whole cloves
Instructions
Pour cranberry juice and apple cider into percolator.
Place cinnamon sticks, brown sugar, and cloves in top basket of percolator.
Brew and enjoy!!
Inspirational Momma https://www.inspirationalmomma.com/
Get Inspired!
Never miss my delicious recipes, cute creations, or household tips!