Bible Study: Trusting in God
As we face life's challenges, we must continue Trusting in God. His Word and this Bible study reminds us that He is in control in every situation.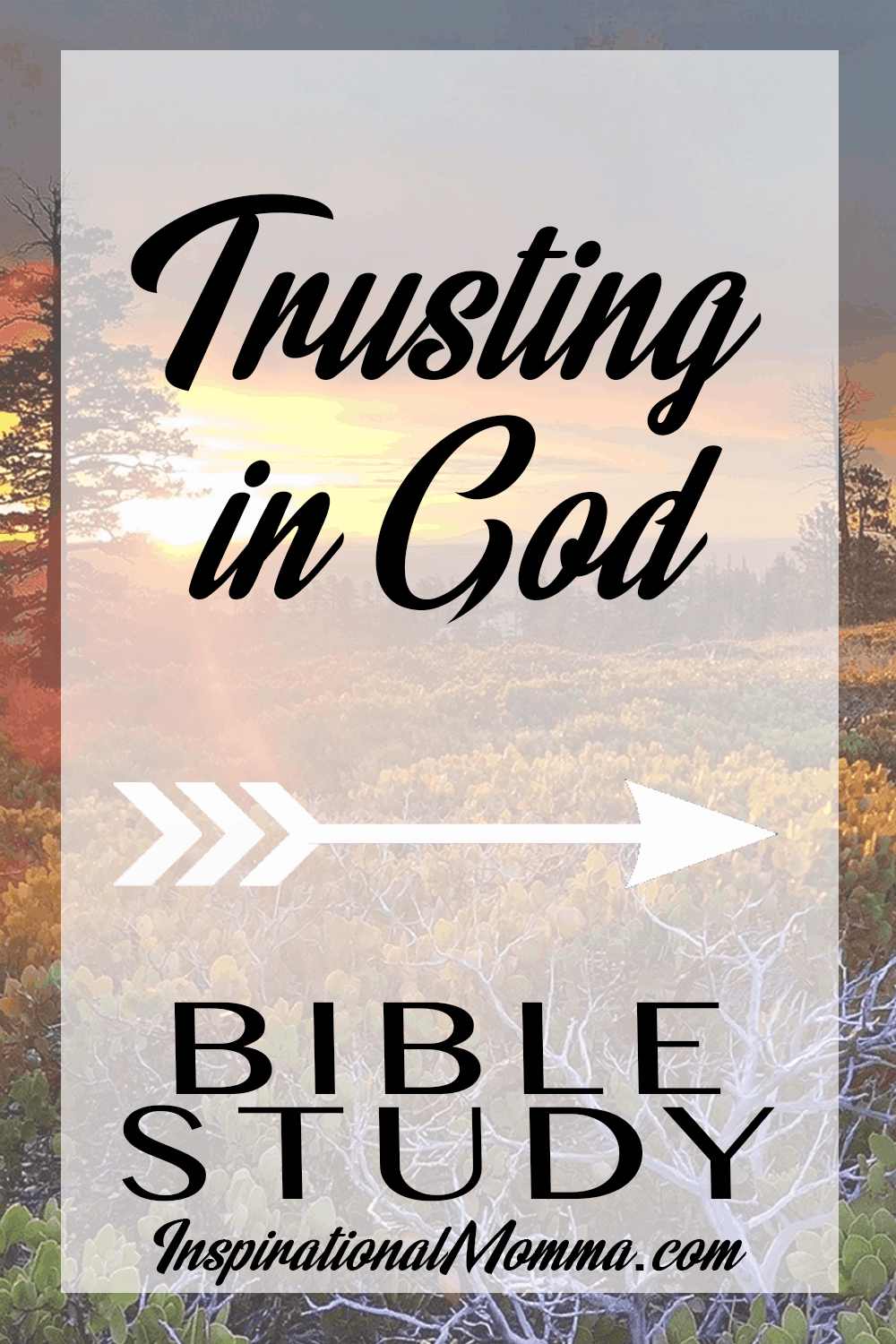 Why is this Happening?
If I had to choose one question that I have heard the most over the past three weeks, it would be...why? My students ask WHY they have to learn virtually. My children want to know WHY they can't have friends over. Society wants to know WHY some are considered "essential" and others are not. Many want to know WHY God is allowing a virus to infect our world and kill thousands.
I have also had my own fair share of questions, and this is not the first time that I have asked why, and sadly, I am sure it will not be the last. Our human nature is to have a full understanding of every situation. But we are reminded in scripture that it is not our job or our place to have that knowledge. Proverbs 3:5 says, "Trust in the Lord with all your heart and lean not on your own understanding."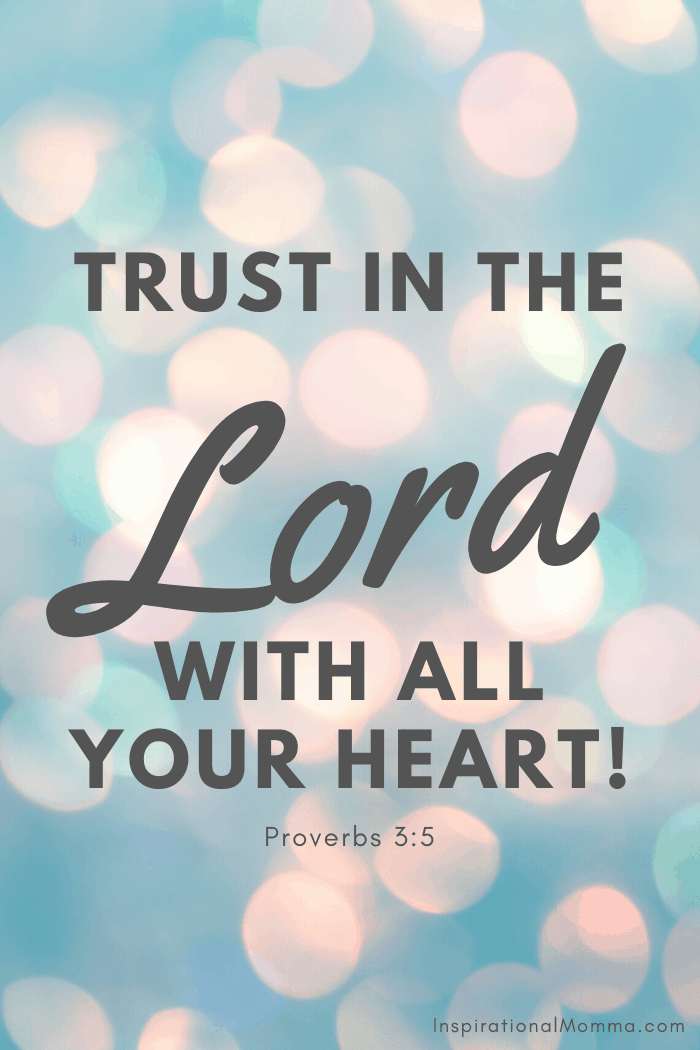 So many times, we are not going to understand, and THAT IS OKAY! We have to get comfortable trusting in God and leaning on Him. We have to have the faith to believe that He is always in control. The faith that everything does happen for a reason. We have to "Know that in all things God works for the good of those who love Him, who have been called according to His purpose." (Romans 8:28)
God Has Everything Under Control
We are going to face challenges in our lives that are frustrating and unexplainable. Losing a job, getting a cancer diagnosis, being betrayed by a loved one, the list goes on and on. We could talk for days about the trials and struggles we face. However, no matter how many times I replay a negative situation in my mind, I never understand why it had to happen in the first place.
So, instead of dwelling on the w-word (why), we need to focus on the reassurance that God knows exactly why something is happening and He will be with us through the entire situation. Even when you feel lost, alone, and abandoned, know that God is with you. Psalm 34:18 tells us, "The Lord is close to the brokenhearted and saves those who are crushed in spirit."
I can admit that watching the evening news has a way of crushing my spirit. But instead of focusing on those devastating statistics, I can have faith that God is with me at all times. Deuteronomy 31:6 says, "Be strong and courageous. Do not be afraid or terrified, for the Lord your God goes with you, He will not leave you nor forsake you."

We all face struggles and frustrations. What I want to share with you is that these challenging times are perfect opportunities to show God just how much you trust in and rely on Him. Our heavenly Father only wants what is best for us. However, He also wants us to stop trying to understand and solve every obstacle we face. Instead, we must remain calm and go to him with our concerns. Just as earthly parents want to be there for their children, God wants to be our main source of comfort, peace, and strength. Allow Him to be just that!
Today's Challenge
In your journal, write down a few situations that you find yourself questioning often. These may include why a loved one is sick, why you are stuck at the same old job, or why your children are making the choices that they are. Write them down and them commit them to God. As hard as it may be, worrying about these things or trying to understand them is pointless. Our worries will do no good and it is not our job to understand everything.
We must have faith that God is in control. It is time to turn your worry into worship. Thank God right now for the work that He is doing in your life and let Him know that you trust in Him!
I pray that your faith in God only continues to grow. I ask Him to give you the peace and comfort in knowing that His mighty hand is in control of your current situation.
Love what you see? Find more on Facebook, Instagram & Pinterest! You can also sign up for my weekly newsletter below and never miss any of my inspirations!
Excited to build your faith in Christ? Check out more of my Bible Study posts!
Get Inspired!
Never miss my delicious recipes, cute creations, or household tips!