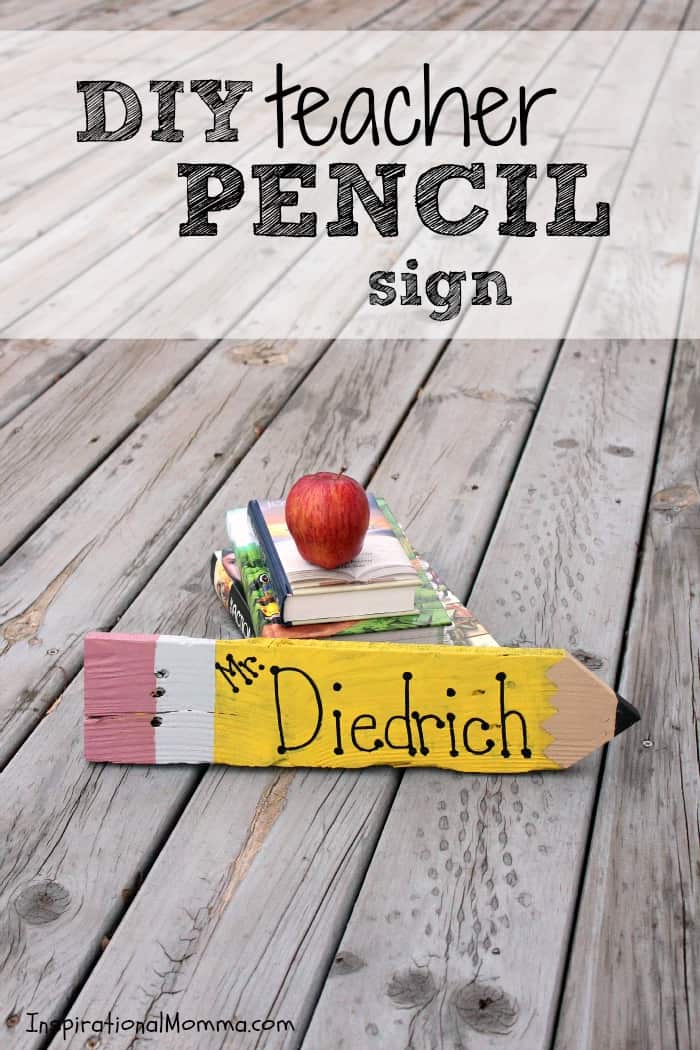 Every year, my children always come up with Christmas gift ideas for their teachers. Some are quite realistic while others are not. Being a teacher myself, I always try to persuade them into giving something that is personal but also useful. This year, they were excited to choose a DIY Teacher Pencil Sign that they could make themselves! And they are positive that their teachers will love them!
This sign is both personalized and useful for every teacher. They are also inexpensive and easy to create. Recently, I stumbled upon some pallets about to be burned. I immediately snagged them up! This type of wood is perfect for creating projects just like a DIY Teacher Pencil Sign.
Follow the steps below and get ready to receive an A+ on this project!!
Step 1: Locate the perfect wood for your sign. (We Lived Happily Ever After does a great job of explaining not only where to find pallets but also how to easily disassemble them.)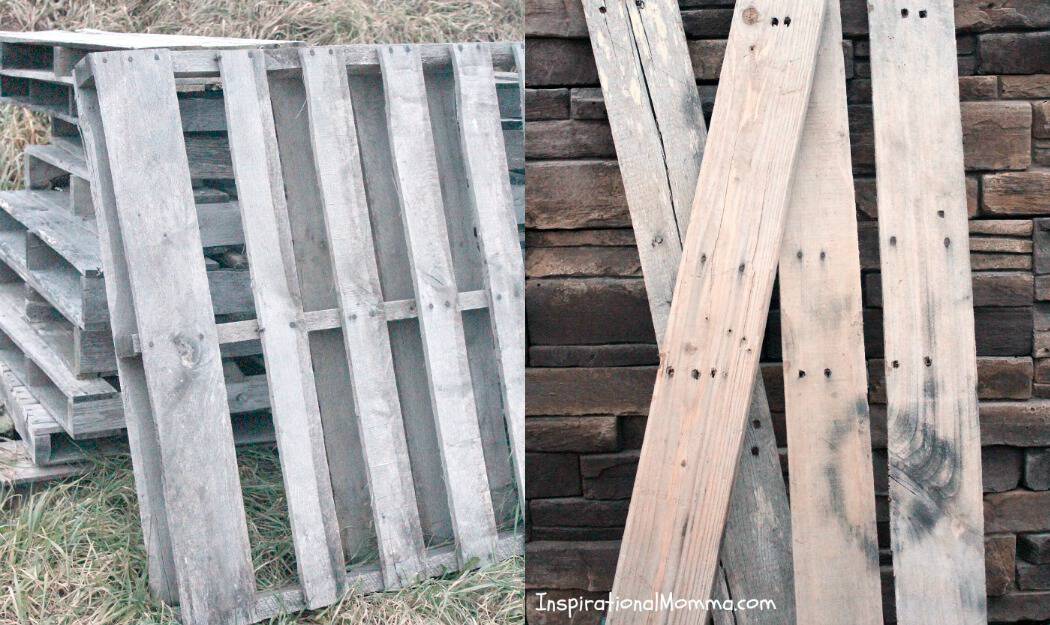 Step 2: Cut a piece of your disassembled pallet according to the diagram below. I use a miter saw and am able to set my angles when cutting.
Step 3: Sand any rough edges on your pencil to avoid slivers. This can be done with sandpaper or an electric sander.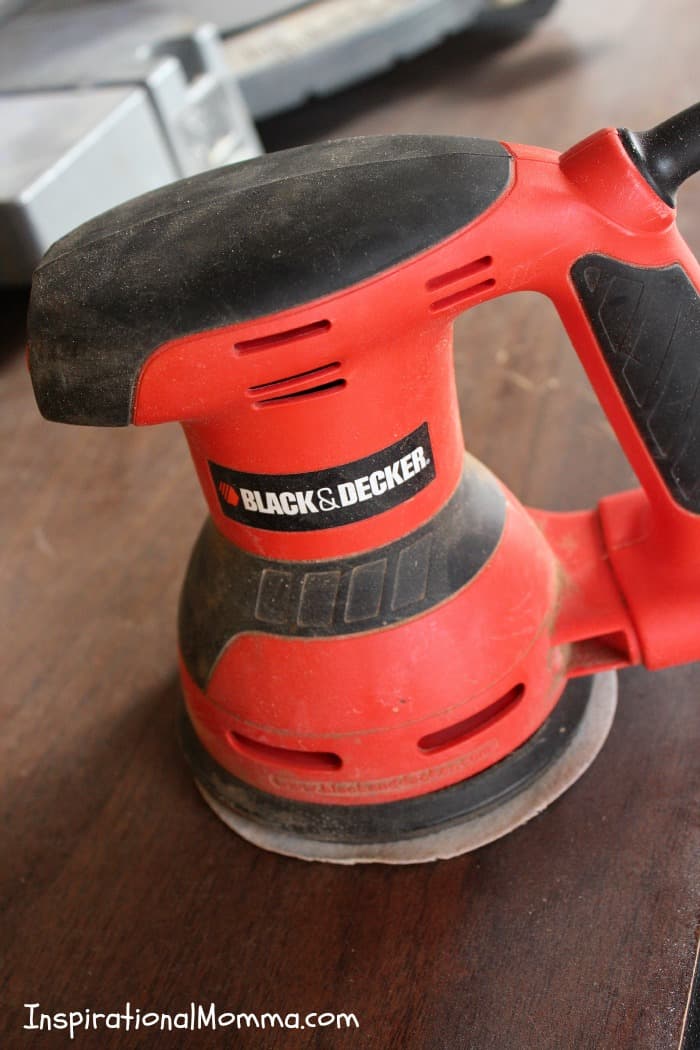 Step 4: Paint your pencil according to the diagram below. I used acrylic paints from WalMart for $0.50 per bottle.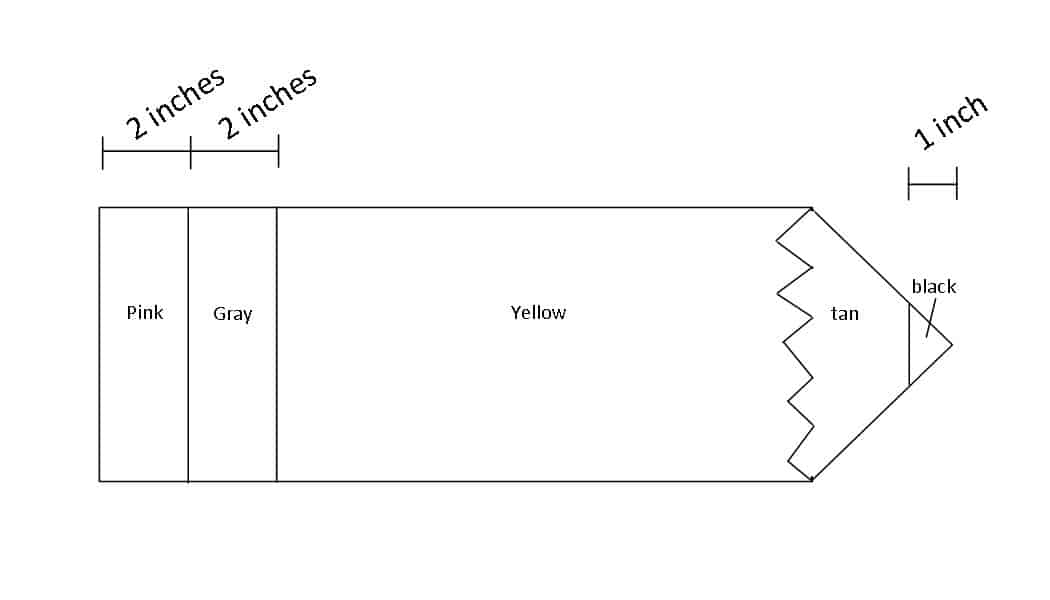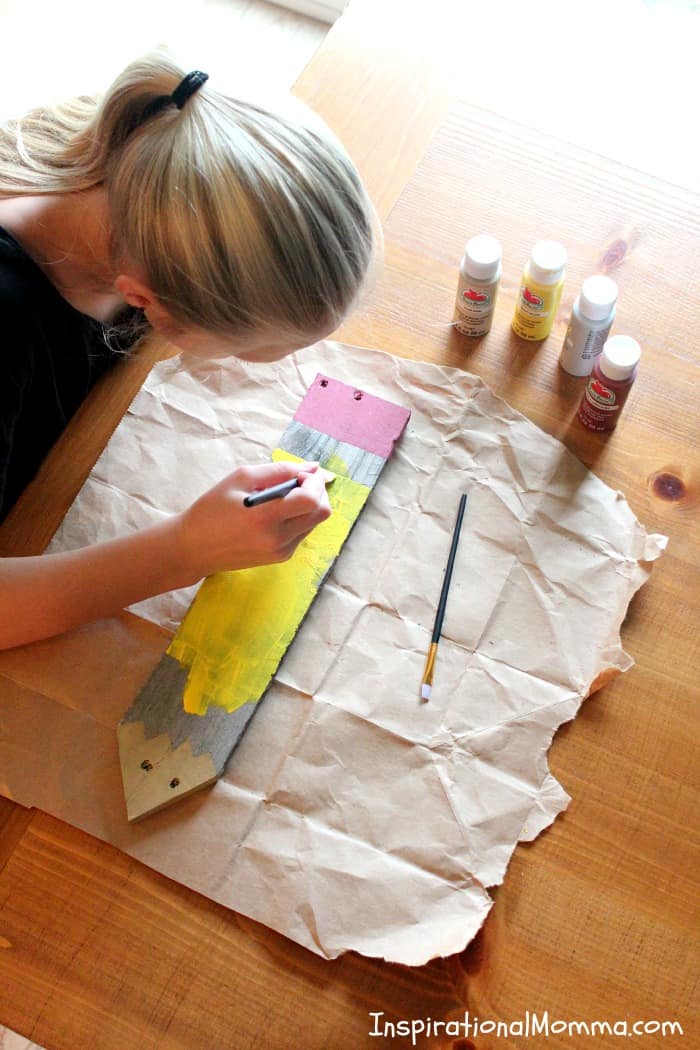 Step 5: Give the pencil the most important finishing touch...add that name!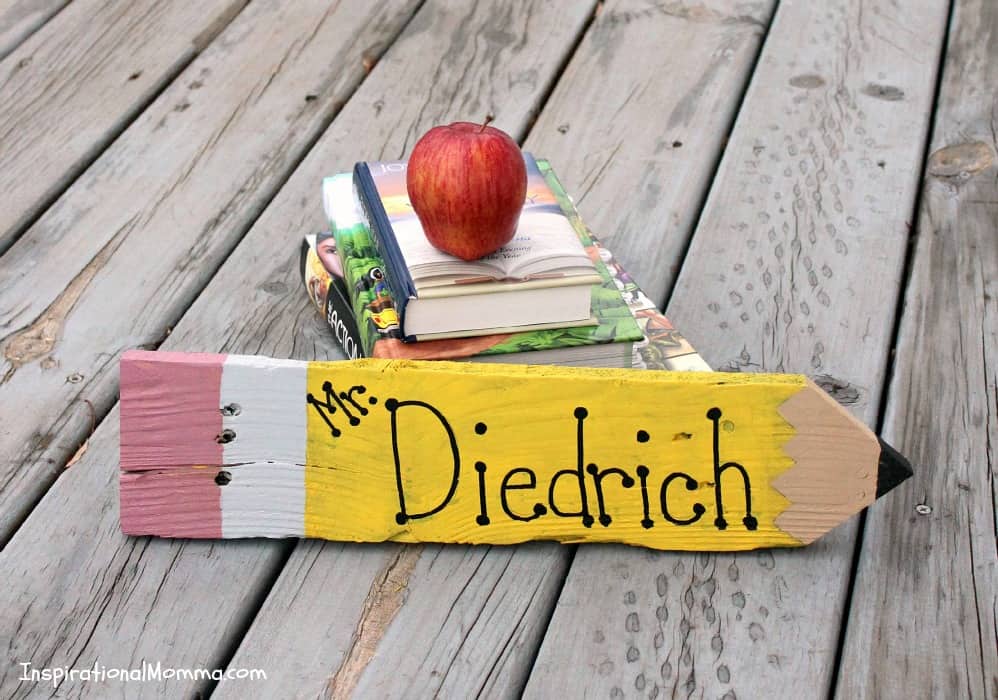 Like I said, these DIY Teacher Pencil Signs are inexpensive and so easy to make. My children were so excited that they could each paint their own and can't wait to give them to their teachers at their Christmas parties.
Get Inspired!
Never miss my delicious recipes, cute creations, or household tips!